News, - 16 January 20
Student Storage Stirling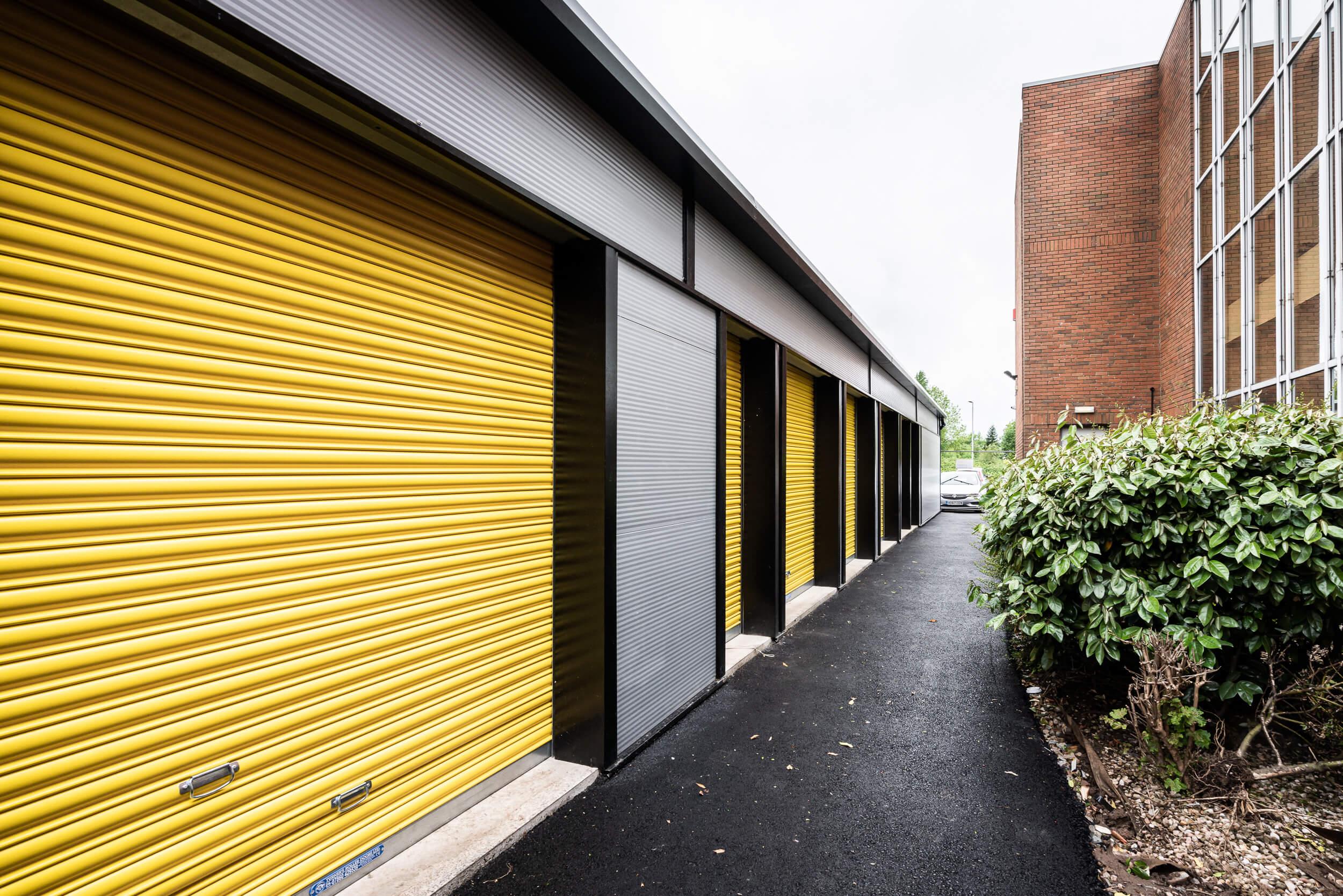 For people studying in college or university, the winter break is now officially over. Those couple of weeks of break from studying flew by at an alarming pace. Sadly, it's now time for students to get back on that daily slog of waking up early for lectures and spending all night doing essays. However, in the next coming weeks, an exciting new development is opening that may make your uni term a little more bearable. The team at Storage Vault are pleased to announce that we will be offering student storage in Stirling from February. Are you super excited yet? We didn't think so. It's hard to get excited about anything during this time of year. However, we believe you really should be. There are several reasons as to why our student storage can help make this semester better.
How can our student storage in Stirling help improve your time at university? Well, take it from us; working in a decluttered space is a lot more pleasurable and saves a lot of time. From personal experience, we can state that cleaning is one of the most popular forms of procrastination. Decluttering your room near the start of the second semester can be a total game-changer. By organising your space before you have essays, you are taking away one form of distraction. It also makes the process of writing a lot easier. If you have the extra desk space to be able to print-out readings and spread-out some books, you'll find that writing an essay is a less chaotic process. Trust us; it's a lot easier to find quotes from a physical article than it is having to click through fifty unnamed chrome tabs.
While you may have heard of a storage unit, you may not be entirely sure of how the process works. That's fair enough; not many students will have utilised one before. So how do you make use of our student storage in Stirling? You pay a monthly fee to be able to store items in one of our units. A storage unit is a cupboard of sorts; only larger and in an external location. Some storage unit providers have fixed times in which you can access your stuff (i.e 9 am to 5 pm Monday through to Friday). However, with Storage Vault, you can access your unit and your items whenever you want. Your items and are safe and dry, but accessible to you at all times.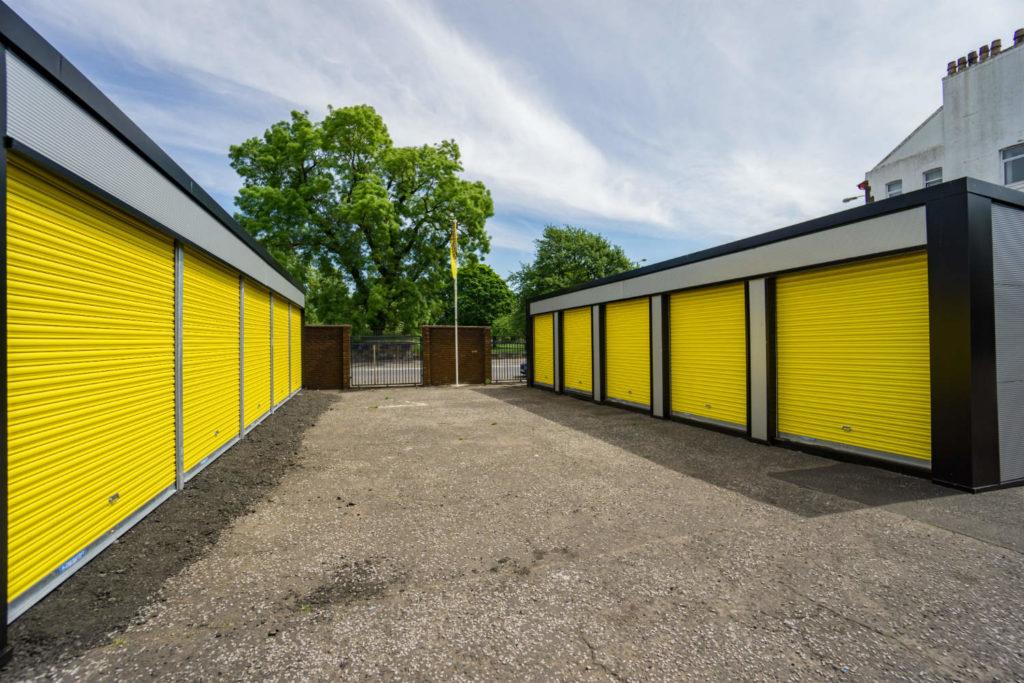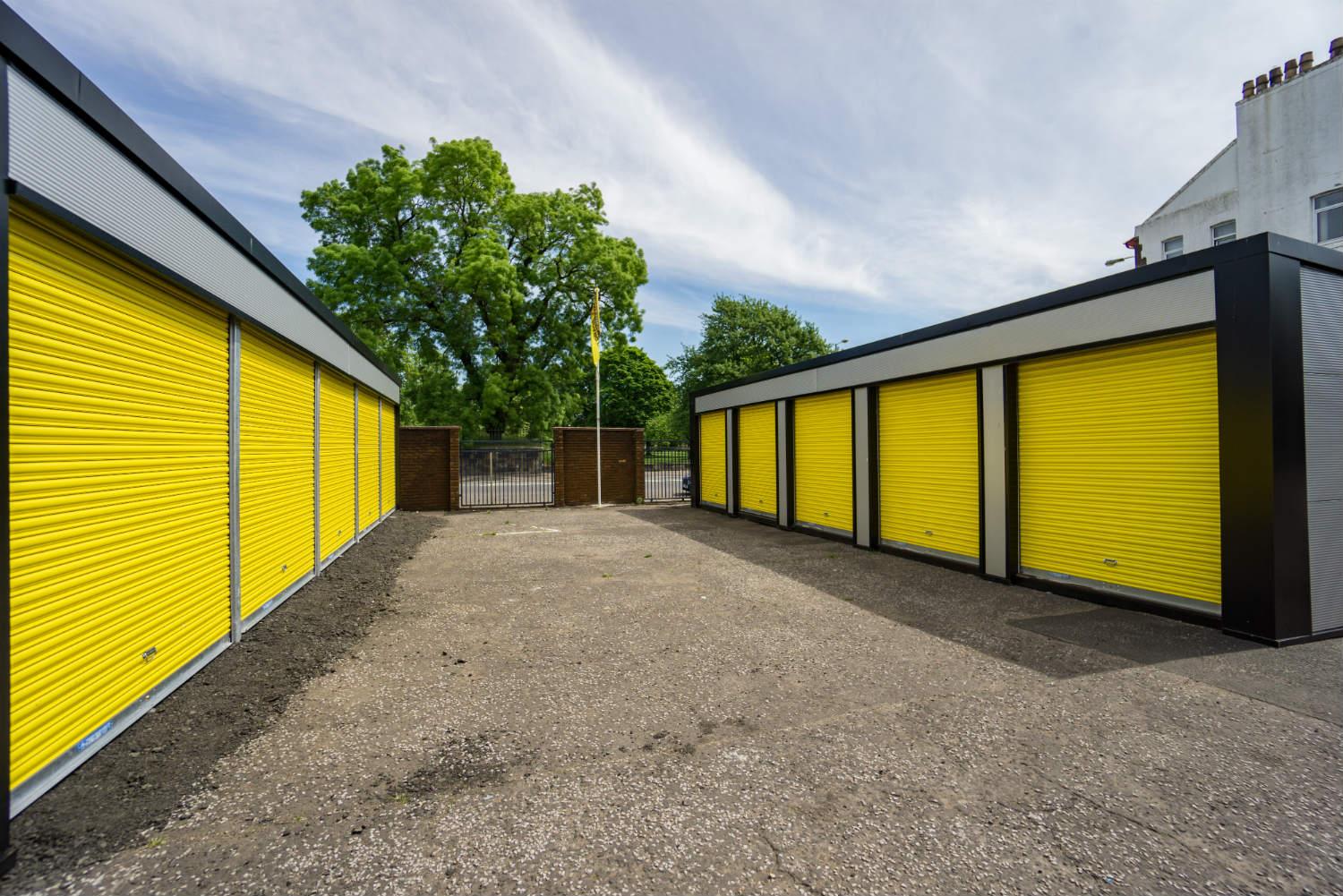 Our student storage in Stirling comes in two sizes; medium (50 sq ft) or extra-large (100 sq ft). The larger sizes mean that you could potentially share a storage unit with a flatmate, consequently saving yourself some money. If saving money is something you're interested in, we do also have a special offer currently in the works. If you put an enquiry in about our Stirling units, you can utilise any of our units for half price for the first two months. Student loan money never lasts as long as you'd hope it would, so saving every penny possible is the way to go.
For more information on our student storage in Stirling, be sure to get in contact. You can reach us on our website or call us on 01786 641974 to book one of our new units.