News, - 06 August 20
Student Storage Shettleston
If you're a University or College attendee, we're sorry to inform you that your break is almost over. It's time to start thinking about heading back to dorms or student accommodation. Did you know that there are facilities out there that can help make your term-time more comfortable? Our student storage in Shettleston can make a big difference in making your student accommodation more organised and spacious.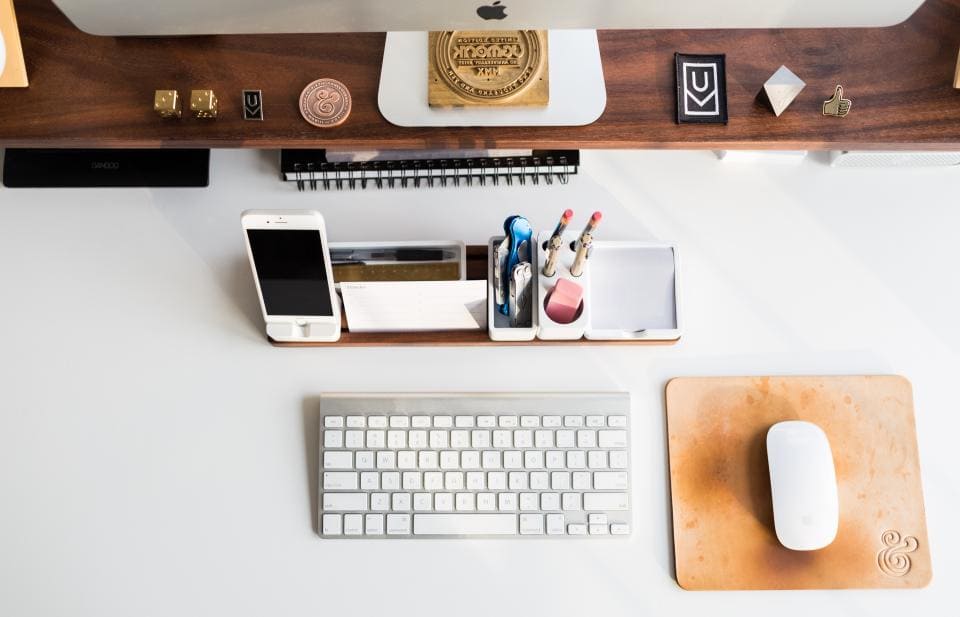 It's a well-known fact that student accommodation is notorious for being tiny. While they're usually cheaper than the average flat, you definitely end up having to sacrifice space. However, this isn't always ideal. While you theoretically don't need as much room living alone as a student; the reality is usually a lot different. When you are a student, you have a unique opportunity. You're free to explore new hobbies and sports and you'll end up with a whole new friend group. New hobbies and sports mean having to store equipment. There's also the fact that classwork usually requires a number of books or printed materials. This all accumulates and if you have little space to work with already, you end up with a lot of clutter in your small flat. Thankfully, our student storage in Shettleston will help.
We know it sounds too good to be true. You maybe be wondering how much of a difference Storage Vault can really make when it comes to your cramped student digs. So, how will our student storage in Shettleston help? Well, you know those extra hobbies and equipment you've accumulated? We provide you with external storage space to keep said equipment. By having an external storage location, you'll find that your dorms or flat are a lot easier to keep clear. You know those room inspections you get throughout the year? Yeah, our student storage in Shettleston will make them a lot less stressful. We're not gonna judge you on how organised your unit is kept; it's a no brainer really.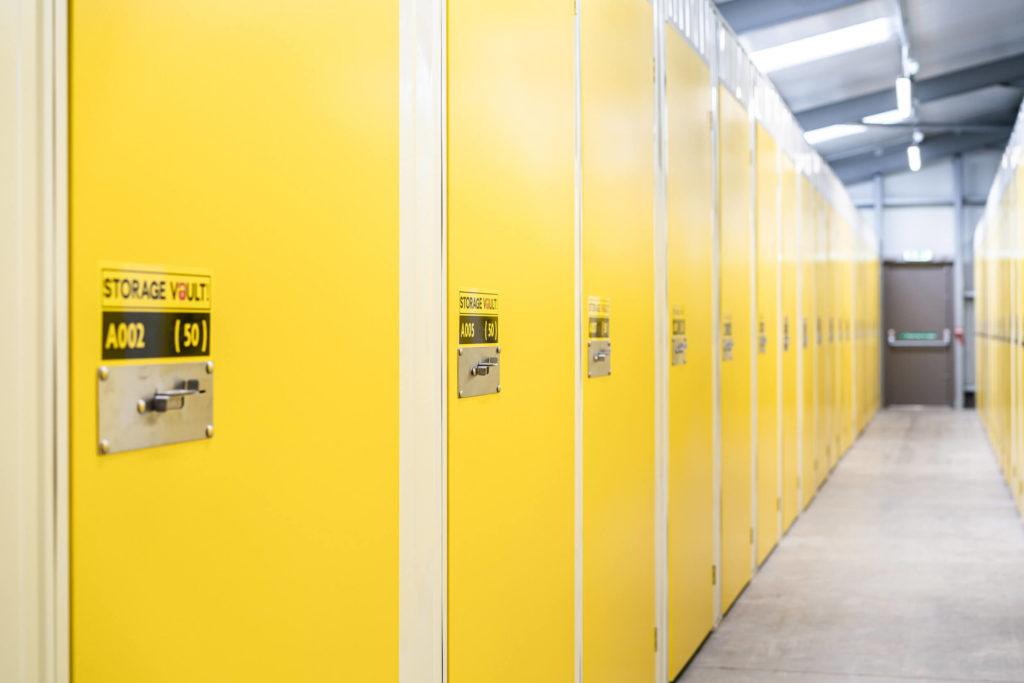 Now we know how it is. When you're a student, you have a lot to keep on top off and you may worry that a storage unit is an extra thing to add to the list. Well, we can put your fears at ease. Our student storage in Shettleston is hassle-free. The service at our storage facilities means that accessing and storing items is easy. First of all, you don't have to worry about limited access. While many other storage facilities in Shettleston only allow access during office hours, we offer clients 24/7 access with our secure keypad entry system. So, if you have an essay that you've left last minute and you've stored your books in one of our storage units, that won't be an issue. You can come and go as you please.
If you're looking for student storage in Shettleston, you're not going to find a better storage facility than Storage Vault. Please make sure to get in contact with a member of our team if you'd like more information.