News, - 15 February 22
Student Storage Rutherglen
The life of a student is unpredictable. There are times when you may need to store your belongings for a short duration of time but want to make sure that they are safe all the same. If you ever face such a dilemma, storage vault is here to help with top-of-the-class student storage in Rutherglen.
At Storage Vault, we have a range of secure storage facilities that are available to students. They can be used for storing their belongings whenever they need. Our main aim is to make your transition through college as smooth as possible by offering you a helping hand whenever you need it.
There are many reasons why Rutherglen students use our storage services, as discussed below: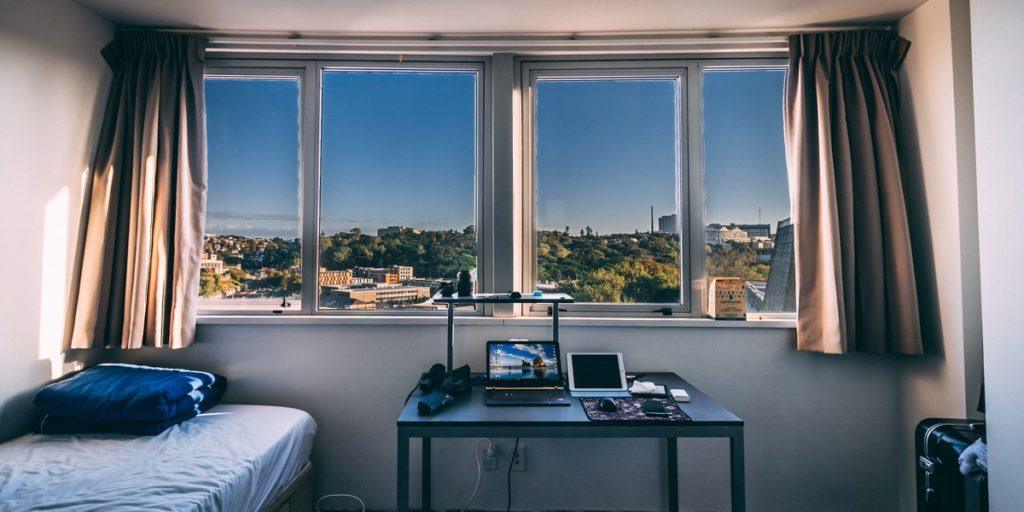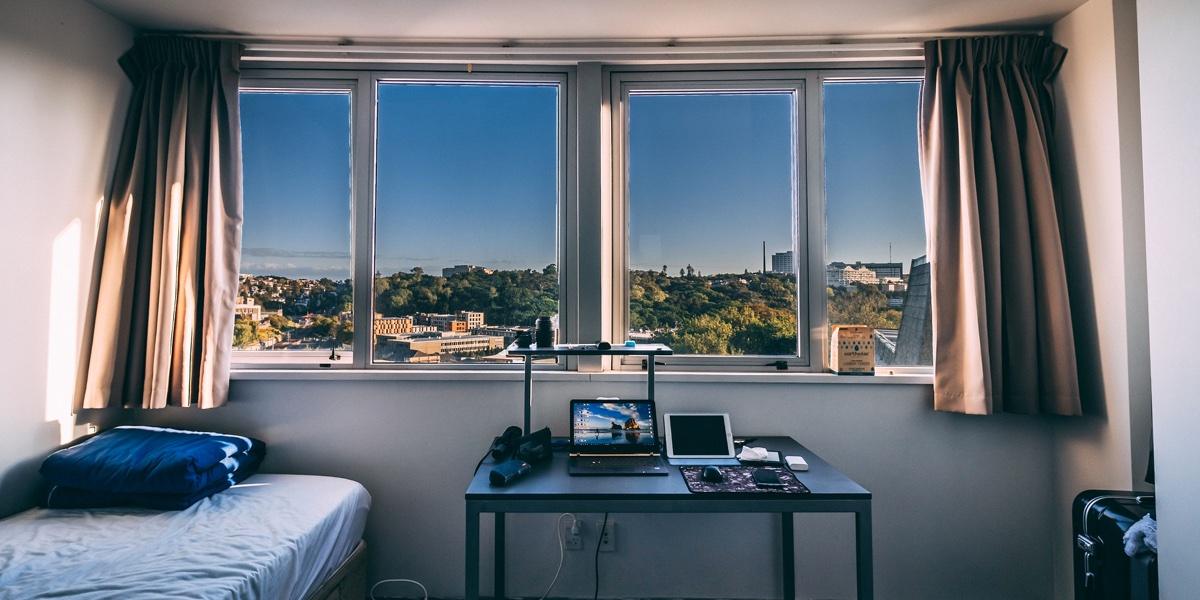 1. Assured safety of belongings
The most important reason is our top-of-the-line security features that protect your stored items from being damaged or going missing. All of our units come fitted with a number of security features including top-of-the-line locking mechanisms and alarms. It is also our policy to keep security in mind while servicing locks and inspecting units.
2. No long-term contracts
As a student, you may have to move quite often to facilitate various needs or ensure better comfort while studying. You more than likely might also have to move between semesters, and carrying your items back home is not an option.
Thanks to our no long-term contract clause, there is absolutely no reason for you not to store certain items with us. All you have to do is contact us and we will get your storage unit reserved in quick time.
3. Open on a 24/7 basis
Since Storage Vault is open 24/7, you can access your unit at any time of the day. This gives you complete freedom to choose the hours that suit you best. You do not have to wake up early or remember specific dates and times thanks to our round-the-clock service provision. As a student, this is valuable convenience that you just can't take for granted.
4. More affordable compared to on-site campus storage services
Some universities offer storage services back at campus, but the main challenge associated with such units is that they are not always available. Even if they are, they're overpriced. This is where Storage Vault comes in.
With offers such as student discounts, you can be sure that you will be able to rent a unit at an affordable price. Besides, since you are only paying for the storage space that you need, you can save a lot of money which you can use once you resume for your next session.
5. Increased peace of mind while on your summer break
Your belongings are important to you, and in some cases, you have valuable items that you can't afford to lose. Leaving your items at a place you are not sure you can trust may have some associated risks. But with Storage Vault, you can be sure that your belongings will be safe at a reputable storage company with a five-star customer service record. That way, you can enjoy your semester breaks without having to worry about how your possessions are faring.
So, do you think it's time to get student storage in Rutherglen?
We are the right choice for students who want to access their stored belongings with ease. With your nearest storage location being in Glasgow, which is just 7 minutes from Rutherglen via A730, you don't have to worry about spending hours just to visit your unit.
So if you are ready, feel free to contact us today for your free reservation and get to enjoy the five benefits discussed above and more.