News, - 15 July 20
Student Storage Parkhead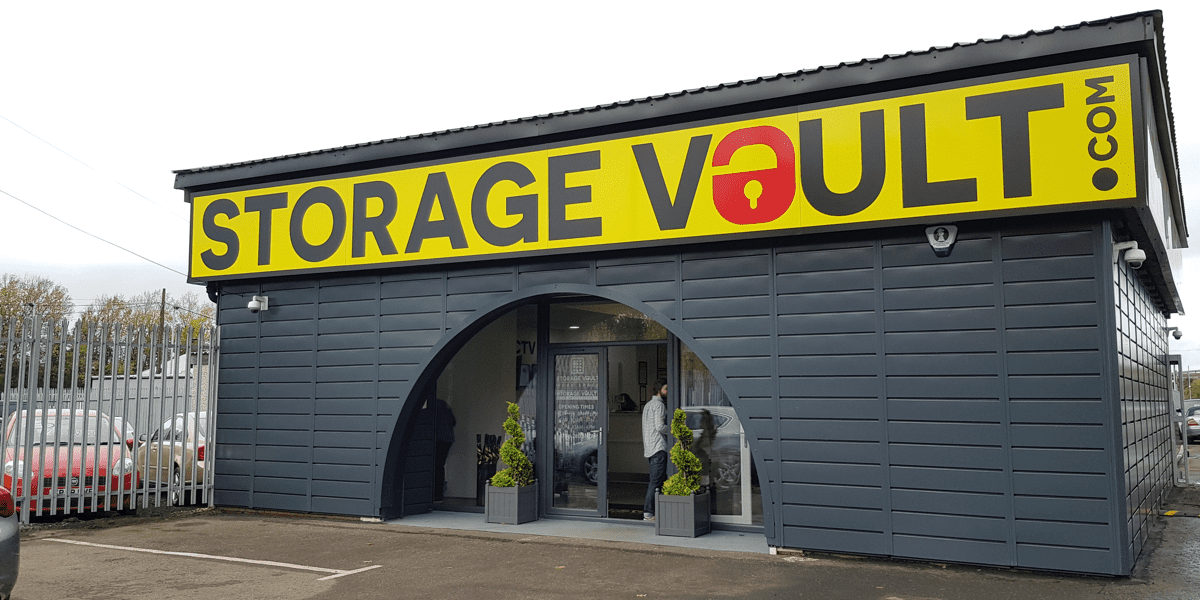 Students live two different lives during term time and during breaks. They often have two sets of furniture and personal effects; one for their dorms and once for their home. Moving the dorm set back home during breaks is a hassle and leads to a cluttered house. Why not make use of our student storage in Parkhead?
It's not been an easy year for the students of Scotland. To say that the global situation has been a disruption would be an understatement. A number of students will be in a state of flux as universities and colleges debate whether they will be able to reopen as scheduled in early Autumn. This will lead to storage issues for many students. Students who live in dorms or external student accommodation will have bought themselves duvets, plates, ironing boards and a number of other necessities for their term-time living spaces. However, these items are very often not needed once they get back home as they already have them there. There is definitely a point in which these things will be needed as, eventually, universities will reopen. So throwing them out isn't an option. Our student storage in Parkhead is the perfect solution in these instances.
So, how does our student storage in Parkhead work? To put it simply, we provide you with an external storage space for a fixed monthly fee. We offer a variety of storage units sizes so that you only need to pay for the size that you need. If you only need to store a couple of items over university breaks, no problem. Storage Vault has the perfect small storage space for you. However, we can also accommodate those who need to store larger items such as furniture. Here at Storage Vault, we offer flexibility which is especially useful for students that have to figure out what to do between terms; particularly now when we're unsure as to exact term times. We don't rope our clients into longterm contracts or force them to pay for larger spaces than they need.
To get started with using our student storage in Parkhead, all you need to do is get in contact with our team. Due to the circumstances that we have found ourselves in, we are now able to offer a fully contactless move-in process. We'll provide you with a secure keypad entry and a padlock code so that you can access your brand new storage space as soon as you need to. This flexibility extends itself to our operating hours. Unlike other storage unit providers, we offer 24/7 access. We know how it is, students don't run to 'normal' hours. No one wants to have to rush between lectures to their storage unit. Having to visit during office hours is an inconvenience. If you want to access your furniture or documents at 2 am, you can do.
For more information on our student storage in Parkhead, please feel free to get in contact with the team at our Cambuslang site. They'll be happy to answer any questions and to help you get started with your brand-new storage solution.