News, - 15 December 20
Student Storage Neilston
It's just ten days until Christmas. We know that everything has been chaotic this year, so we're hoping that we can help you when it comes to coming back home at the end of the semester. Our student storage in Neilston could be a big help when it comes to vacating your dorm or student flat.
Due to social distancing and testing, students have a limited amount of time in which to make it home. Now, this would be fine if all you had to do is get yourself home, however that is not the case. Most students come with multiple suitcases worth of belongings and clothing. In order to make it back home, you're either going to have to hire a van or go on multiple train journeys. Neither of these solutions are ideal and both are costly. However, what if we were to tell you there was a third option? You don't have to drag all your belongings back with you so your dorm can be cleaned. Instead, you can store them close to your university in our student storage in Neilston. It will save you a lot of stress and bother.
Our student storage in Neilston gives you an ideal external storage solution so that you can go home and enjoy Christmas without worrying about emptying your dorm or student flat. Basically, you can temporarily rent one of our storage units, and store whatever you want in there until it's time for you to come back to uni. However, out student storage is useful even for term time, so you may wish to extend the rental period. If you find yourself struggling to get organised when it comes to essay or exam time, or maybe you've joined tons of sports societies and have tons of equipment, student storage is really something that you should look into as it can make for a more comfortable semester. You can use our units for whatever time period you want, please don't feel limited.
So, why should you opt to use our student storage in Neilston above other storage providers? Well to start with, we offer you flexibility. The likes of which that you simply will not find at other storage facilities. For example, if you've previously looked into making use of storage before you may have noticed one thing. The opening hours are usually awful. Many storage providers only allow access during office hours (between 9 am – 5 pm on weekdays). Now, if you have lectures all day, this isn't ideal. It means that you either have to access your unit between classes or wait until you have a free day. With Storage Vault this isn't a problem. We allow you to access your storage unit whenever you want with our secure key-pad entry system.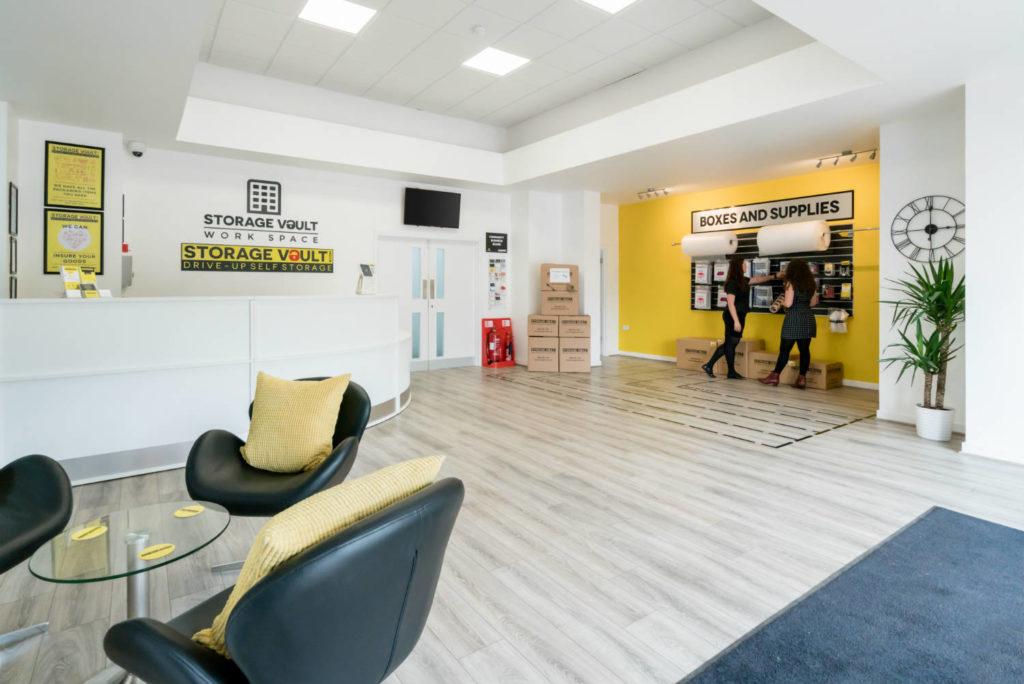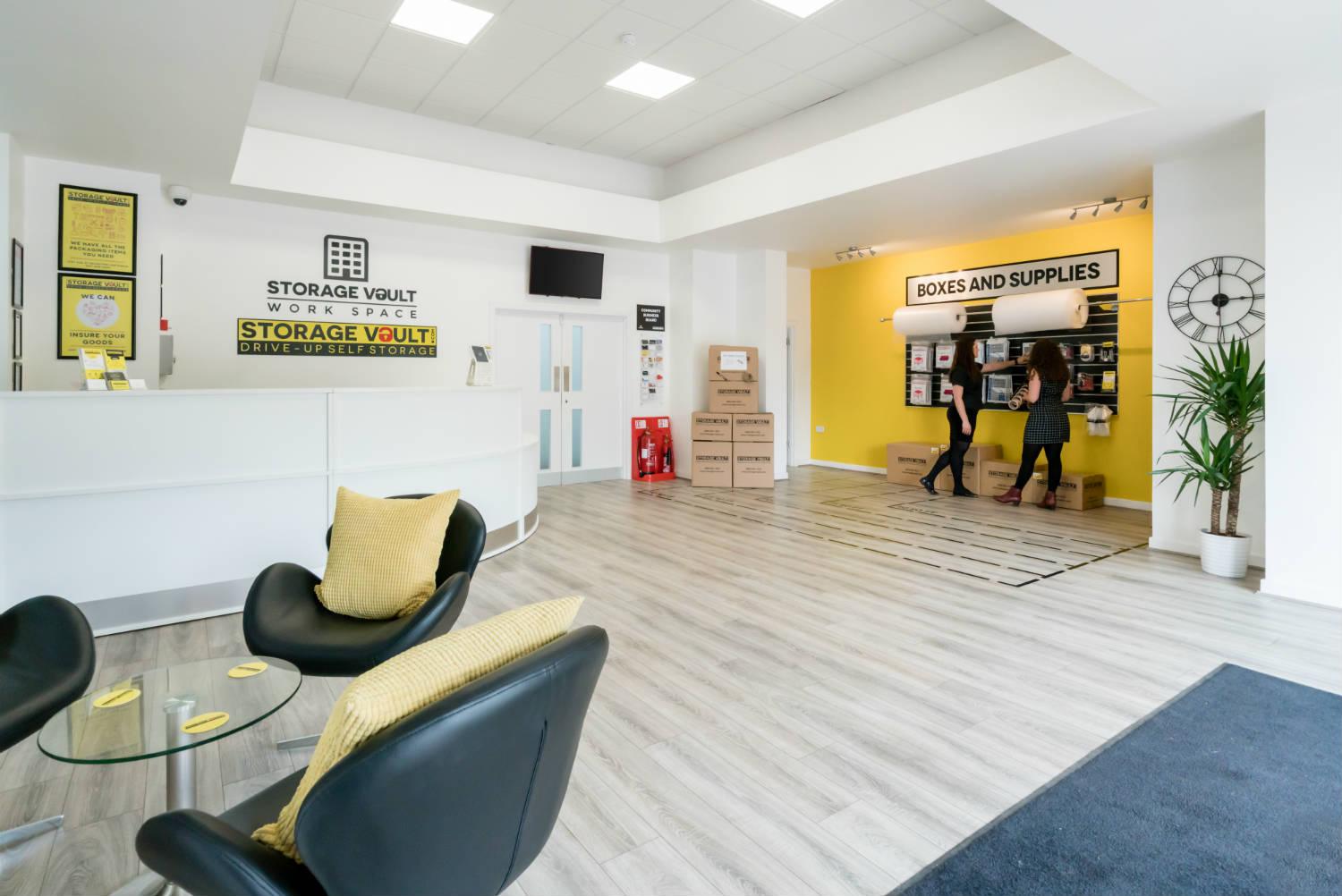 However, the flexibility doesn't end there. With our student storage in Neilston, you also won't have to pay a security deposit, nor will we trap you into a long-term contract. You only need to pay for the storage you need, when you need it. If you're looking to come home for Christmas and feel like storage will make the process a lot easier (it will), please make sure to get in contact.  Your closest Storage Vault location is Paisley, so make sure you get in touch with the team there.