News, - 19 February 20
Student Storage Cowie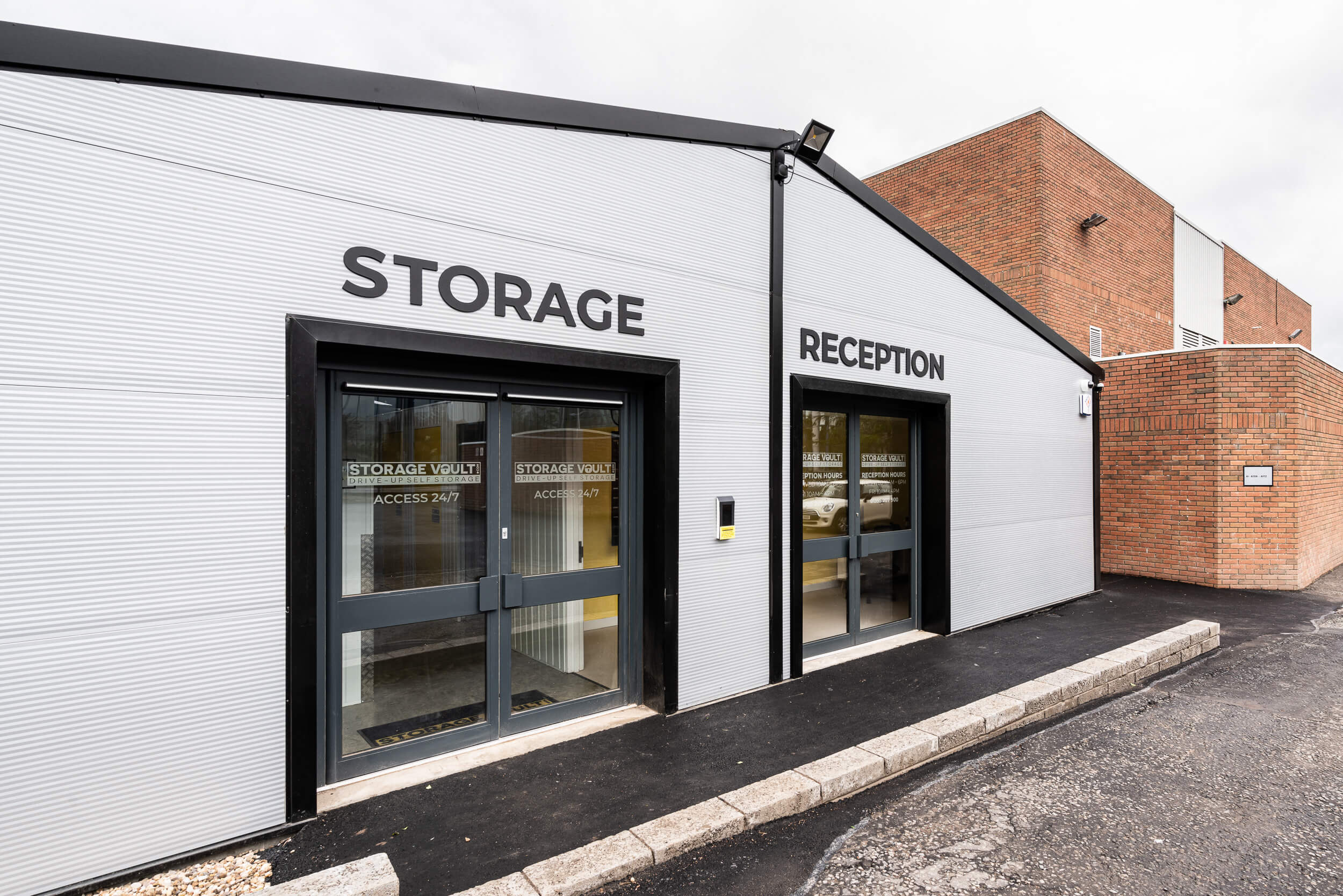 All of the students out there are now well into the second semester of the term. We're sure you're already aware. It'll soon be time to juggle tons of essays and deadlines while still trying to keep some semblance of a social life. While this is going on, you'll find that your cramped dorm room is steadily becoming a disaster zone. It's hard to be productive when you're living in a mess. Thankfully, there is a solution. Storage Vault has a brand-new storage unit location for you guys in Stirling to utilise. We offer student storage in Cowie so that you can create the perfect space to motivate yourself into getting your coursework done. You won't believe the difference our storage units could make to your university experience.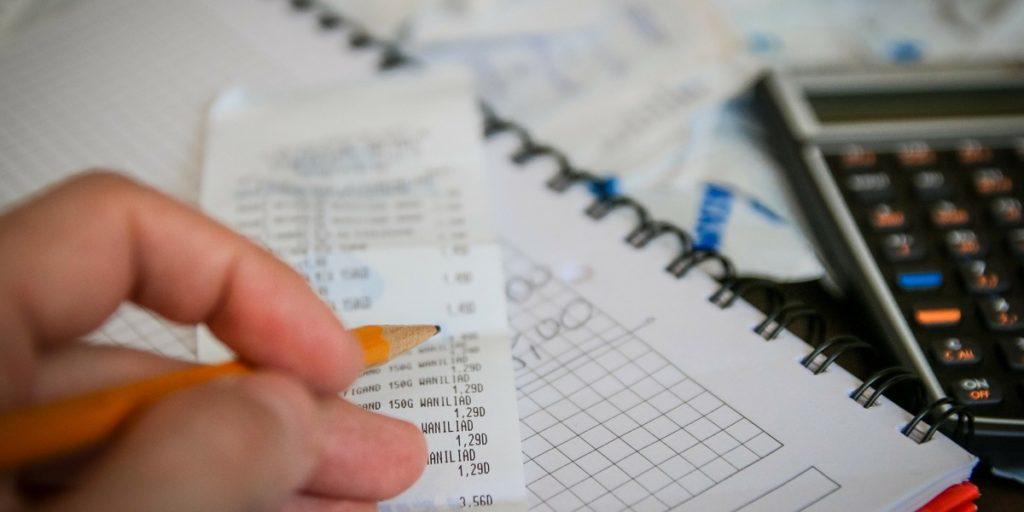 Having a clear space can make you more productive. This is a fact that has been proven by science. According to Psychology Today, having a cluttered space can make you more anxious when it comes to decision-making. This is obviously not a great problem to have when it comes to completing coursework. Additionally, cleaning is one of the best ways to procrastinate. Sure, you could argue it's somewhat productive. You're just not being productive in the right way. You'll be more focused on your coursework if your dorm is clean before you begin. Our student storage in Cowie will be a big help during this process.
So, how can our student storage in Cowie help? Well, it provides you with an external place to store your documents and furniture. If you're someone who enjoys the full range of opportunities that university provides; there is no doubt that you will have ended up joining a society or two. The problem with getting into hobbies is that they come with a ton of extra equipment. If you live in a cupboard-sized dorm, this obviously isn't ideal. So, storing extra equipment in an external place is a great solution. Do you have piles of extra documents, old readings and textbooks? These are all items that also take up a surprising amount of space. Unfortunately, it's not always the case that you can afford to get rid of said items. So, why wouldn't you take the opportunity to store items externally?
So, how do you go about using our student storage in Cowie? Well, all you need to do is get in contact. If you reach us via our contact form, you will get started on your journey towards having a fully accessible and highly secure storage location. You can deposit and collect items whenever you want with our secure key-pad entry system. We utilise around the clock CCTV to keep your items safe. While many places offer you one or the other, we're happy to offer both flexibility and security. That flexibility extends to our terms of use; we don't force you into long contracts or make you pay a security deposit. Storage Vault is really the place to go for storage solutions. For more information on our new location, visit our website.