News, - 22 March 21
Storage Units Dundee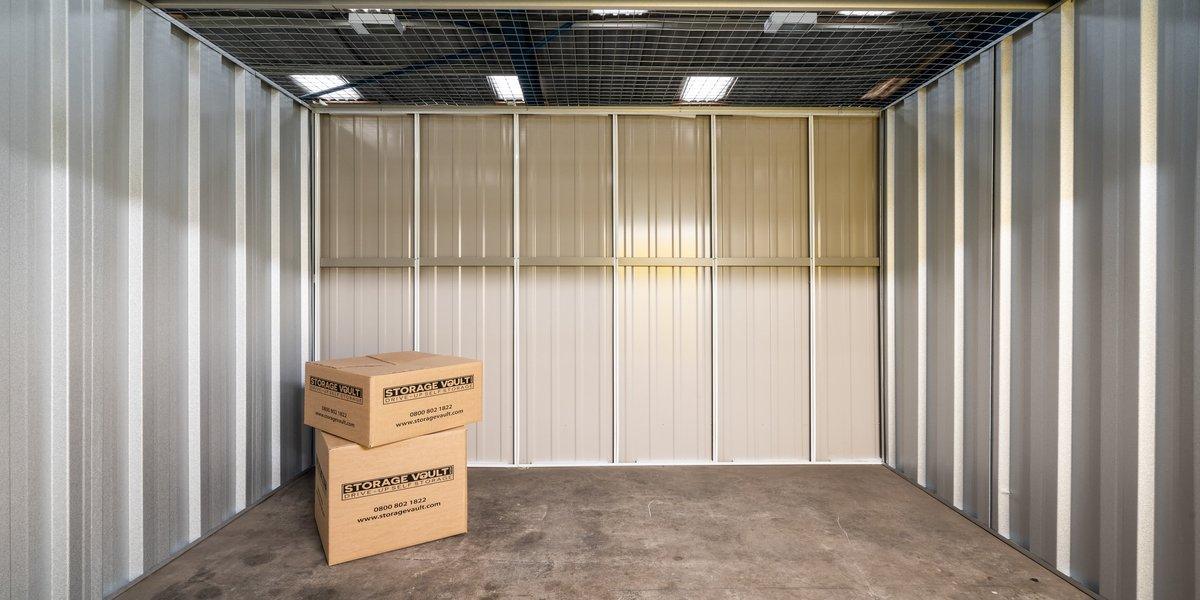 Are unnecessary furnishings or cluttered items in your home overwhelming you every time you look at them? It's time you found a solution that will allow you to declutter your house and make space for items that matter. Our storage units in Dundee aren't just one of these solutions, but the perfect one. We offer fantastic storage units that offer a myriad of benefits to people like you.
At some point, you will run out of space to store your belongings. Cupboards have a limited capacity. Not everyone has a garage, basement, or attic to fill with items to the brim.  So what do you do? Throw things away? Well, there are a number of things that you may not want to part with. Even if you're not in current need of certain items, you still may want to keep hold of them. This could be because of sentimental reasons or because they will have a use in the future. For example, a crib. If your child has grown out of their crib, that particular piece of furniture becomes pretty redundant. However, it is entirely possible that it could be used again in the future if you decide to have another child. In this instance our storage units in Dundee are perfect.
Our storage units in Dundee allow you to store your additional household items to make them easier to retrieve. Instead of burying things in cluttered cupboards, they'll be easy to access in a spacious storage unit. With your house cleared of bulky items, you'll have more space to move around or occupy in your house. It's a win-win.  One of the most significant advantages of our storage units above others is that we are entirely flexible. Many people are reluctant to use a storage unit because they don't want to limit their access to their own furniture or personal effects. It makes sense, who would want to wait for office hours to access their own stuff? Well, with us that isn't an issue. Storage Vault offers 24/7 access to our storage facilities, meaning you always have access to your items. You don't have to schedule around our hours.
The flexibility doesn't end there. Our storage units in Dundee are the ideal storage solution for anyone; regardless of circumstance. Do you want to temporarily store items while you move home? Perfect, we've got you covered. Do you want a long-term storage solution for items that aren't going to be needed for a number of months or years. Well, that's great too. We're happy to cater to both long-term and short-term clients. Here at Storage Vault, we don't rope anyone into awkward contracts. All you need to pay for is the storage you need when you need it. Our storage also comes in a variety of sizes and price points to cater to different client needs.
Finding and signing up for our storage units in Dundee is straightforward and easy. You just need to specify the size of the vault you're looking for and get in contact with the right team. We will guide you through the process of signing up for a storage unit.