News, - 07 October 19
Storage Units Broxburn
Unless you're a naturally organised person, it's doubtful that a fun weekend for you consists of decluttering your home. Unfortunately, it's a necessity. If you don't take the time to rearrange your home, you'll end up with a space that is unpleasant to live in. Thankfully, Storage Vault is here to help you out. We now have storage units in Broxburn thanks to our new Storage Vault location. If you need the extra space to organise your home or office, we can provide it.
There is nothing better than moving into a new space. Be it in a new home or a new flat; an empty room is full of possibilities. However, it is very often the case that this all comes crashing down when it comes to moving in your old items. Over the years you will find that you've accumulated a lot of spare furniture and sentimental pieces that really have no place in your new home. The most obvious solution is to throw away the said items. However, that really isn't an option for everyone and nor should it have to be. If you've received items from loved ones and find that they no longer suit your dwellings, you don't have to discard them. Our storage units in Broxburn can be the perfect solution. You can have them safely stored away to be used at a future date.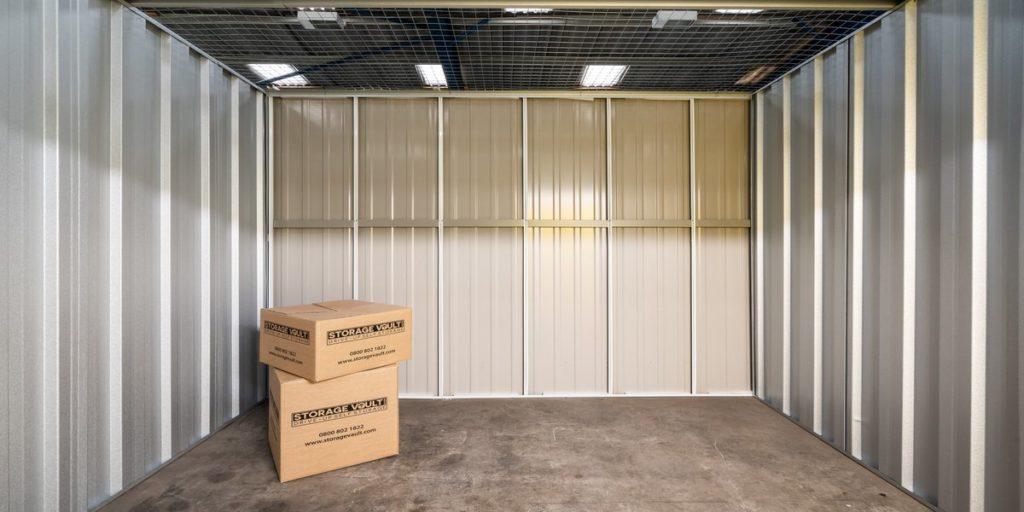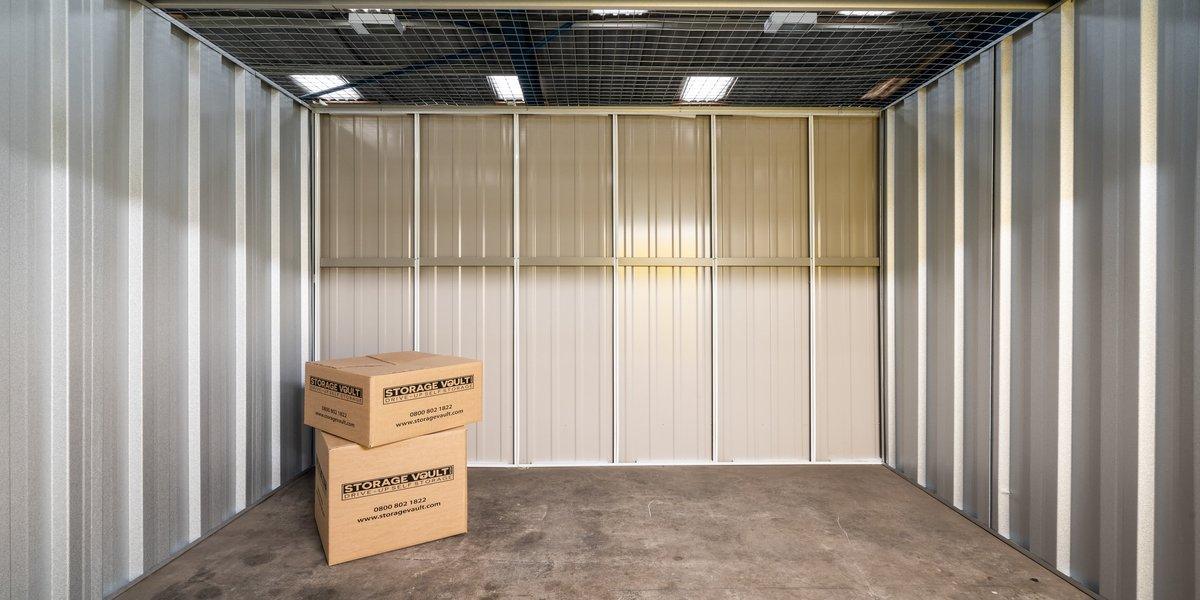 Our storage units aren't just useful for homeowners. If you are a business owner, you'd be surprised at just how useful a storage unit could be for you. Staffing levels fluctuate depending on the needs of your business. This is turn means that the furniture your building will require will change in parallel to this. At some points, you will need five desks, at others you will need six. Rather than purchasing and discarding office furniture in order to create more room, you could instead any items you don't currently require but may need in the future. Additionally, our storage units can be used to hold stock. If you have a small office, storing large amounts of stock can be problematic and can mean you're limiting your sales potential. You can store as much external stock as you require with one of our storage units in Broxburn.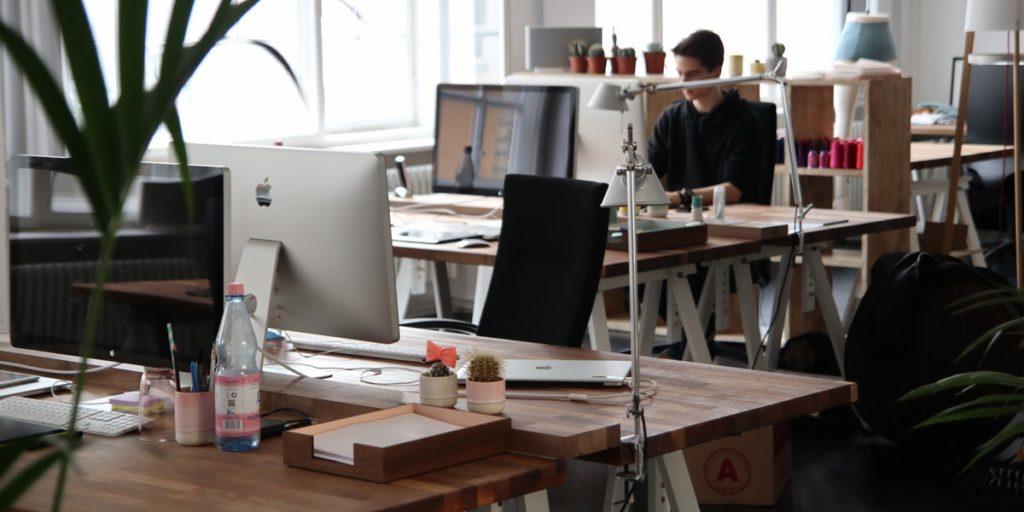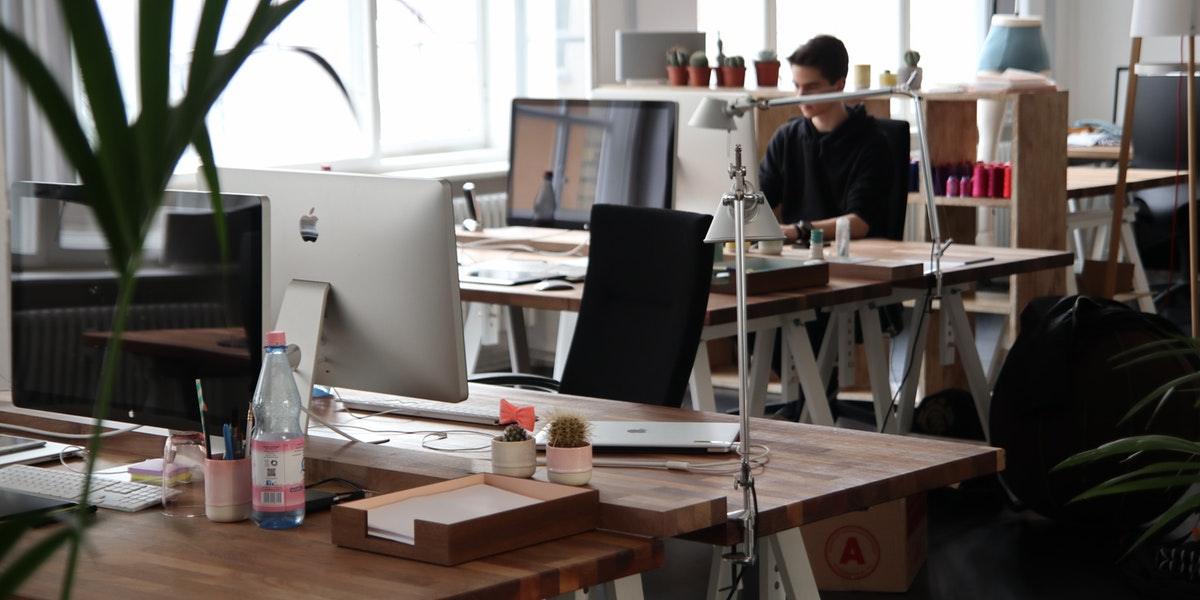 When it comes to storage locations, we've found that most places offer one of two things. They either promise to keep your items extremely secure, or they offer you flexibility when it comes to accessibility. The issue is, that you really do want a place that offers both. There is no point having items be super secure if even you can't access them when you want. Similarly, you don't your items to be accessible to the point that literally anyone can come down and claim them. Thankfully, you don't have to choose one or the other. You can have both security and flexibility as our storage units in Broxburn truly offer the best of both worlds. We provide 24/7 CCTV and secure key-pad entry, meaning that your items are safe but accessible to you around the clock.
For more information on our storage units in Broxburn, please feel free to get in contact. We're happy to answer any questions you may have. Additionally, you can find a ton of information on our website. There is even a unit price calculator so that you can have an accurate estimate as to how much a unit with us will cost.