News, - 08 January 20
Storage Stirling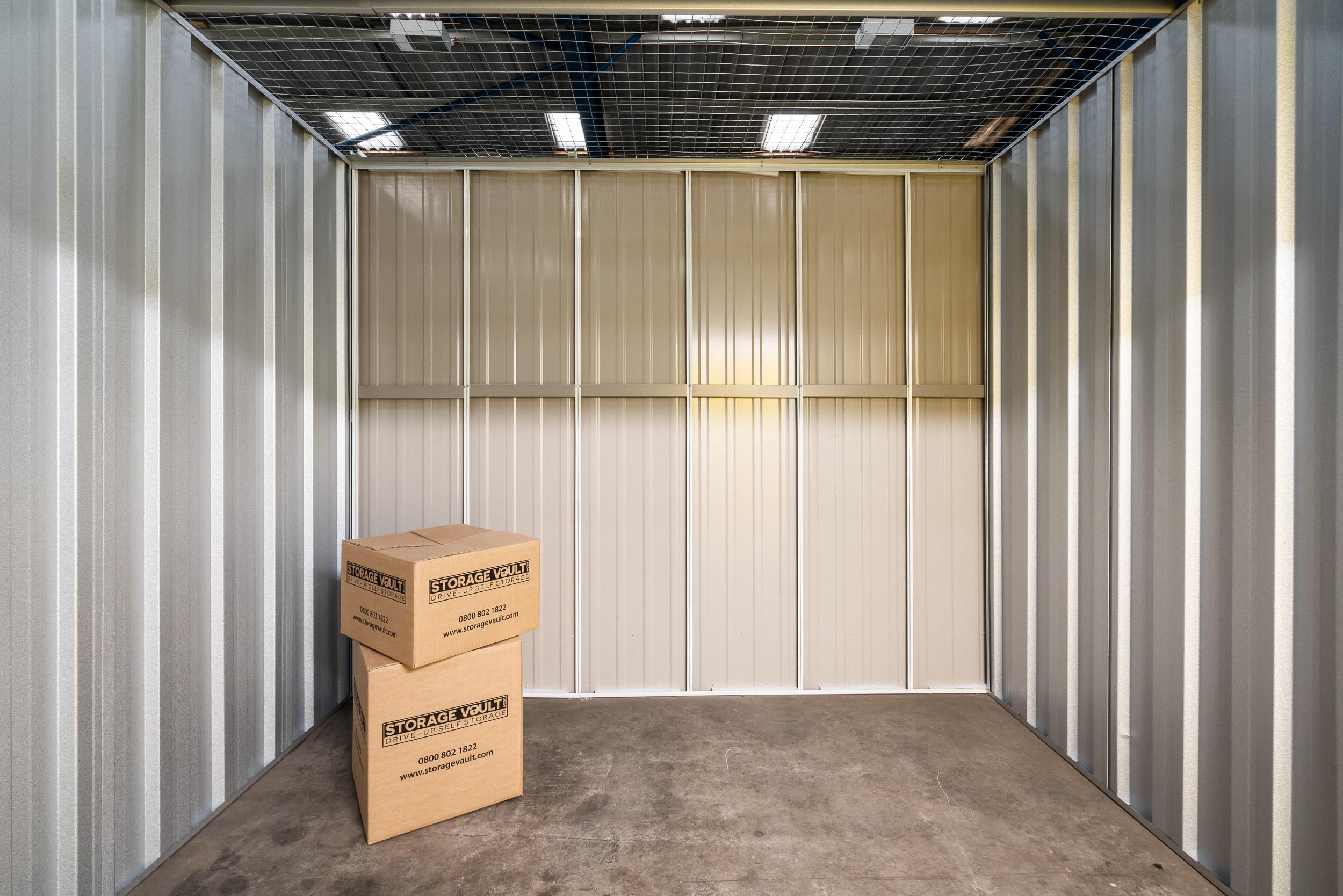 Welcome to 2020! We hope that all of you had a great Christmas break. Now that the fun and festivities are over, it's now the time of year in which people decide to punish themselves. Why people set themselves rigid resolutions and unrealistic goals during the most depressing month of the year; we will never know. However, here at Storage Vault, we've broken the mould when it comes to New Year's resolutions. We've chosen a promise that not only delights us but our clients as well. Our new years' resolution is to offer our fantastic storage services to even more clients around the country. Next month, we will be opening a brand-new storage unit in a brand-new location. If you're looking to organise or declutter your home in 2020, get excited, because we're offering storage in Stirling starting in February.
We believe that the promise to organise your home is the best resolution you can opt for. While others are cutting themselves off from their favourite foods or forcing themselves into the gym during its busiest period of the year, you could be getting rid of junk and clearing space. Decluttering your home may not seem like the most glamorous or life-changing of goals. However, it can be the spring-board you need to achieve so much more and make the best start to a new decade. You will be surprised at how much more productive you are in an organised space. Our storage in Stirling can help you to achieve your goals this year, by giving you the storage space available to create said productive space. Instead of hastily discarding items, you can store them in an external location to be used or organised later.
Decluttering may not be your only 2020 goal that our storage in Stirling can help assist with. A lot can happen in a year. Maybe you're looking to move home, or maybe you're about to embark on a new course in university or college. Moving home is stressful. It becomes even more stressful if you want yourself in a position in which you need to move from location A to location B quickly. You don't want to have to rush the moving process. That is how you end up cluttering your new home before you've even had the chance to move in. Our storage can act as a good in-between point for your belongings. We have units in Stirling that can accommodate furniture, small decorative pieces or even years worth of paperwork.
Our brand-new storage in Stirling is guaranteed to offer some of the best storage services in Stirling. We know this because this is what we offer at all of our other storage locations. Where else can you access your unit 24/7? Where else can you opt for storage without paying a security deposit? What other units offer this while also providing top-quality security. Other storage providers may offer one or two of these benefits, but we have it all. Why opt for a sub-par service when you have access to the best of the best?
If you're interested in booking one of our storage units in our brand-new location in Stirling, make sure to get in contact. Our team are happy to help. Additionally, you can find a ton of information about our services on our website. You can even use our unit price calculator to see how much one of our units will cost you.