News, - 11 January 22
Storage Rutherglen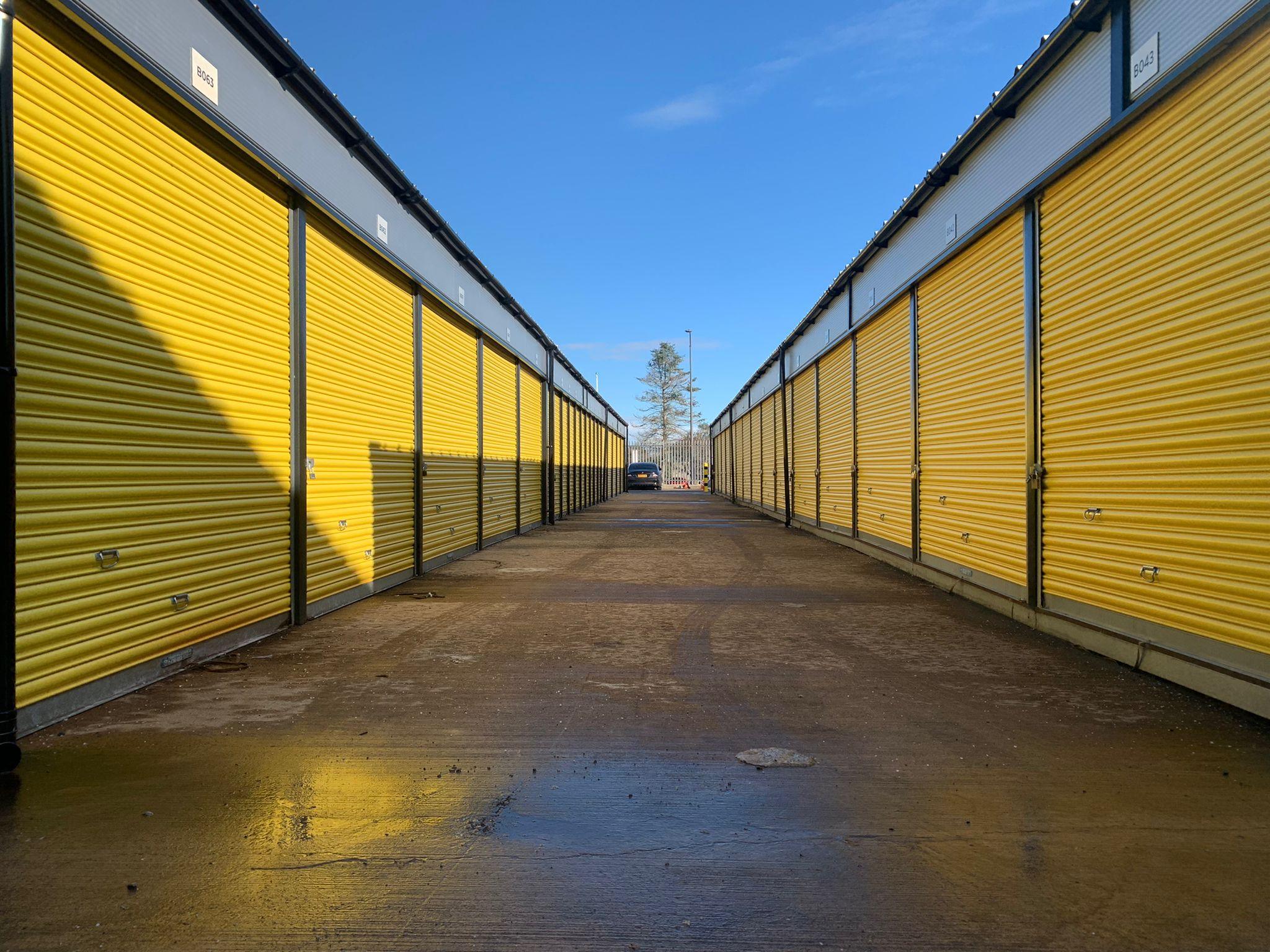 We all have that extra bit of clutter that needs safeguarding, whether it's the usual junk that tends to collect over time or something more valuable like heirlooms and sentimental items. Organizing your space by using a self-storage unit is an excellent way to ensure that your possessions are being properly taken care of. Our storage in Rutherglen will help.
At Storage Vault, our main mission is to provide high-quality self-storage services to both people who are transitioning homes and homeowners who have so much stuff that they can't store it all in their house or garage.
But with lots of options at your disposal, how do you know that we are the best option for you? It all boils down to the following important factors.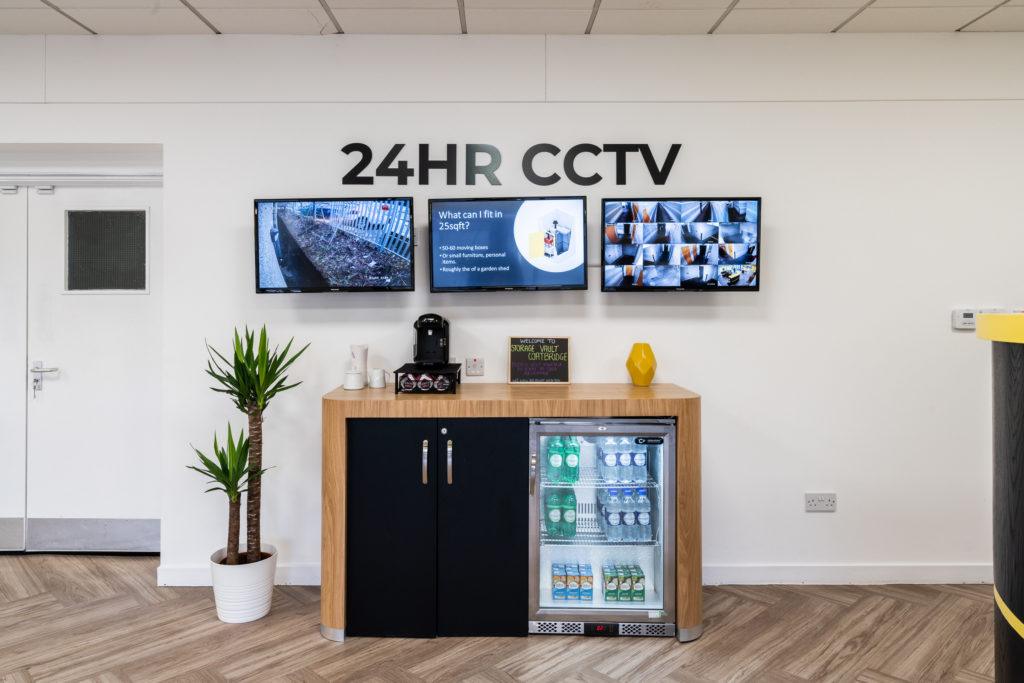 1. Security
You can never be too careful with your possessions. That's why we go the extra mile and make sure that all of our storage units are equipped with top-of-the-line security equipment, making us an ideal self-storage solution in Rutherglen.
2. Flexibility
We understand that life happens and you might need to shift your storage unit depending on what's happening with your family and work. That is why we're flexible! We offer short-term commitments without hidden costs, so if you do need to change or terminate your contract, you won't be losing out on any money.
3. Affordability
At Storage Vault, we offer quality self-storage services at affordable prices. We have all sorts of options to suit your budget, so you can rest assured that you're getting the best service at a rate that is just right for you.
4. Convenience
We're located at 124 Scotland Street. Just a short drive from Rutherglen, our self-storage units are easily accessible to those of you who live or work nearby. What's more? If you ever need help planning your relocation, our friendly and professional consultants and managers will be more than happy to assist you.
5. Variable storage unit types
You might be looking for something small. Maybe a locker, to accommodate your belongings during transportation from one place to another. Or you may be looking for something roomier like a large double-door storage unit that can fit the entire contents of your house. Our storage in Rutherglen comes in all sorts of sizes. So, you're bound to find something that suits your needs.
6. Free reservation
Whether you're still deciding which self-storage unit size to get or if you've already found the ideal unit, we can reserve it for you without any fee. All you have to do is give us a call, reserve online, or simply drop by our office.
7. Frequent offers
We like to reward our customers for choosing us as their self-storage service provider. That's why we provide frequent discounts and special offers that help you save even more money on the unit of your choice.
8. Other services
Apart from our storage units, we also provide moving supplies. Things like boxes, bubble wrap, packing tape, and more so you can pack your belongings efficiently. We even offer furniture storage solutions for customers who are relocating but don't have the means to transport their bulky items.
So what are you waiting for?
Experience first-hand why we're one of the best storage solutions in Rutherglen by visiting us today. Call 0800 802 1822 or send us an online message and we'll be more than ready to help you out.
You can also explore the personal storage section of our website to get more conclusive information about what we have to offer.