News, - 11 March 20
Storage Kirkintilloch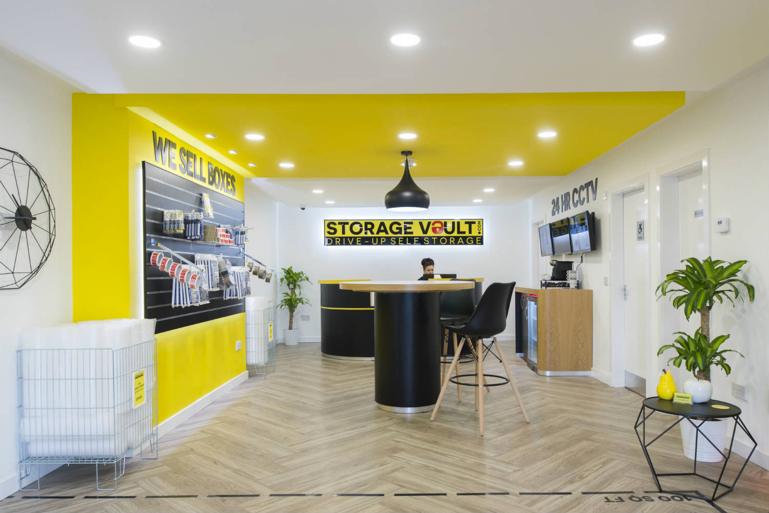 Is your home starting to look a little disorganised? Do you feel like your office is becoming cluttered? Maybe it's time to utilise a storage unit. Our storage in Kirkintilloch will award you the extra space you need to create your dream workspace or home.
People like to collect things and many resent getting rid of said things. If you've spent money on purchasing bigger items like furniture; we can see why you'd be reluctant to part with said items. It doesn't matter how big and cumbersome a piece may be, we simply hate throwing out things that could be useful in the future. Thankfully, you don't have to. Storage Vault provides storage in Kirkintilloch so that you can keep those more bulky pieces out your home but still keep them ready for future use. While you maybe don't need that extra desk right now, you may need it in the future. So, our storage in Kirkintilloch is super useful to those whose space is at a premium. You can plan for the future and not have to start afresh each time you make a change in your home.
However, it isn't just bulky furniture. Maybe a loved one has passed away. It's a difficult time, and not everyone wants to immediately start rifling through their stuff. With our storage in Kirkintilloch, you have the room to breathe and grieve properly before diving into handling affairs. If you need to have their home vacated quickly, you can use our storage as a temporary home for their items. When you're ready, you can take the time to sort through their belongings and ensure everything goes to the right place. In some cases, it can even become a more permanent home. Maybe your grandparent left behind a record collection for your infant child; the records can safely wait in storage until they've moved into their own home.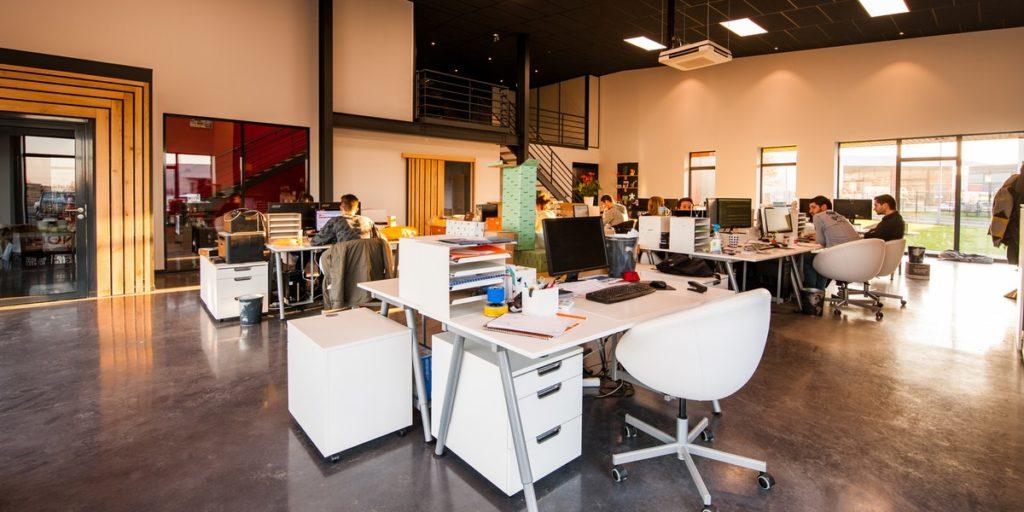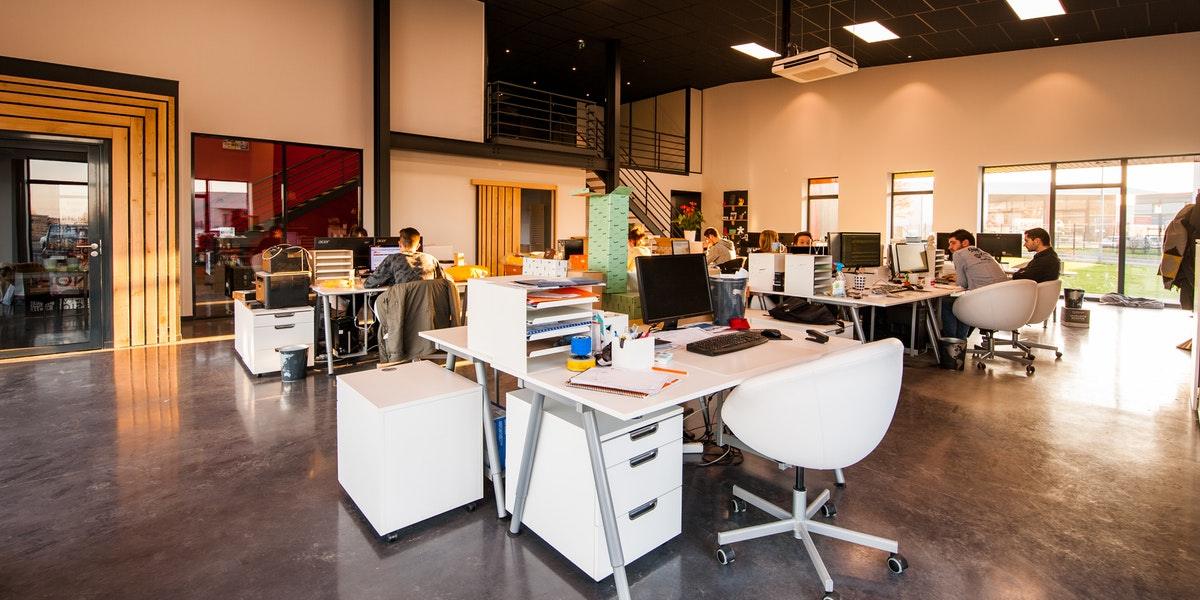 If you're a business owner, our storage in Kirkintilloch can be useful for a number of reasons. If you're looking to move to a new office, you can store documents or office equipment during that awkward void between having to vacate your old office and your new one being ready. Even if you're not looking to move, a storage unit can still be really useful for your business. If you're in the process of expanding or slim-lining your team, our storage can hold any extra desks or laptops that you don't want to keep at the office. Additionally, a storage unit can be a fantastic way of managing stock. You can keep it all organised in an external location instead of it cluttering your office.
Storage Vaults offers the perfect storage solution. Not only do we offer an extremely secure storage location; but we also offer our clients flexibility. This flexibility manifests itself in a number of ways. For example; we allow you to access your items whenever you want. This is especially useful for businesses that don't follow the traditional nine-to-five schedule. You can access stock or office items as needed. It's also great for homeowners who do work nine-to-five. It means you don't have to take a day off to be able to get your stuff.
For more information on our storage in Kirkintilloch, please feel free to get in contact.  Your closest Storage Vault location is a mere five miles away in Bishopbriggs. Our team will be delighted to help answer any questions you may have.