News, - 05 February 21
Where Can I Find Storage in Dundee?
There are some processes in life that are exciting but a nightmare to organise. Examples of this include; moving house, moving to college or uni, or even starting a new business and moving into a new premise. Thankfully, for clients in Dundee, help is at hand. We now offer storage in Dundee that will make a difference.
When it comes to moving (be that home or business), storage is the secret solution to a stress-free existence. How so? Well, what it can provide is some much-needed breathing room. While you may feel like everything is needed to be done immediately, there simply aren't enough hours in the day. We provide an in-between space to store furniture, documents or even clothing. This means you don't need to rush to move everything from point A to point B. Instead, you can take your time to ensure that everything is organised properly. After you've moved, however, there is still a lot of use to found from a storage unit. After all, after spending the time to organise your new home or office, you want to keep it looking great for as long as possible.
There are a number of storage facilities out there, but some are better than others. It's the same with any service. However, finding the best storage solution can be surprisingly difficult. Have you been struggling to find a storage solution that is reliable and secure? Well, look no further. Storage Vault has it all. Whether you need short term or long term storage in Dundee, we provide storage units of different sizes designed to suit all your storage needs. Best of all, we offer said units at a variety of price-points to suit your budget. Whether you want to store some smaller items for a long time or some larger furniture for a short time or vice versa, every client will be treated with the same high-quality service.
Storage Vault provides clients with a number of benefits that you simply won't find at other facilities. One big benefit is our 24/7 access to your stored items. Many other storage facilities stick to office hours and this can be a pain, especially if you work in an office. You shouldn't have to take a day off work in order to collect documents or drop off items at your storage unit. Thankfully, with our storage in Dundee, that won't be a problem. You can work your storage needs around your routine. Along with that 24/7 access, we offer 24/7 security with our key-pad entry and CCTV. Your items will be safe and secure so that you can focus on moving or even just your daily routine. After renting a Storage Vault unit, you won't remember how you coped without it.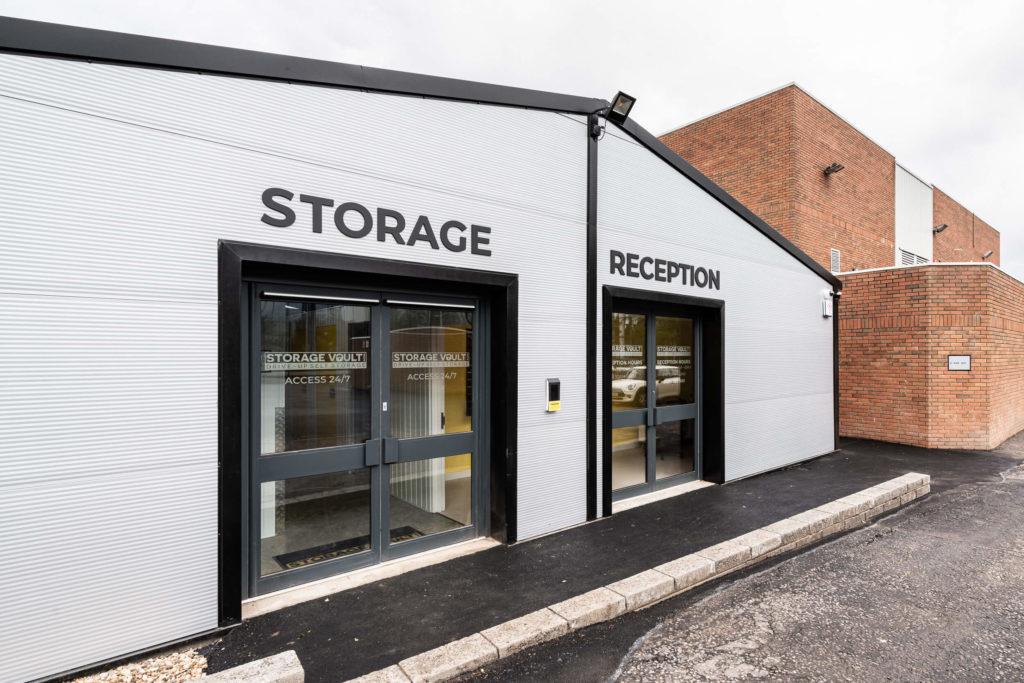 If you're interested in our storage in Dundee, please be sure to get in contact. Our team is happy to help. The process of signing up for a storage unit is quick and easy. We offer this service remotely so as to keep to current social distancing requirements and to ensure our clients and staff are safe. If you have any questions about this process, don't hesitate to ask. We do have a blog that explains the basics, but we're always happy to speak directly to clients.