News, - 14 April 21
Storage Carnoustie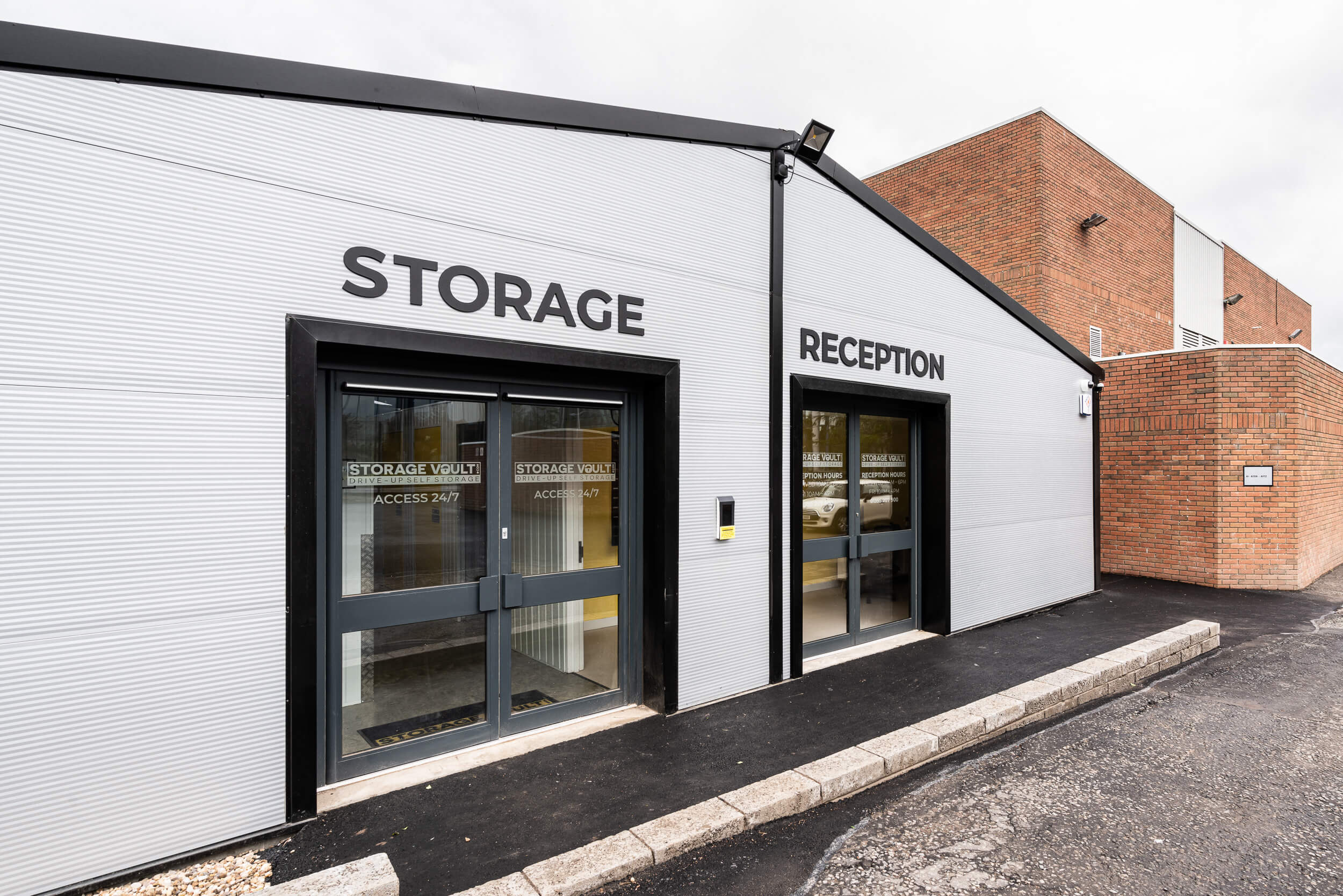 Most people will run out of space in their homes where they can put their stuff at one point. The idea of having to declutter or give away your things can seem like the furthest thing in your mind, especially in a busy and fast-paced lifestyle. Soon, you'll be faced with a difficult decision- should you donate or move to a bigger house? Thankfully, there is a better option. We offer storage near Carnoustie so you won't have to dispose of your precious possessions. Our company makes organizing and decluttering so much easier, and more convenient.
Advantages of Using a Storage Unit in Carnoustie
The benefits of having storage in Carnoustie are many. The most immediate impact is that you'll finally have that extra space where you can stash your stuff. It's also a good idea to treat your storage space as something that allows you to decide at your leisure. For example, that painting is a family heirloom but you can't hang it in your house. Instead of being forced to put it in the garage (and possibly get it damaged over time), you can put it in storage and it will be preserved. You'll also have more space in your attic or garage and have breathing room for the next decluttering session.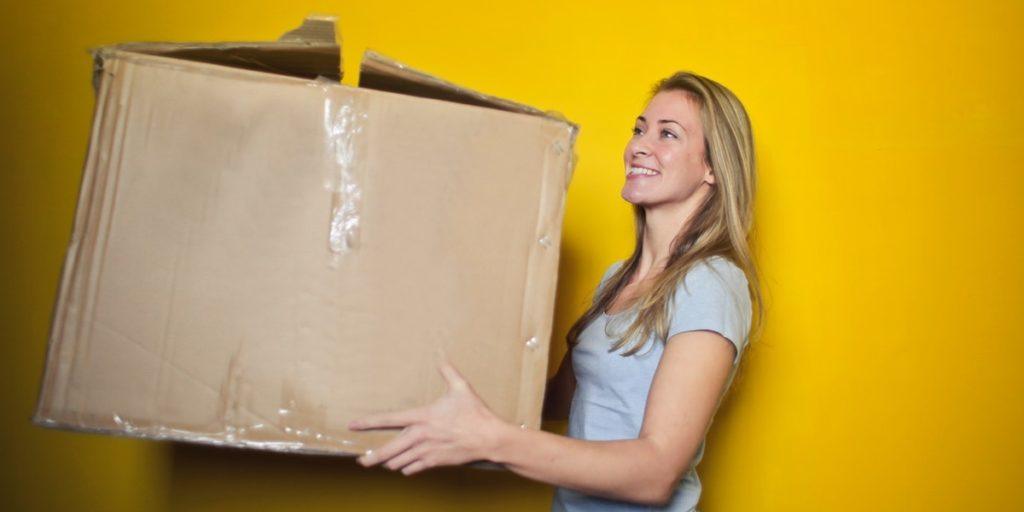 A clean space is conducive not just for cleanliness' sake but also for your mind. Our storage in Carnoustie will let you achieve a minimalist look all throughout your house; in your bedroom, living room, home office or garage. Not having all that junk around can do wonders for your productivity, and it makes your home look more comfortable and cosy. In the event that you need an item you mistakenly put in storage you can easily drive up and get it back ASAP. If you haven't used a storage solution before, you'll be thrilled by the way it works and how easy it is to transfer your things and possessions back and forth. It works like an extension of your home, albeit one that visitors can't see so you're free to fill it up with things you don't need at the moment.
Rely on Storage Vault for All Your Storage Needs
With all the available storage solutions in Carnoustie, why choose Storage Vault? We tick all the right boxes when it comes to storage. We offer round-the-clock, 24/7 service in the region, which means you can access your storage anytime you want. Aside from the usual security measures we have cameras and personnel patrolling the storage site at all times. Also, we do not require a security deposit or lock our customers into long-term contracts; instead, we have a 'pay as you want' storage fee and simple terms.
At Storage Vault, we believe in keeping things easy for our customers. So, they can focus on the more important things in life. So, when you're faced with a storage problem, e.g., the garage is overflowing with stuff and there's nowhere to put your old furniture, consider renting storage in Carnoustie. We can help store your things in an affordable and convenient manner. Your closest Storage Vault location is in Dundee. Get in touch with Storage Vault today!