News, - 29 September 18
Storage Vault Acquires 12th Site in Stirling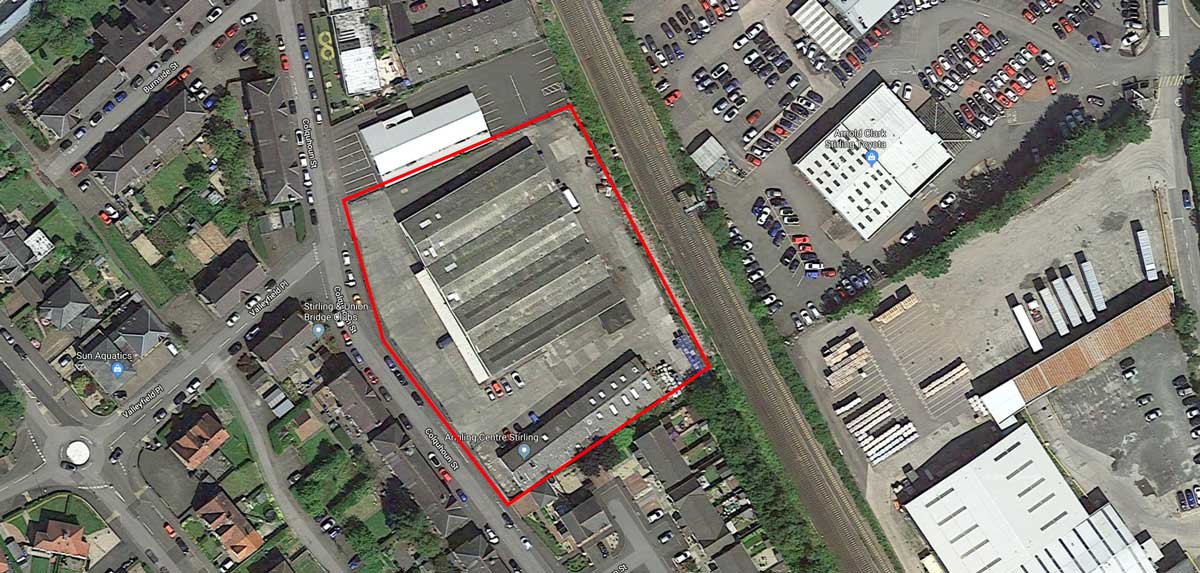 Storage Vault, the self-storage and flexible workspace company, has completed its purchase of a 1.5-acre site in Stirling.
The property is situated on the east side of Colquhoun Street, adjacent to Stirling's city centre.  The surrounding area is a mixture of residential and commercial uses.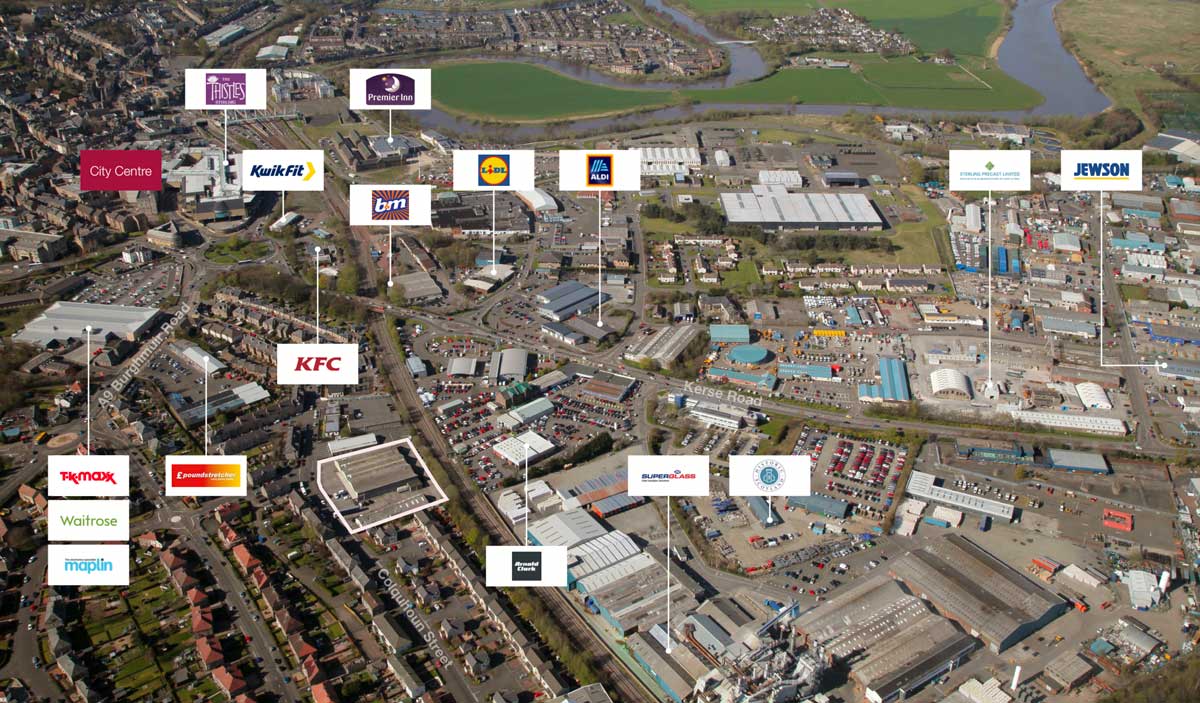 There are two separate warehouses on the 1.5-acre site – the larger of the two was formally a cash and carry.  This warehouse will be developed into internal self-storage, with 18 CoVault workspace studios along the West and South elevations.  The second warehouse will house a further 12 CoVault studios.
This purchase is the fourth this year for Storage Vault, with previous purchases in 2018 located in Kilmarnock, Coatbridge and Glasgow City Centre – bringing their portfolio up to 12 locations.
Anthony McAteer, Managing Director, said: "We are delighted to announce the purchase of the property at Colquhoun St in Stirling.  This acquisition illustrates our goal to further expand across Central Scotland and beyond.  The development will provide prime workspace for small businesses in the area as well as becoming the best self-storage facility in Central Scotland."
John McGlynn, founder of Scottish Capital and investor in Storage Vault, said "This property has amazing potential – we intend to invest in a high-quality development, which will create a valuable, income generating asset.   Scottish Capital continually look for value-add opportunities such as Colquhoun St."