The need for more storage space has grown over the years as we generally run out of room in our homes. We all want to get organized, free up some room, and put our lives in order. So whether you're moving or need to declutter, our personal storage in Glasgow can provide you with an economical alternative to keep your assets and possessions in a secure location that is protected from harsh weather elements.
Here are the top five reasons why people use our personal storage in Glasgow:
Renovating Your Home
If you're renovating the roof, repainting the walls, or adding a room extension, the last thing you want on your furniture, carpets, and appliances is dust or building debris. Therefore, you can move your belongings into personal storage in Glasgow when the renovation is underway for a temporary shelter.
Offset The Stress Of Moving
Sometimes, a temporary storage unit can provide the answer to common moving problems. Some moving situations that might require personal storage include:
You might need storage to keep all the extra belongings when downsizing due to financial hardship or a transient job with no permanent residence.
When staging your home for sale, you might have many things that don't necessarily look well-organized for a real estate showing.
When two or more people decide to move in together, for example, a couple or a child move back to their parents' house, there is likely a lot of excess stuff that can be kept in a storage facility.
Keep Items Safe Offseason
If you don't have enough garage space, our personal storage Glasgow can help store offseason items. What is an offseason item? Well, it could be a jet ski, or maybe it's just a box of Christmas decorations. We offer a variety of different sizes of storage unit, so we can accommodate a wide range of items. Just get in contact and we can advise on the best size for you.
Provide More Space At Home
With all the impulse buying running in the world today, people have a strong desire to declutter. If you have items you'd love to keep but don't use often, or you're holding belongings for a family member who's out of town, you can keep them in personal storage in Glasgow. Decluttering will help keep your home tidy, organized and you can also rethink your interior decor.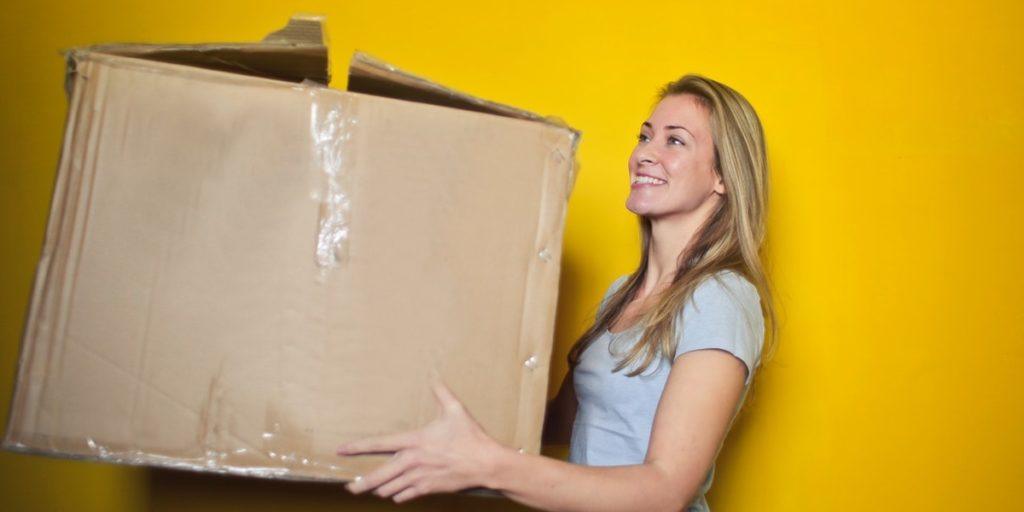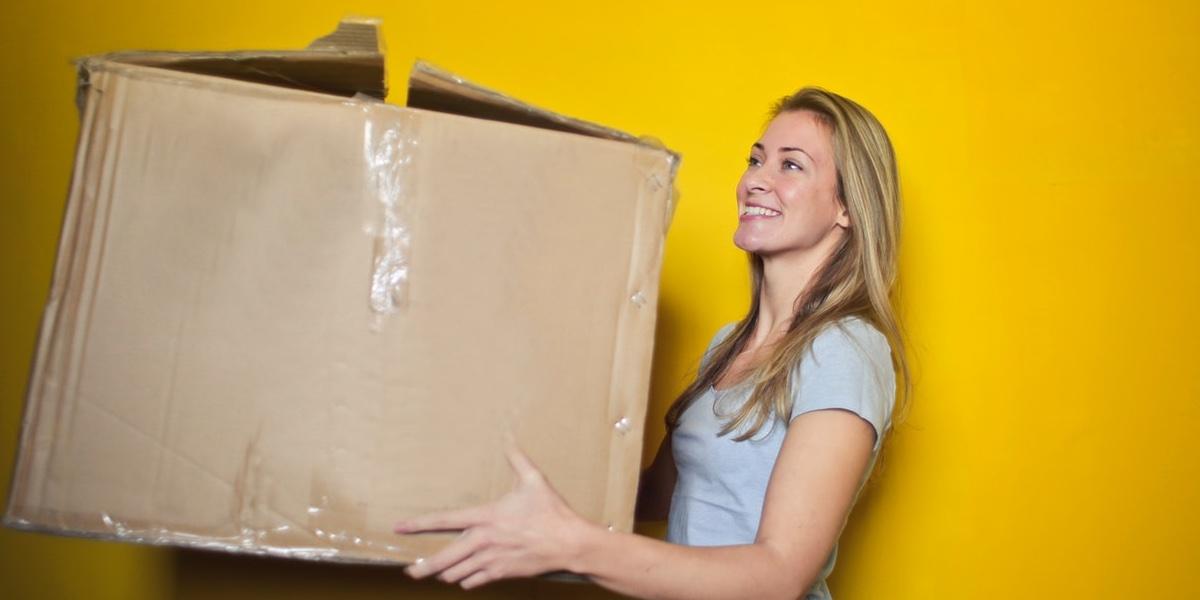 Empty A Dorm Room In The Summer
If you're a student and want to spend your summer vacation at home, a personal storage facility can help. When term has ended you probably don't want to drag everything back home. However, you also won't want to leave your books, laptop, learning material or furniture in your room. Don't worry; storing them in a storage unit will keep them safe until school reopens.
What items can the personal storage units hold?
Our storage units vary in size and can hold different items. For example; furniture, bicycle, decorations, furniture, furnishing, large equipment, file boxes, recreational vehicles, and more. Whatever you think can fit into the unit; we probably can help you store it.
If you're having difficulties selecting the right size of a storage unit, our friendly staff can help you choose something that resonates with your needs. Contact our experts today for more info about personal storage options!