Do you dread coming home from University? Not because you don't miss your family and friends back home, but because the process is a nightmare? Well, fear not students of Dundee, Storage Vault are here to help. Our student storage in Dundee is a real game-changer when it comes to the end and beginning of term.
The beginning and end of term is an exciting and challenging period for students, for various and different reasons. A big part of the challenge is efficiently moving to and from student accommodation. While some may find that they can easily pack and take everything home, this isn't as simple for students who live a distance away or even overseas. For these students, our student storage in Dundee will be a huge help. With our storage solution, you don't have to hire a van to bring things back and forth. Instead, you can store your beddings, books, ornaments, and clothes with us. Thus, it will be easier for you to transition to campus life at the end of the holiday. The more local students will be jealous of how easy your end of term period is in comparison to theirs.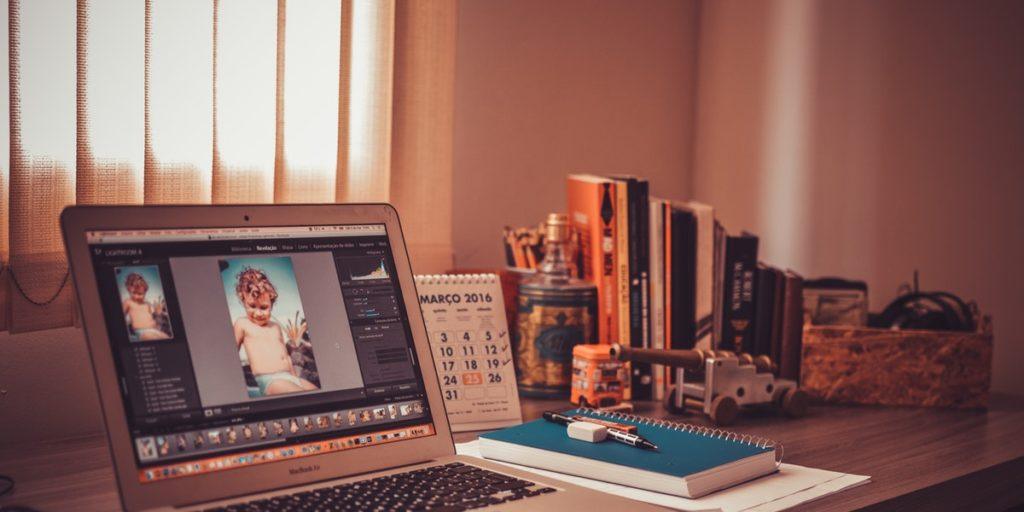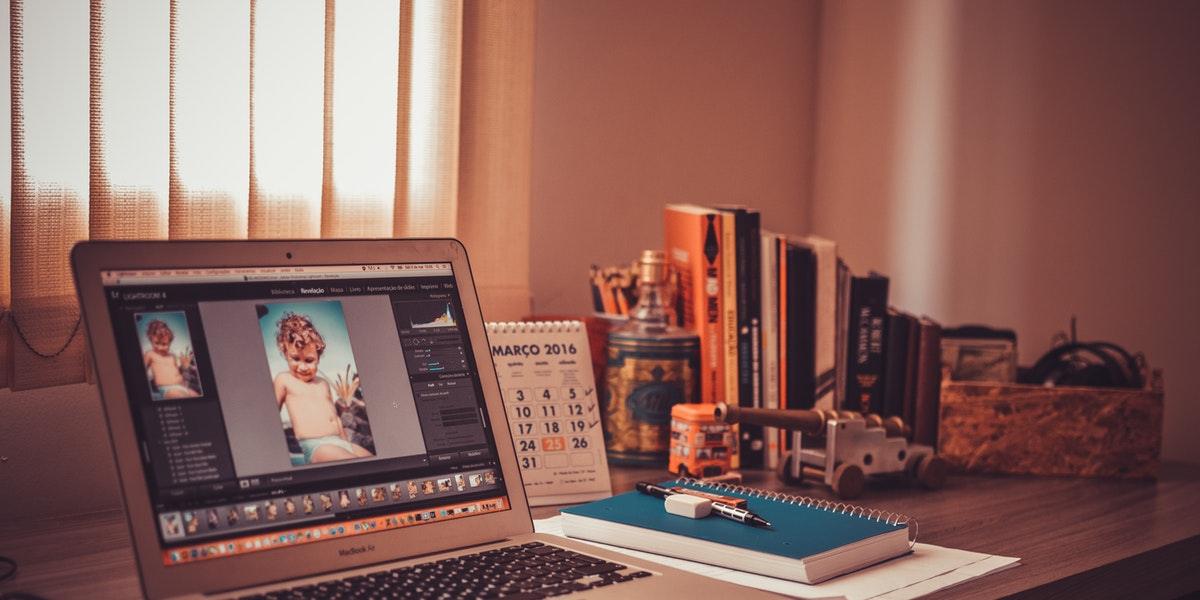 Why you should choose us
Now there are a number of companies out there offering student storage in Dundee, so why should you go with us? First, unlike most companies, we allow our clients to access their property at a suitable time. We know what the student life is like (we've been there). Sometimes you're busy having a good time and forget about the important essay due within the next couple of days. Now, if you've taken the sensible and organised route, this may mean you've stored a ton of useful notes in your storage unit. If you've suddenly remembered you have an essay due and it's 11 pm, you don't want to have to wait until morning to get started. Thankfully, you can access your unit whenever you want at Storage Vault, so this won't be an issue.
Affordable option
When it comes to storage solutions, many storage facilities offer a one-size-fits-all type deal. This isn't great if you're a student. For the first time, you're having to manage your own bills and food and it's difficult. You don't want to then have to pay for giant storage space when you just want to store some textbooks and some sports equipment. We offer a wide of options at various prices so to accommodate your needs and budget. You could even get together with some dorm-mates and split the cost of a unit.
Safety and security of your items
Our priority is the safety and security of our client's items. While you may think of leaving your items at your friend's house for the holiday, there is a risk of them getting damaged. Not only does this make for the loss of a dress or textbook, but also the loss of a friend. All because of a small mistake. Best not to risk it.
Our self-storage enables you to store your belongings in a dry, and safe environment. You will find them in the same condition you left them. Also, you won't experience any insecurities of someone going through your personal belongings when you're not present as you are the sole individual with the key to your unit.
Convenience
We have all seen the students who pack their cars to the brim at every end of the term. However, it would have been easier if they only took the essentials home and left the non-essentials in their self-storage unit. many students aren't aware that such a convenient solution exists. As said previously, this is especially ideal for international students as it enables them to store their items securely at a much more affordable price than shipping them.
If you need quick and reliable student storage in Dundee, then contact our team. We will guide you through the process of getting a fantastic new storage solution.