Successfully operating a business is difficult even during times of normality.  Unfortunately, we're not in a period of normality so it's even more difficult.
Thankfully, there are services available to help you keep your business running as efficiently as possible no matter the circumstances. Our business storage in Dundee is one such service.
Even at the best of times, many business owners lack the space needed to comfortably store all the equipment required to operate smoothly. It takes a lot to run a business; desks, PCs, printers, and documents cumulatively take-up a lot of room. This situation is made a whole lot worse if you're a business that sells physical products.
Storing stock is an absolute nightmare if you're low on space. It makes the process of sending products a lot slower if you have to spend time looking for the products you want to send. If your business is struggling with space, our business storage in Dundee provides you with an ideal solution. We provide you with an external space so that you can declutter your office and create a more productive working environment.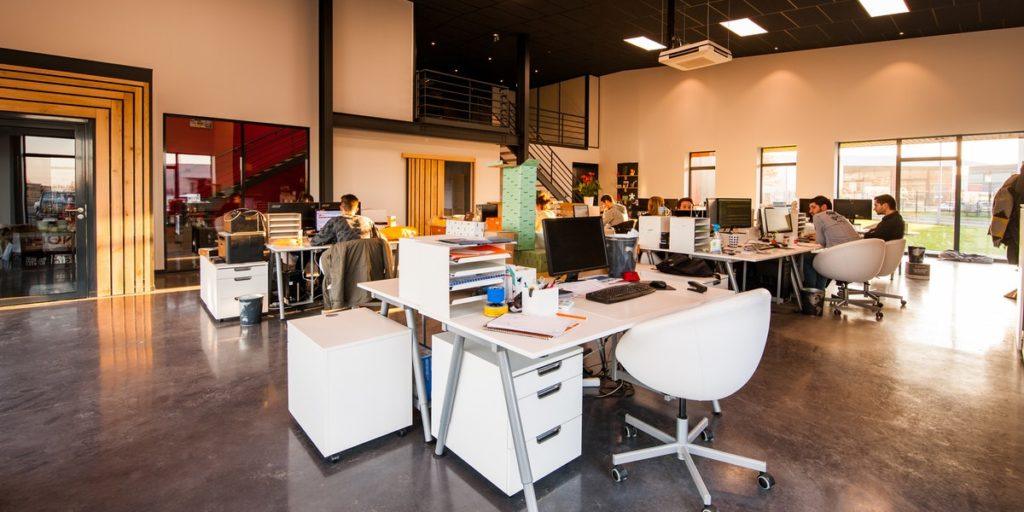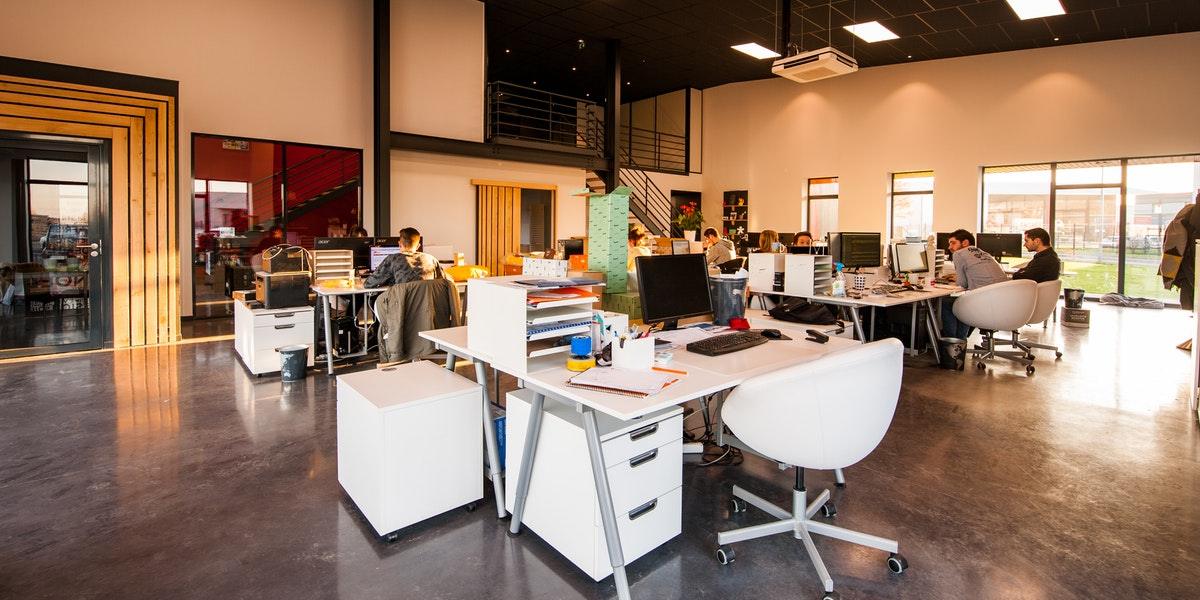 Why should you opt to store with Storage Vault?
Admittedly, there are a number of business storage providers in Dundee, so why should you opt for Storage Vault? We offer a level of service that other storage facilities simply don't provide. There are a vast array of reasons as to why we offer the best business storage solution, but no one wants to read an essay. So, we've limited ourselves to just three.
Security
If you're storing items away outside of your home, safety is a major concern. There are items you don't want to lose. So, we strive to ensure you've constant peace of mind by guaranteeing the safety of your items. How do we do this? Well, we utilise 24/7 CCTV and only allow access to our units via a secure keypad entry system. Both of these provide fantastic security on top of the padlock system that keeps your individual unit safe.
24/7 Access
The biggest issue we've found with other storage facilities is that they greatly limit the time in which you can access your storage unit and, consequently, your stored items. Not everyone has a schedule that spares you free time, especially not if you're a business owner. So, we offer access to units around the clock. This is especially useful if you want to store stock with us, as it means you are free to fulfil orders whenever you need to.
Quality customer service
When it comes to storage, you truly won't find a better service than the one you'll find at Storage Vault. Not only do we offer a high-level of security and 24/7 access, but we also provide friendly guidance and contactless move-in service. We won't force you to pay a hefty security deposit or trap you into long term contracts either; instead, you will be treated to a premium storage service that caters to your needs.
So, if you're tired of working in a cluttered space our business storage in Dundee is a perfect storage solution. We keep items safe while still easily accessible to you. For more information, please feel free to get in contact.