News, - 20 March 20
Self Storage Storage Kirkintilloch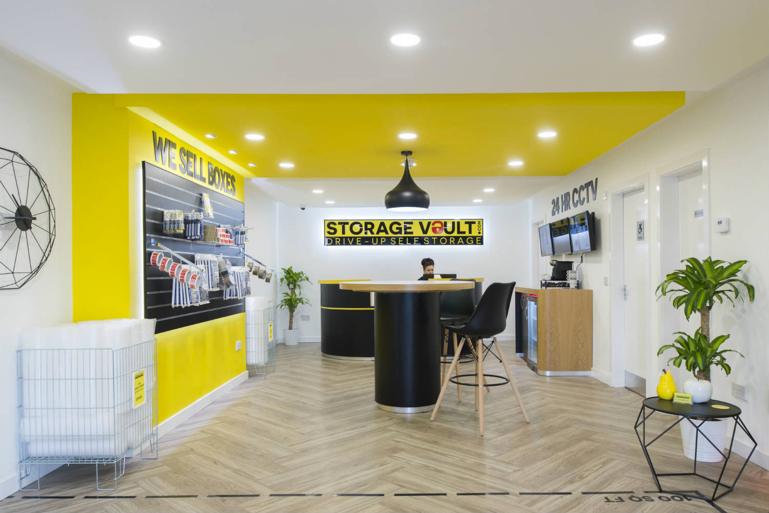 It's not ideal, but lots of us have suddenly found that we have a lot of spare time on our hands. If you've been putting off organising your home, now is the perfect time to get it done. Storage Vault's self-storage in Kirkintilloch can be a big help. We'll provide you with the storage solution you need to be as productive as possible.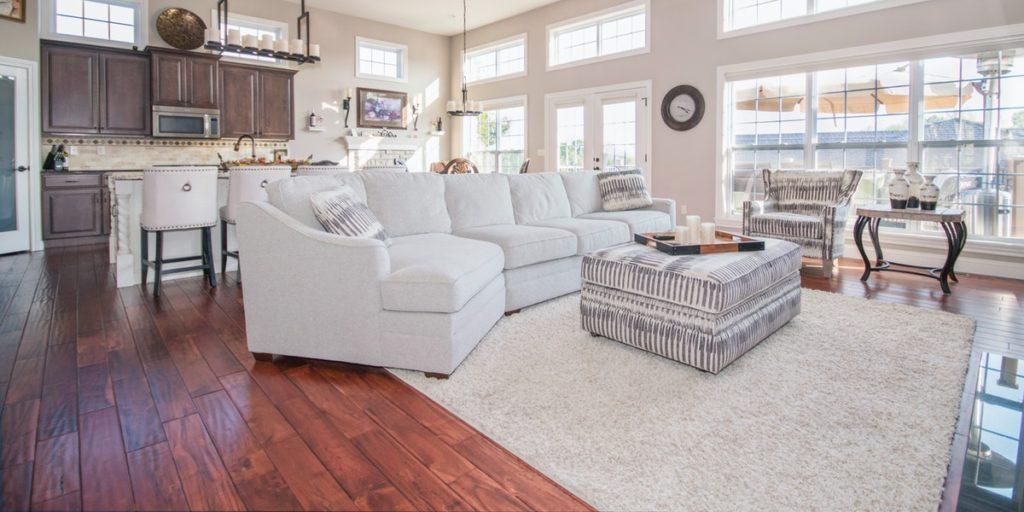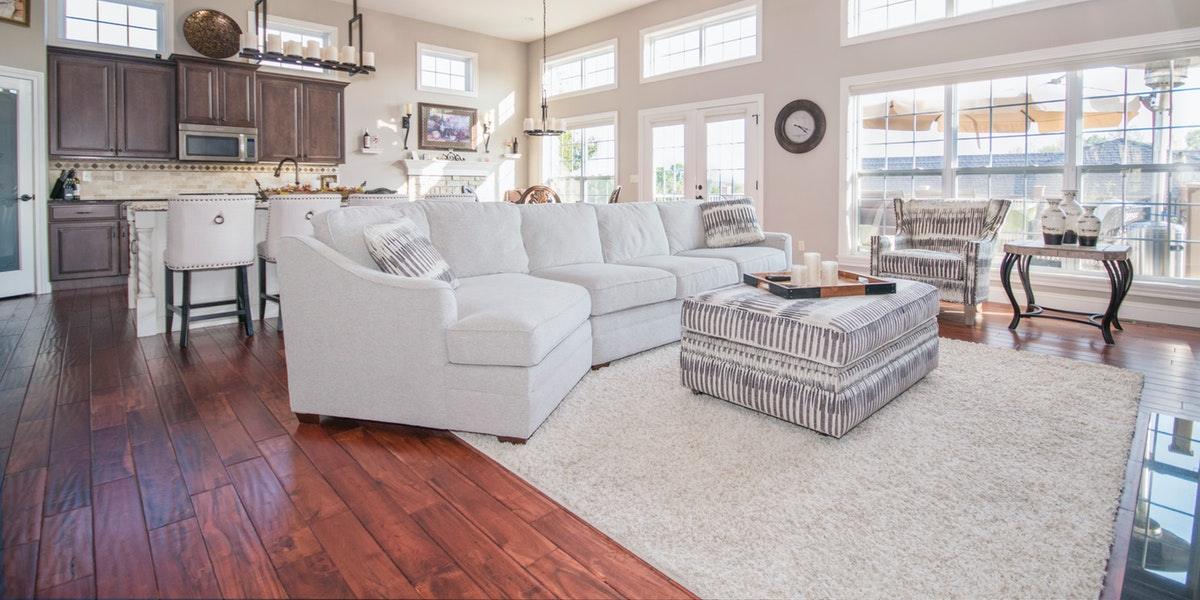 It's been a rough month for us all. The best thing to do in times like these is to find the silver lining and make the most of your time. If you've been putting off clearing out your home because your usual schedule doesn't allow it; now is the perfect opportunity. You have a solid couple of weeks to complete a task that is usually quite time-consuming and therefore hard to slot in. Organising your home isn't the most fun of tasks, but it's something that needs doing. While you'd maybe prefer to spend your time binge-watching everything on Netflix, you will feel a lot better for having done it. At some point, this will pass, and you will then be able to continue your year in an organised and clear home.
So, why is our self-storage in Kirkintilloch useful to residents who want to spend this time cleaning? Well, we've found that it is very hard to start organising your home if you don't have a lot of space to play with. There may be some items that you don't want to throw away, yet still don't really get a lot of daily use with. This could be anything; from an antique wardrobe left to you by a relative, or a baby's crib that you don't have a current need for but might in the future. If you don't have an attic or a garage, finding room for these extra items can be a pain. It may even be the case that you do have a garage or attic, but want to make more use of these spaces and instead of using them as unorganised storage rooms.
Our self-storage in Kirkintilloch provides you with an external space to store items. So, you don't have to clutter potentially useful spaces in the home. You can instead use your attic as an office. That extra space in the garage can instead become a personal gym. The possibilities are endless. Instead of compromising, you could organise your way to the home of your dreams. All it takes is a little effort and the use of a fantastic storage facility. We may be biased, but we can objectively state that Storage Vault is a particularly fantastic storage solution. What other storage facility offers both flexibility and security to the same degree as us? None.
Why use us? Storage Vault doesn't require security deposits. We don't ask you to sign into a contract. Our facility is open for you to access around the clock. CCTV cameras ensure the protection of your items 24/7. You really can't get a better level of service elsewhere. For more information, please feel free to get in contact. Our team are delighted to answer any questions that you may have. Additionally, you can get a quote online with our price calculator.