News, - 27 February 20
Self Storage Plean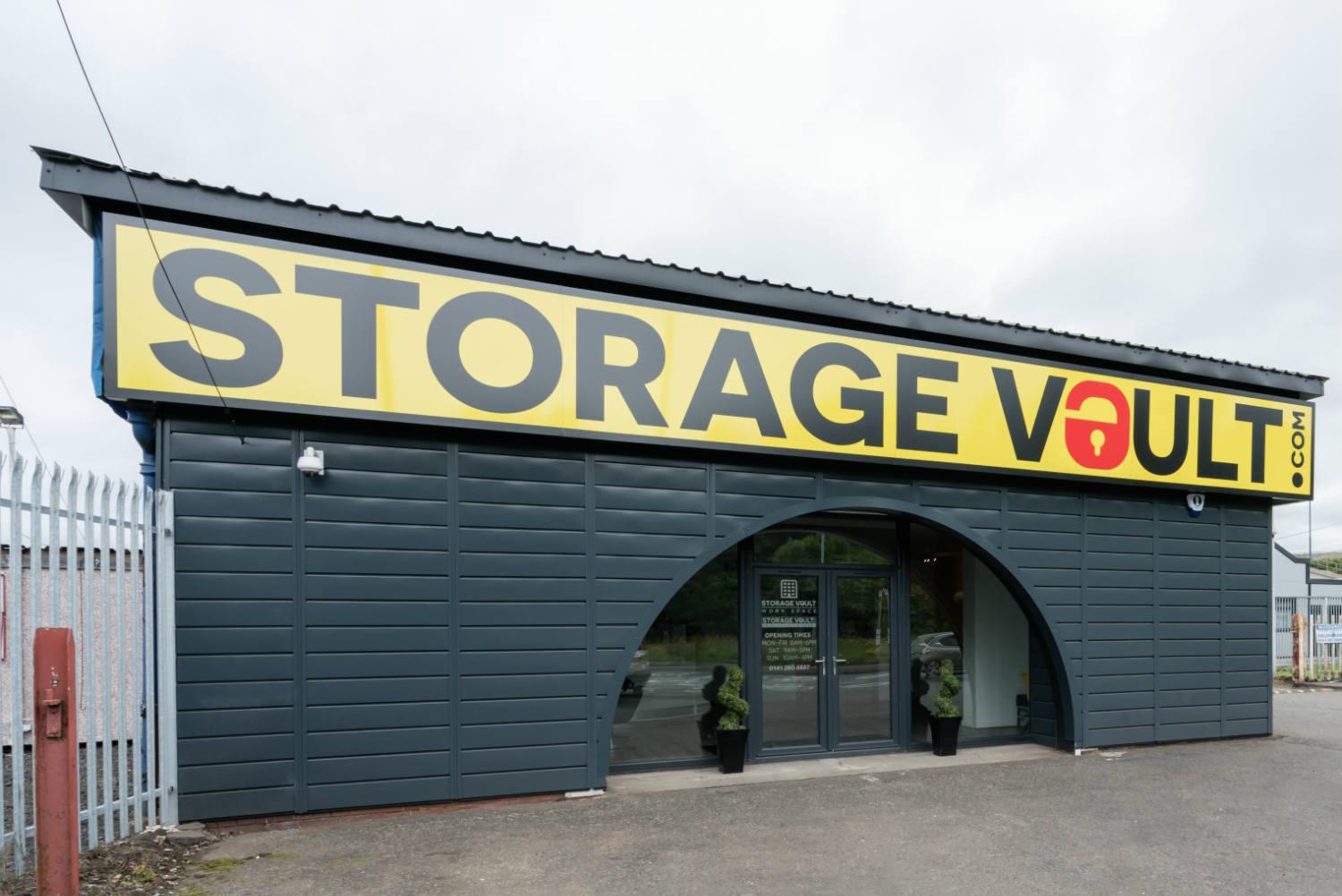 We're sure by now you've heard about our brand-new storage location. Here at Storage Vault, we're super excited about and think you should be too. If you're wanting to organise your home or office, our self storage in Plean is the perfect solution.
Whereas January seems to crawl by, February does the opposite. Sure, February is the shortest month of the year, but we still can't believe it is almost March already. Now is the time to start thinking about spring cleaning. Not everyone has the time to organise their home at the beginning of the year. That's fair, people need time to recover after Christmas. However, the later you leave the task, the more of a hindrance it becomes. Do you really want to spend your Summer reorganising your home? No. We wouldn't want to either. Our self storage in Plean can help you to get your decluttering out the way so that you are free to enjoy the better weather that is hopefully ahead of us. There has never been a better time to get started, especially as we're offering half price for the first two months of storage.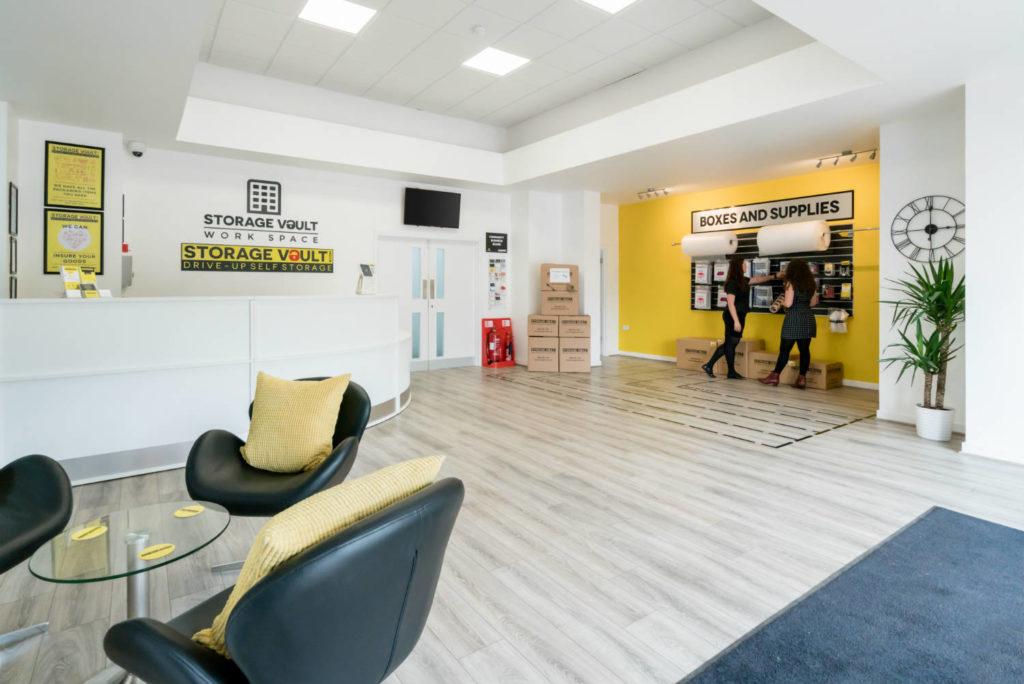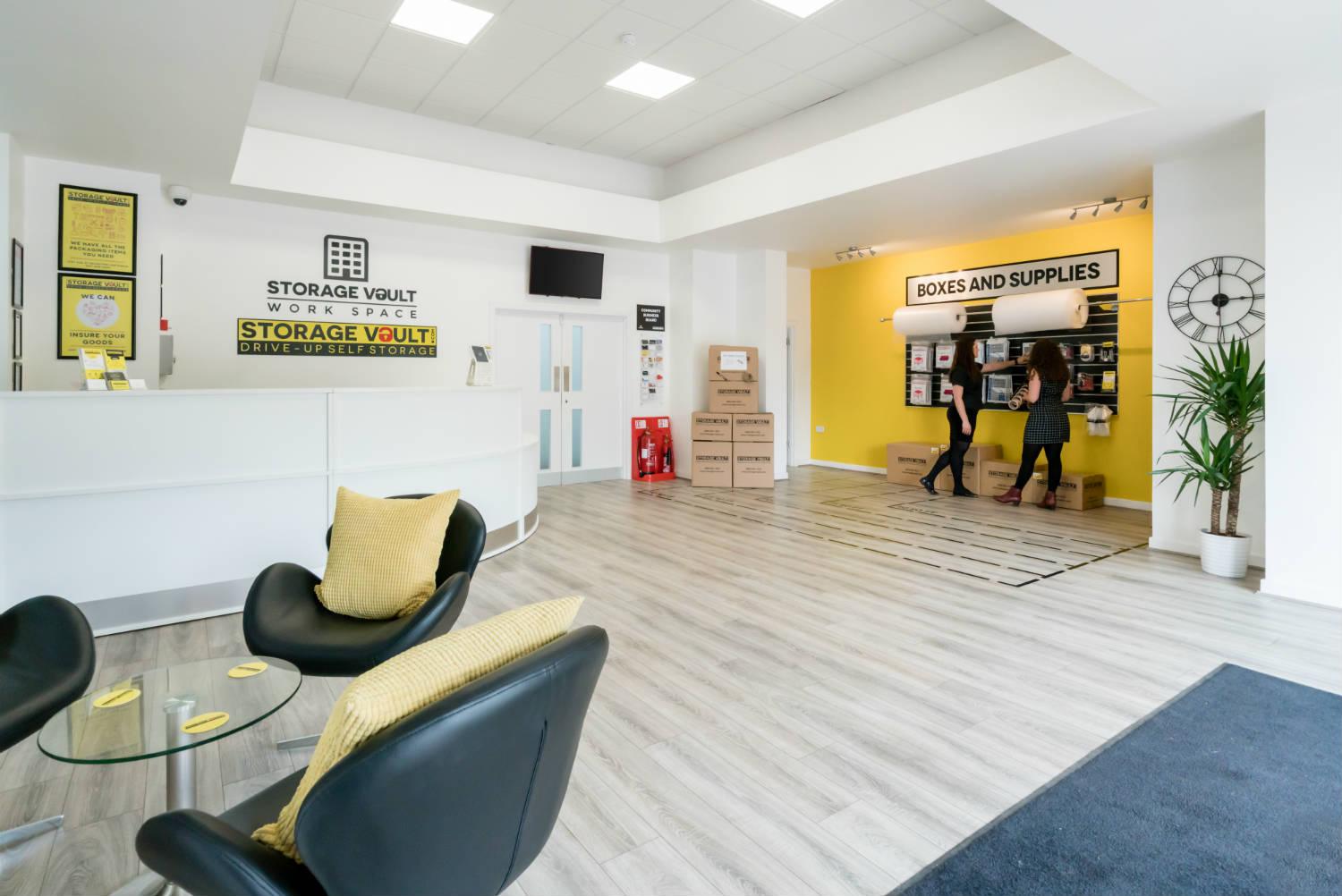 So, how can our self storage in Plean help you to declutter? The main thing our self storage gives you is extra storage space to work with. It can make the process a lot less stressful. If you're someone who is indecisive about what you should dispose and what you should keep; it gives you extra time and space. Instead of having sentimental items that you want but don't use cluttering your home; you can safely store them away in an external cupboard. The same goes for furniture. Maybe you don't currently need a crib, but you plan on having more children in the future. Rather than wasting space by storing clunky furniture in your home for future use; our self storage could be the perfect storage solution. You can store it safely and access it whenever you need.
Decluttering isn't the only instance in which our self storage in Plean could be of use. If you're hoping to move this year, having a storage unit can an absolute Godsend. It's probably not the first thing you think of when it comes to attempting to make the process of moving home easier. However, trust us when we say it makes a big difference. Instead of clamouring to reorganise your new home and potentially cluttering it, you can relax and take your time. You can decide what you want to keep and what you want to donate as there are no time constraints. The items you aren't sure about are securely stored in one of our units, thus leaving you with more room in your new home.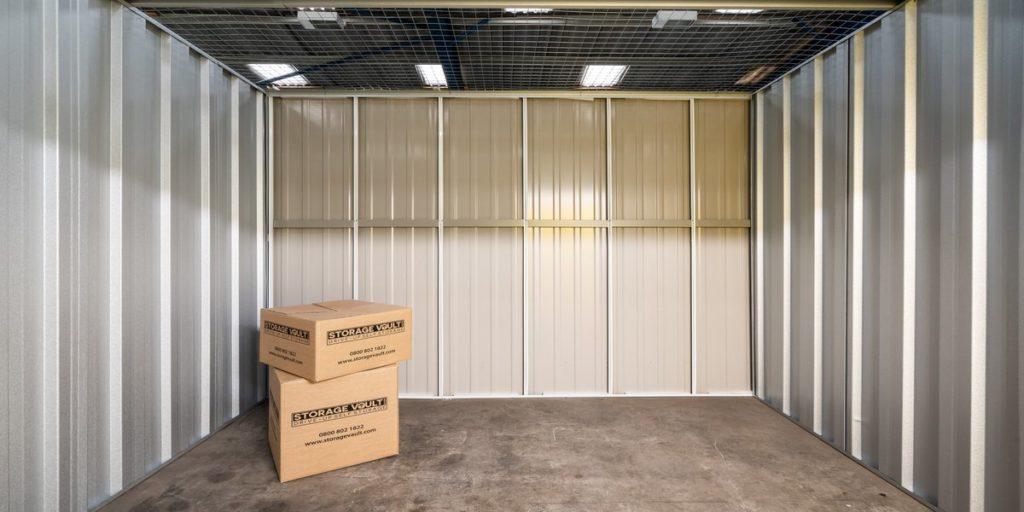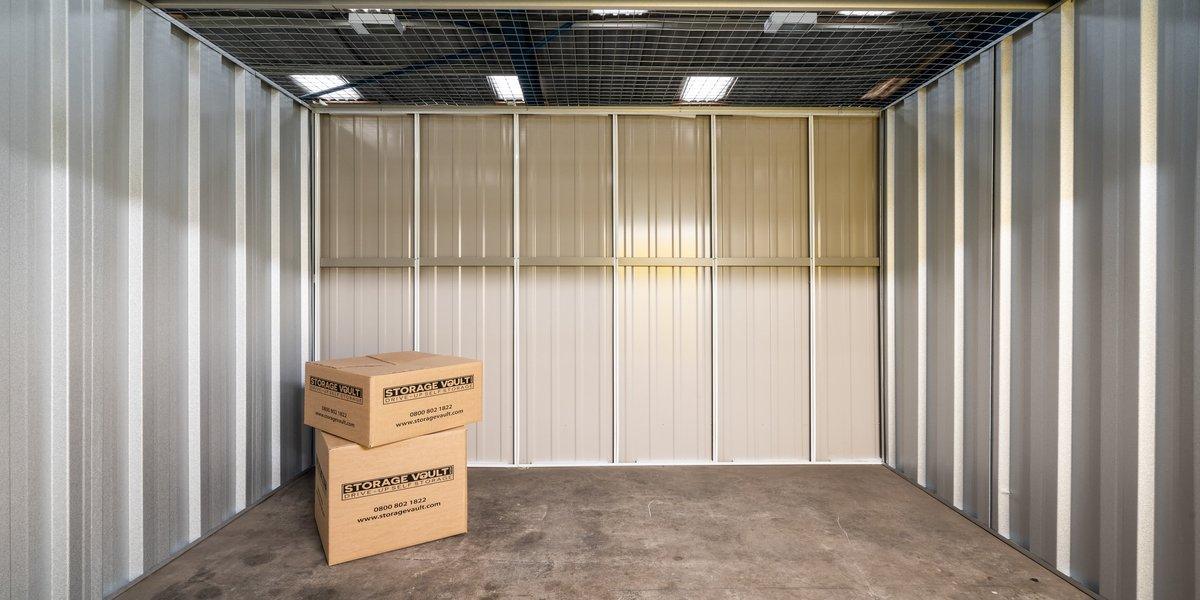 Storage Vault offers the best self storage in Plean. By making the five-mile drive to our brand new location in Stirling, you're getting access to a fantastic storage solution. Not only do we run a high-secure facility, but one that is flexible. Many storage locations are only open from 9 am to 5 pm. Consequently, you are stuck in an awkward situation, especially if you work in an office. No one wants to have to request time off to access their own furniture. We offer 24/7 access with our secure key-pad entry system. That along with our lack of security deposit and contracts makes use one of the best options out there. For more information, please feel free to get in contact.