News, - 10 September 20
Self Storage Paisley
Have you been hunting high and low for the perfect storage solution? Well, hunt no longer. Storage Vault offers top-quality service with our self storage in Paisley. We provide you with a fantastic external storage space that will allow you to; move home, organise your space, or even store family heirlooms for future use.
There are a number of reasons as to why you may be in need of our self storage in Paisley. There are even some instances that you may not have even thought of. Everyone knows that storage units are available to those who simply have too many personal effects to keep in their home. However, last time you moved home did you make use of a storage unit? A storage unit can be an absolute God-send if you're in a rush to empty home A but don't want to clutter home B. It awards you the extra time in order to properly organise what you want to get rid of and what you want to keep. You can even make use of the storage long term if you decide you don't want certain items in your home but you can't bear to part with them.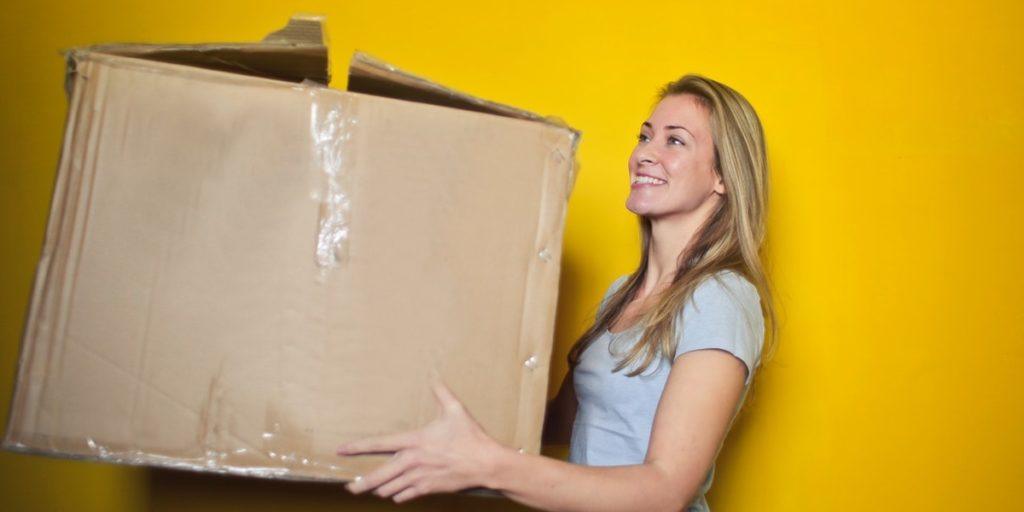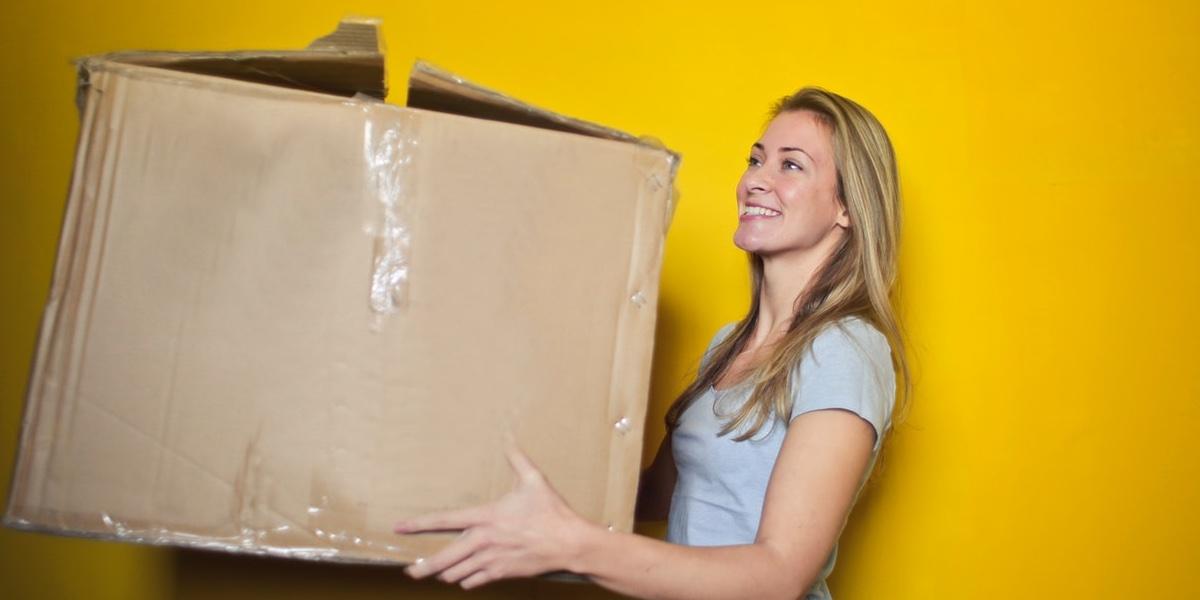 If you're looking to declutter your home, without moving, you'll find that you won't find a better solution than our self storage in Paisley. We know how it is. You have too many things, but don't want to part with anything. Who knows what you may need in the future? The good news is that you don't need to throw anything away. You also don't need to clutter your home. Instead, you can make use of an external storage unit. We give you some much needed space in order to store furniture, documents, clothing or whatever else you may desire. Now we aren't the only company to provide this service, but we are definitely one of the best, if not the best, in terms of offering a high-quality experience. Don't believe us? We can back up our claims.
So why should you opt for our self storage in Paisley before all others? Well, we give our clients a range of benefits that they wouldn't find at other storage facilities. For example, you'll find that many other storage providers operate to strict office hours. If you need to access your items outside of these hours, you're out of luck. Thankfully, that's not the case here at Storage Vault. You can access your rented unit whenever you please. We are able to offer this 24/7 access due to our secure keypad entry system. This combined with our use of CCTV means that we keep your belongings safe while allowing flexible access.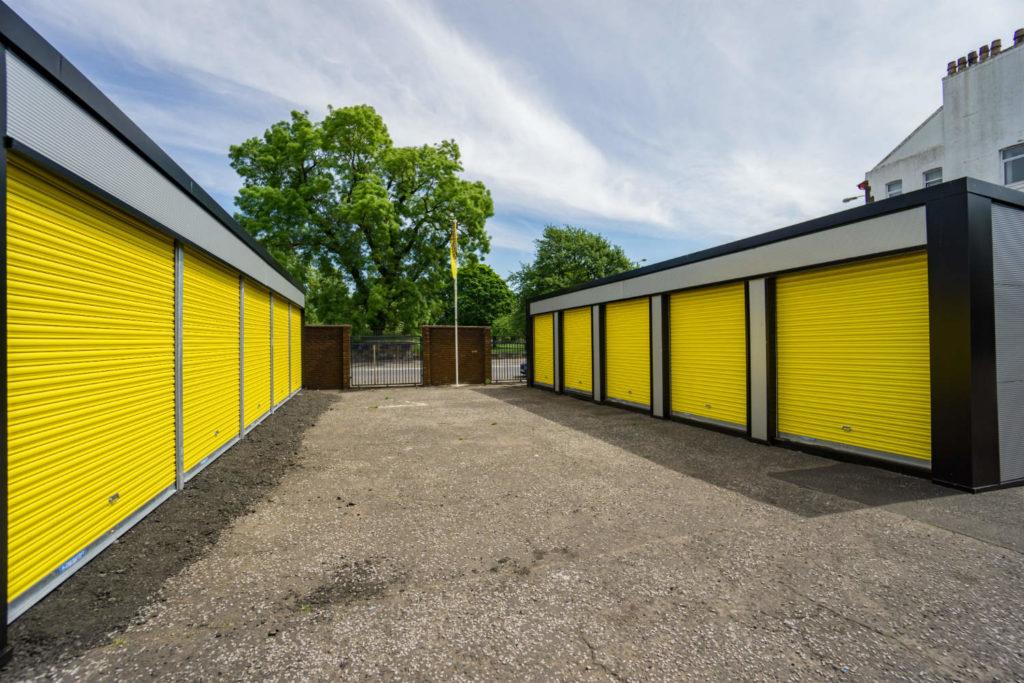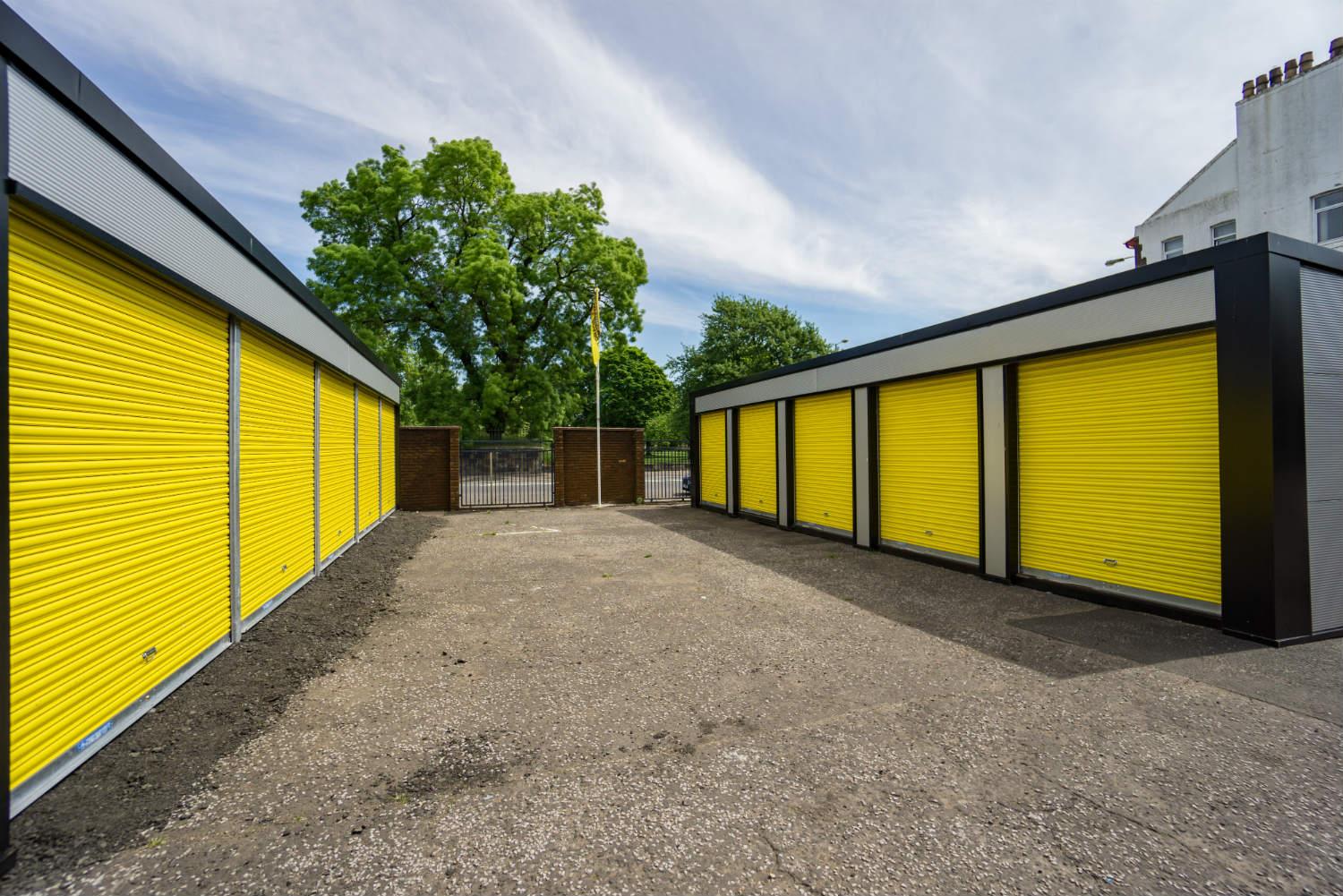 However, the benefits don't stop there. Here at Storage Vault, we don't force you into long term contracts or make you pay a security deposit. This is a thing we know puts a lot of people off of using storage facilities. We allow you to upgrade and downgrade your storage unit size so you only need to pay for what you need. If you're in need of self-storage in Paisley, Storage Vault are definitely the best in the business. For more information, feel free to check out our website or get in contact. Our team will be happy to help!