News, - 30 October 20
Self Storage Neilston
Just when we thought it was time to get back to normal; we've all been thrown a curveball. We may as well make the most of it. If you're working from home or just wanting to take this opportunity to get your home organised; our self storage in Neilston is here to help.
So, it appears that the year of chaos is continuing along the same lines it started. 2020 isn't getting any easier, but thankfully there are ways to cope. Some of us are going to be spending some time working from home once again. As we now know from the previous months; it can be hard to motivate yourself and keep yourself happy while working alone at home. However, there are a few things that you can do to make the experience significantly more pleasant. One such thing is giving yourself a dedicated working space. If you're having to work around clutter, you won't be as productive. It is a fact. Thankfully, Storage Vault is here to help with our self-storage in Neilston. We will help you to create the perfect workspace so that you can get your work done in a productive environment.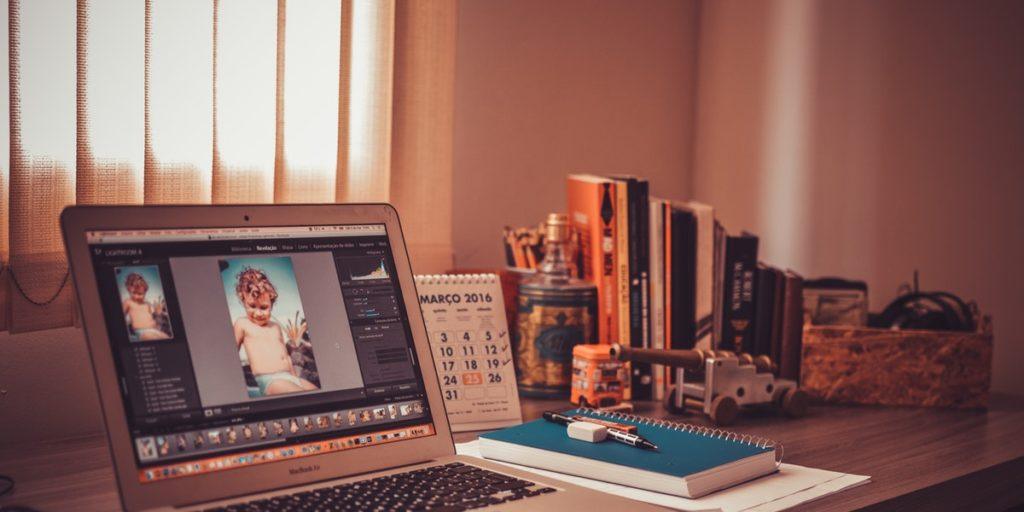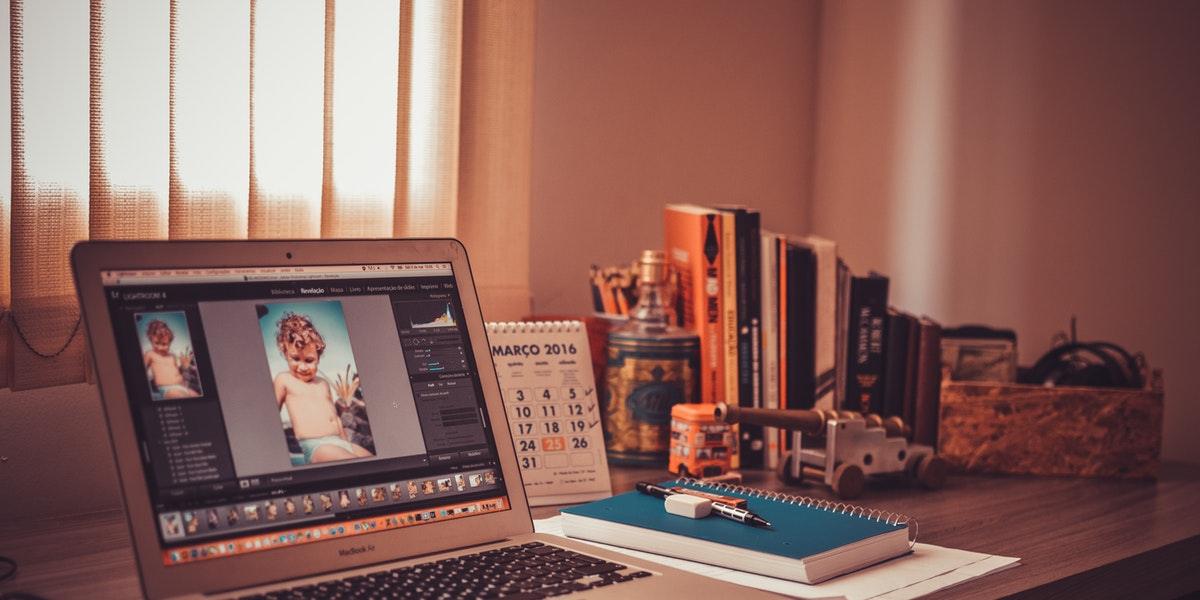 So, how will our self storage in Neilston help you to create a nicer environment in which to work? Well, we allow you the external space you need so that you can temporarily create a home office. You may have spent the last lockdown trying to work from your bedroom or your living room. While this seems ideal, it actually comes along with a number of drawbacks. The worst of which is the erasure of the line between home and office. To put it simply; you never get to leave work. By creating a dedicated space, you can draw a line between your workspace and the place you relax in. If you have a spare bedroom, attic or even a space in the hallway that can be cleared; creating a home office space will greatly improve your working from home experience.
Our self storage in Neilston helps to give you a home office by temporarily storing furniture or items that are perhaps hindering your ability to create this space. For example, if you're wanting to transform a guest bedroom into a home office there will likely be large furniture already in there. If that bedroom has a bed and a wardrobe, you may struggle to fit a desk and PC in there. Our self storage means that you can get the home office you need for now, without getting rid of the bedroom furniture you will want back in the future. Instead, you can store it in a storage unit to be retrieved whenever you want.
Our self storage in Neilston is also perfect for those who want to make the most of their time at home. If you've been putting off organising your home, you now have been gifted the perfect opportunity. However, you're put off on signing up with us due to the risks COVID-19, have no fear. Not only do we have 24/7 access so that we can space out when clients arrive, but we also now offer contactless move-ins for new clients. For more information, please feel free to get in touch with a member of our team.