News, - 12 July 19
Self Storage Milngavie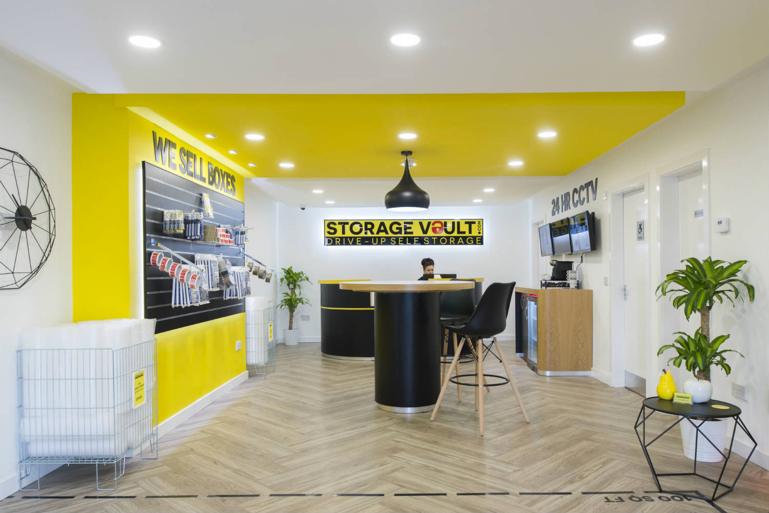 Is your home or office getting a little overcrowded? Are you struggling to organise your life due to the sheer volume of items you possess? Our self storage in Milngavie could be the perfect solution.
We know how it is. You could start off with good intentions of not cluttering your home or office, but we live in a material world. We collect sentimental tokens, furniture that was too expensive to simply get rid of and piles of paperwork that we dare not throw away 'just in case.' The problem with this is that it makes keeping your work and living spaces clear a really difficult task. You could be the most organised person in the world, but even Marie Kondo would struggle to organise a room that holds three extra desks and decades worth of paperwork. While one solution would be to let items go; that's not a system that works for everyone. It could be the case that you donate that extra table and then realise a year down the line that you really could use it.
If only the person in this situation had used our self storage in Milngavie, they would have been able to access that table easily. We don't keep items hostage under strict contracts like other storage unit providers, so they could have taken that table back at any time with minimal fuss.
However, decluttering isn't the only type of situation that requires a convenient self storage solution. Moving home or moving office is a nightmare. Seriously; you don't remember just how horrific a process it is until you go through it. Deciding what items you want to keep and what ones you want to let go is extremely difficult. It's especially tricky if you're having to make the choice in a limited time frame. This is especially true of students who usually have a very quick turnover for having to move out of dorms back home. Rushing the moving process leads to mistakes. You shouldn't have to feel pressured into throwing away items, not when you could utilise our self storage in Milngavie.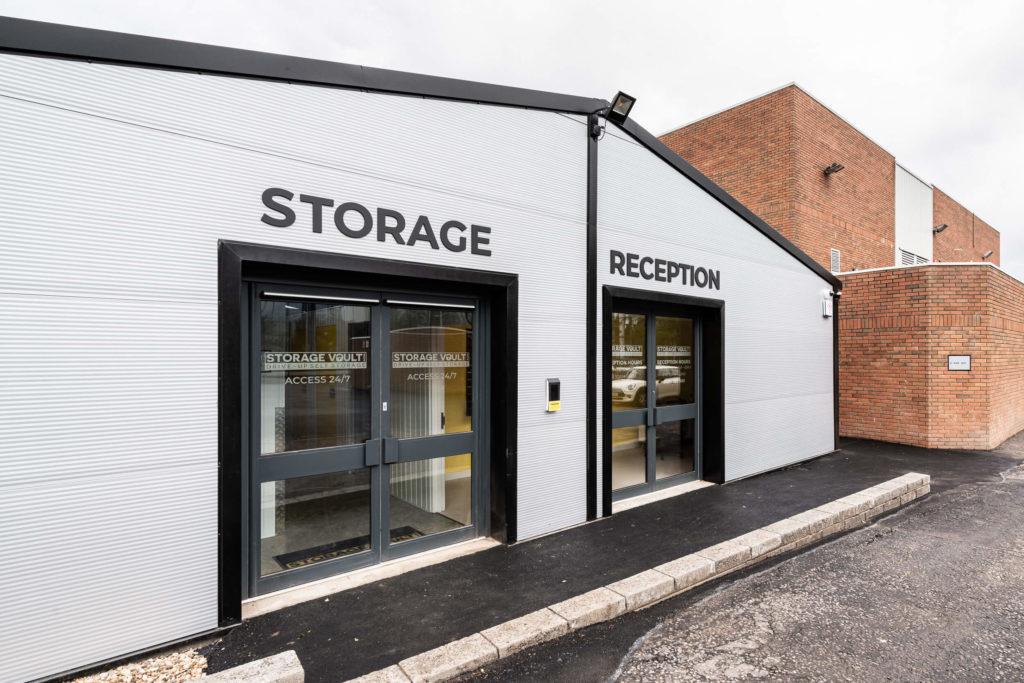 The best solution for folks in either of these situations is self storage. Milngavie residents have truly lucked out, as Storage Vaults Bishopbriggs location is located just a couple of miles away. It is one of our newer sites and opened in 2018. However, it still offers that same fantastic service that we guarantee at all of our locations. We offer our secure and clean self storage units at competitive prices and in various sizes. You don't have to worry about paying for a large unit only to store paperwork; we offer multiple options so that won't ever happen. You won't have to worry about any hidden fees. We are very upfront about all costs and we don't require a deposit.
There is a common misconception that self storage is a risky way to store items. Misconception maybe isn't fair word choice as we'll admit that some places are more secure than others. However, storage Vault clients don't have to worry about the security of their items. Our self storage in Milngavie comes equipped with 24/7 CCTV operation and a keypad entry system. Your items or stock couldn't be in better hands. Clients wanting personal storage, business storage or student storage can leave their items with us in the knowledge that they are safe and secure at all times.
If you think that our self storage in Milngavie is the perfect solution for you, please feel free to get in contact. Our team are always delighted to help clients figure out the best choices for their needs. We can be reached on our contact form, or via the phone at 0141 280 8887. While our access hours at all of our locations are 24/7, our office hours are limited so make sure to check before phoning.