News, - 24 November 20
Self-Storage Bishopton
We'd be telling a lie if we were to say that this year has been easy for anyone. However, there is light at the end of the tunnel and now is the time to start planning for the future. Maybe you were planning on a move but you've has to pause? Maybe you were simply wanting to get your home organised by found that you didn't have the energy due to the uncertainty and anxiety? If you're looking to slowly get back to the new version of normality and make a start on getting some "home projects" done, our self-storage in Bishopton is there to help. We offer both a short-term and long-term storage solution that can make organising or packing up your home a much less stressful process. In fact, you'd be surprised at just how much bother using a storage unit can save you.
So, let's start with one of the two previously mentioned scenarios; moving home. How can our self-storage in Bishopton help you to save some stress when it comes to moving? Well, for many people a lot of the stress of moving comes from the time pressure. You have a limited amount of time to get all of the furniture and personal effects from home A and put them into home B. Having to rush this process can lead to problems. With our storage, we offer you an in-between location. If you need to rush your items out of your old home, but want to take the time to decorate the new home and living minimally until it is ready; our self-storage in Bishopton is perfect.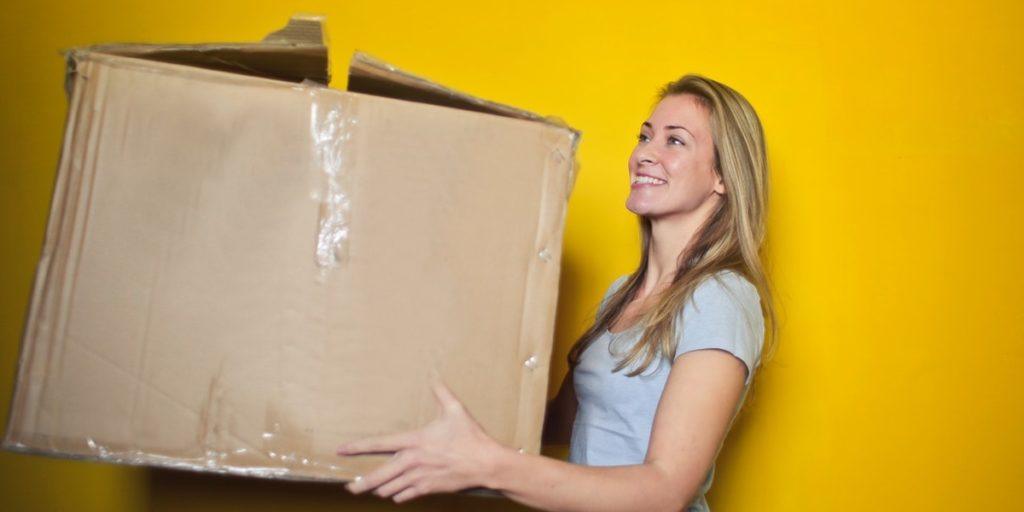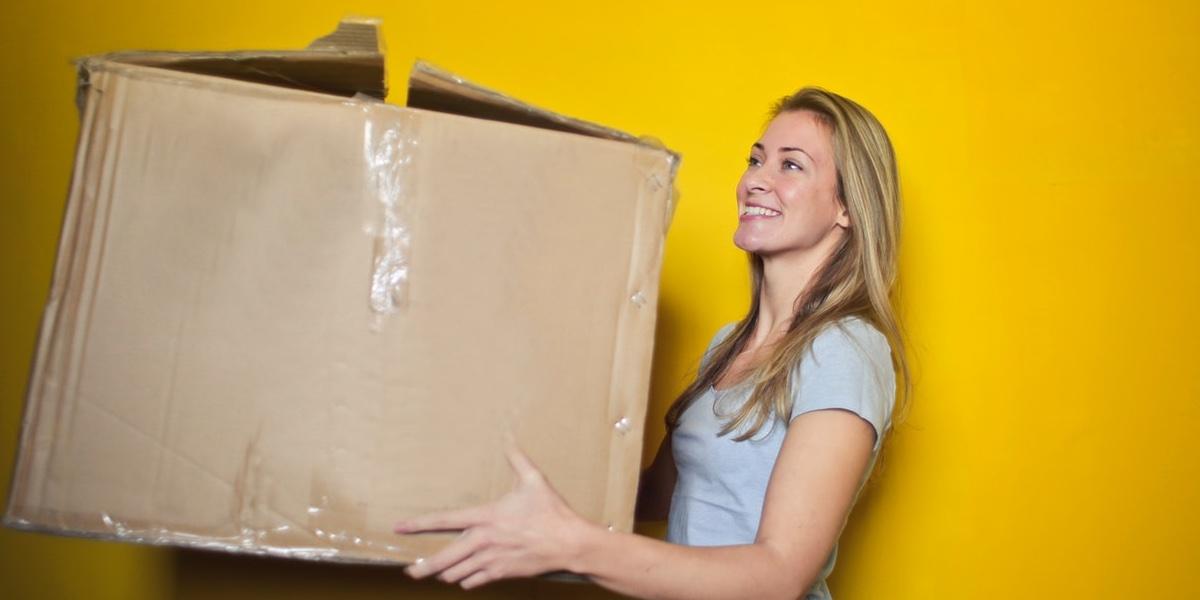 What if you're not looking to move and instead just want to organise your home? Well, it works pretty much the same. We provide you with an extra space in which to move items that are cluttering your home. Why not simply throw them away? Well, there are some things you may not currently need, yet want to keep a hold of for the future. This could be anything; ranging from antiques to baby future that your infant has grown out of. These are things that you may not need to use today or tomorrow, but they are things that you may want to get used or enjoyment out of in the future. You shouldn't have to sell or donate them if you don't want to. Instead, you can use our self-storage in Bishopton for as long as you want.
Storage Vault is the best option for self-storage in Bishopton as we provide you with both security and flexibility. Most storage unit providers usually offer one or the other. Not only do we utilise CCTV around the clock in order to keep your items safe, but we also offer 24/7 secure access with our key-pad entry system. Storing your items couldn't be safer or easier. For more information, please feel free to get in contact with the team at the Paisley Storage Vault location. Paisley is the location closest to Bishopton and the team will be happy to help.