News, - 31 July 20
Personal Storage Parkhead
Time flies while you're in lockdown. We're somehow almost into August. It's time to leave the chaos of the first half of the year behind us. What we need now in our lives is some relaxation and harmony. In order to ensure that you can unwind in the most relaxing space possible, why not make use of our personal storage in Parkhead? You'll regret not giving it a go.
Now, we're not suggesting that you rent one of our storage units and make a cosy den in there (in fact, please don't). Instead, our personal storage in Parkhead is the perfect tool that will help to make your home more comfortable and organised. No one wants to open a cupboard door and have piles of items fall on them. In fact, we'd say that is the opposite of relaxing. What you deserve is an uncluttered home, where everything has its own place. After all, there is a reason that people dedicate themselves to Feng shui. A relaxed home makes for a relaxed atmosphere and mind. The world is already in a state of chaos, and ideally, you want your home to be an escape. Our personal storage will transform your home into a safe haven.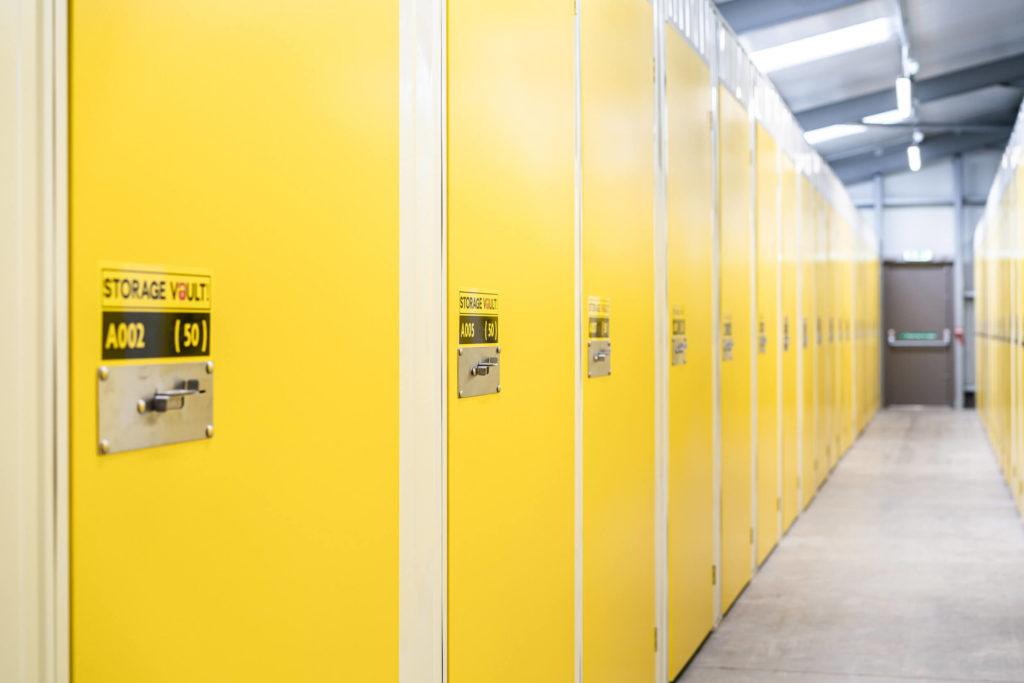 So just how can our personal storage in Parkhead live up to these claims? Well, it's simple. We provide a high-quality, flexible service that allows you to store any extra items from your home in a storage unit. Instead of hiding away your extra furniture or personal effects in the garage or a cupboard that remains permanently closed, you can store all of your extra belongings in a safe external space. We'll rent one of our storage units to you for as long as you want. During your rental period, you can store whatever you want in our storage units (obvious exemptions apply). Our units vary in size so you can store furniture or even just documents if you so desire. We even allow clients to upgrade or downsize their units so if what you want to store changes, that is not a problem.
There are a number of storage facilities in Parkhead, so why opt for Storage Vault. Well, other than our stunning personalities, you'll find that renting our personal storage in Parkhead comes along with a ton of benefits. Most of these you won't find at other storage facilities in the area. One big benefit that we offer is 24/7 access. You'll find that other storage providers typically only operate between 9 am and 5 pm.  That's right when most office workers are working. Here at Storage Vault, we believe that sleep is for the weak. Seriously, we do understand that people sometimes need to be able to access their units outside office hours. That's why we offer our clients access with a secure keypad entry system. You can go and go as you please. If you need to grab a document at 3 am, we won't judge.
So, if you're in need of personal storage in Parkhead, you won't find a better storage facility service than that of our Cambuslang location. If you get in contact with the team, they'll be happy to help you get started in your journey towards a more harmonious living space.