News, - 22 October 20
Personal Storage Neilston
Do you feel like you're always in a rush? If so, you're not alone. Many people struggle to get out of the door on time. This doesn't do great things for your mental health as you constantly feel stressed and then guilty as you arrive late to work or to events. Even if you're someone who leaves things last minute, there is no reason for you to have to continue to live this way. There are a number of things that you can do to help yourself feel less stressed when it comes to going out or to work. One of the best things you can do to make yourself more organised is to make your living space more organised. Our personal storage in Neilston could be the single tool you need to make your life more stress-free (and your work and friends less angry at you).
The worst thing about constantly running late is blind panic. While you'd normally spot the keys left on top of a pile of documents on your desk; panic has the uncanny ability to hide everything and anything. You may have tried a range of solutions for this; setting earlier alarms, setting out items in obvious places or even using reminder apps. However, what if we told you that the easiest way to get yourself organised is by making use of our personal storage in Neilston? These rushed and panicked moments could be a thing of the past. Sounds too good to be true right? Well, it's true. All you need is the motivation to get started on decluttering. Our storage is the perfect way to begin.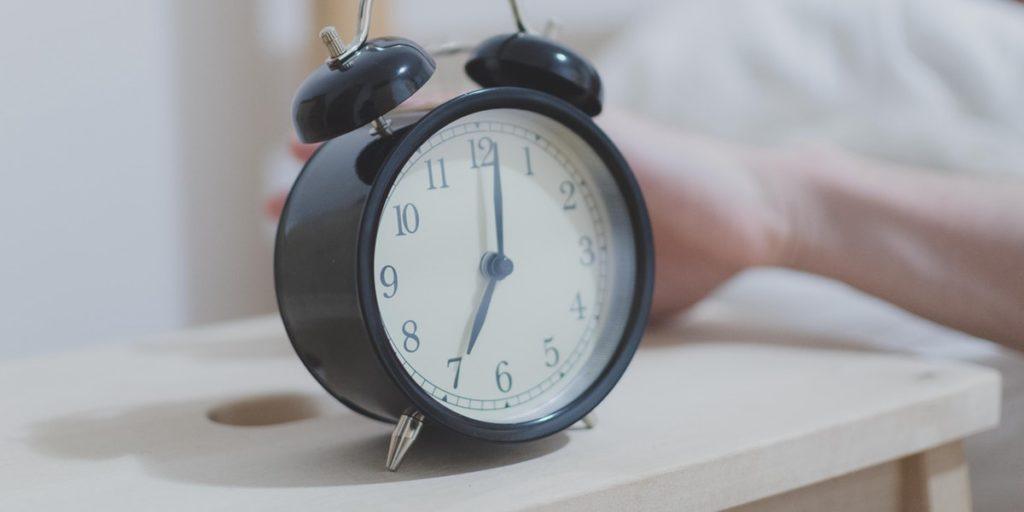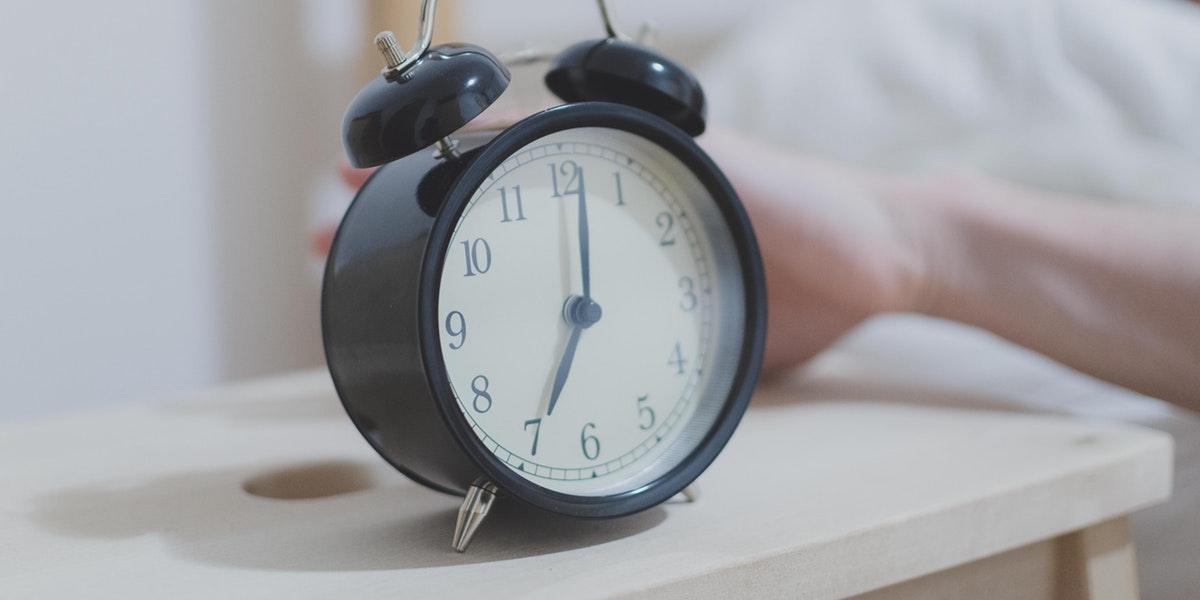 So, just how can our personal storage in Neilston help you to declutter and consequently start you on the path to a less stressful life? We provide you with external storage space so that you can properly organise your home. We all know how it is. When you spring clean, you mostly just move clutter from one place to another. There are just some furniture and documents that you're not sure you should throw away. These are the things cluttering your home and making life harder. If you don't use an item on the daily, you don't need it to be in your personal space all the time. However, we're not saying you have to throw everything away either. Our personal storage is the perfect in-between. You get to keep your things without leaving your home cluttered and consequently making yourself unorganised.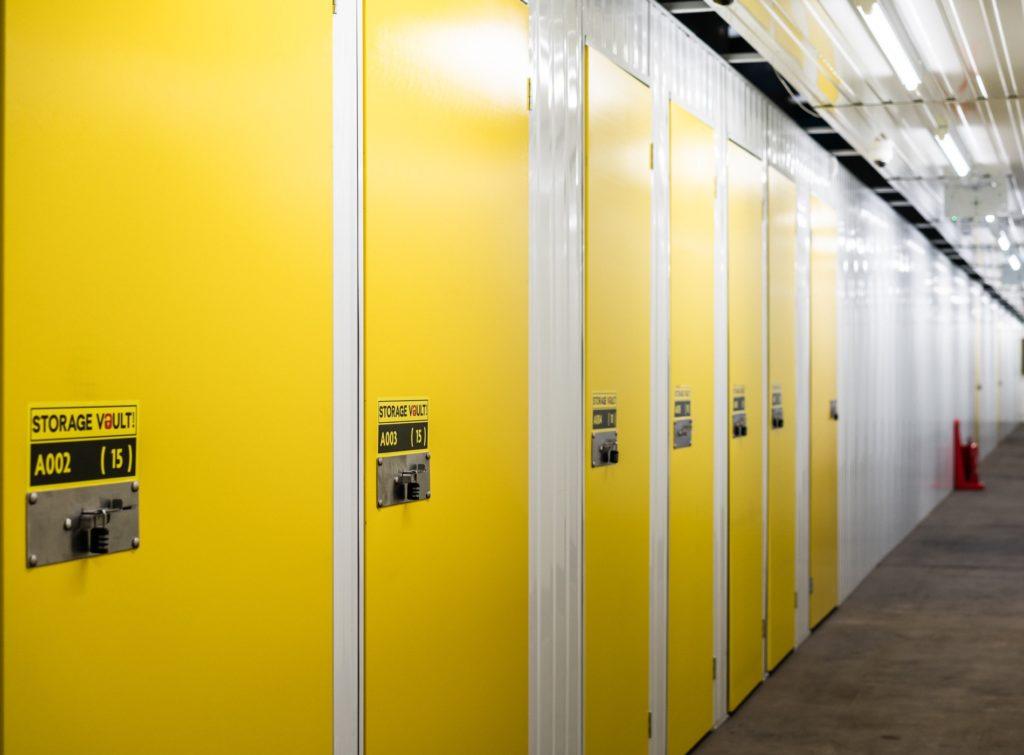 Storage Vault isn't the only storage provider offering personal storage in Neilston, so why should you opt to store with us? We offer a number of benefits that you simply won't find at other storage facilities. For example, we offer 24/7 access to storage units. This is a fantastic deviation from the norm of limited nine-to-five hours. You're able to access whatever you need, whenever you need it. Additionally, we also ensure that your items are kept secure with our around the clock CCTV and our secure key-pad entry system. So you are truly getting the best of both worlds. We won't rope you into long-term contracts, you just pay the storage you need when you need it. So why delay? We will help you to get organised and make your mornings a whole lot easier. Get in contact for more information.