News, - 22 June 21
Personal Storage Monifieth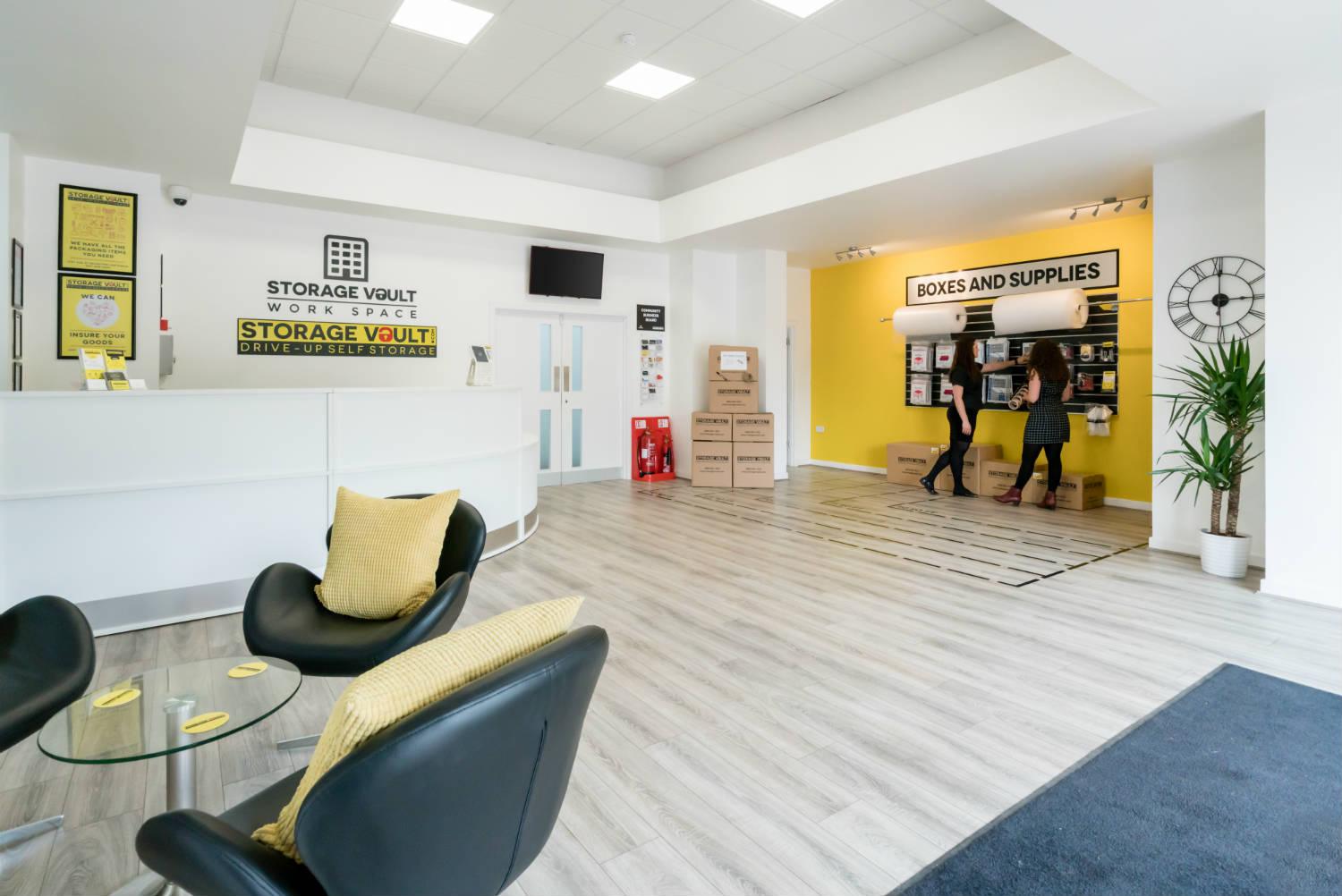 Running out of storage is a nightmare. Why? Well, if there's one thing you can't readily buy, it's extra storage. Simply asking a friend or someone you know if you could put some stuff in their home won't just cut it. You risk straining your friendship with them if things go wrong. Also, it's not cost-effective to rent a bigger apartment or a house just so you could put your extra things there. In the end, it will cost you more and it's just an inconvenience as well. What you need is our personal storage in Monifieth.
You may not know this but you can opt to get personal storage in Monifieth. If you're pressed for space and have your attic, garage and guest room all backed up with things you're not using but don't want to dispose of yet, then personal storage could be the perfect solution for you. At Storage Vault we have personal storage in Monifieth you'd love. It's clean, secure and protected 24/7 by CCTV cameras. If you're worried about accessibility, don't- your storage will be available anytime you need it and without having to wait for operating hours.
Dealing with a roomful of clutter is not something you can do in one day. Having extra storage can diffuse the pressure especially when you're on a deadline. It could be that you're moving but don't want to put everything on that truck. Or that you want a dedicated space where you can put items you want to sell or keep later.
Rather than having to choose to dispose of or keep a certain possession, you can put it in a temporary storage space in Monifieth and deal with it in your own leisure time. Having it as near to your home, dorm or condo as possible is important.  Otherwise, you'll be left with no choice but to leave it outside in the yard as you get things sorted out. Our personal storage in Monifieth is there for you year-round. It allows you to move things in and out as you need. The cost is minimal and definitely worth it, and you'll wonder why you haven't rented a storage space before. Once you get personal storage in Monifieth you can immediately enjoy the benefits it brings. From that much-needed extra space to the convenience that comes with having storage you can fall back to anytime something comes up.
At Storage Vault we pride ourselves in having the best personal storage in Monifieth thru our Dundee location. Our high-quality facilities are only equalled by our customer support for new and existing customers. We aim to resolve every concern or question you have. So, feel free to call or visit us at our storage location. Aside from observing cleanliness and securing your storage space our storage facilities are open 24/7 for utmost convenience on your part.  You won't be inconvenienced with opening or closing hours, and we're always happy to accommodate. For more information, get in contact.