News, - 13 December 19
Personal Storage Blackburn
It's less than two weeks until Christmas. Which also means it is less than two weeks until you get a sudden influx of gifts and guests. While we here at Storage Vault love gifts (and we guess guests are okay too), even we have to admit that we struggle to find the space in our homes to accommodate it all. We've all lived through the nightmarish scenario of sharing a room with random extended family members with your house packed to the brim. However, this doesn't have to be the case as we have the perfect solution. Our personal storage in Blackburn can mean that you have the extra room to properly prepare for Christmas. You'll be able to happily accommodate everyone, and you won't be left living in piles of presents on boxing day.
It doesn't matter how much you insist that you don't want big bulky presents, you will get some (and you'll be just as delighted as you are exasperated). It can be really difficult to find the space for new items of furniture on the fly, and it has been well documented that some households simply don't deal. Instead, they live in a haze of post-Christmas lethargy and just live around the pile consisting of a new ironing board, some kitchen utensils and a clothes horse. This haze has been known to last well into March, so we would advise that you do your future self a favour and deal with the spacing issues now. If you don't have a garage or basement to hastily shove extra pieces of furniture in preparation, our personal storage in Blackburn is perfect for you.
We get why maybe purchasing a storage unit just before the most expensive day of the year seems somewhat unappealing. However, trust us when we say it is well worth it. Many people work hard during the year in order to have a fantastic festive season at home with their family. What you don't want to be doing that time is having to clear up and organise. If you get it done before the event, you'll have a much more relaxing Christmas and new year. Also, Storage Vault can offer you a fantastic price for our personal storage in Blackburn. You only need to pay for as much space as you need. Additionally, we don't require any sort of security deposit. Best of all, it is half-price for the first two months on all units.
Storage Vault is the perfect place for personal storage in Blackburn. Not only do we offer reasonably priced storage, but we also offer a high-quality service. Your items will be left super secure with our around the clock CCTV and our secure key-pad entry system. Additionally, we offer flexibility the likes of which isn't seen at other storage unit locations. You can access your items whenever you want; literally. This is because we utilise the key-pad system meaning you can come and go as you please. This is an especially useful benefit, especially right now when the upcoming holidays has sent everyone into a tailspin.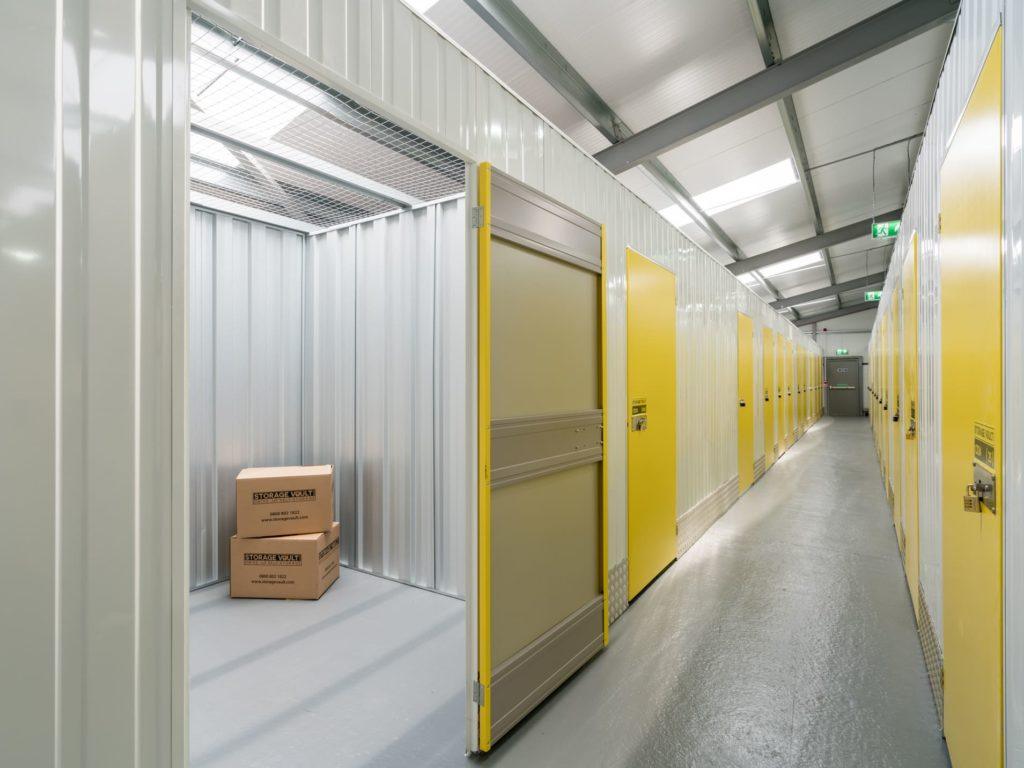 If you're interested in our personal storage in Blackburn, but require more information, please feel free to get in contact.  You can also have a look at our website to get some additional details and pricing specifications.