News, - 05 March 20
Document Storage Stirling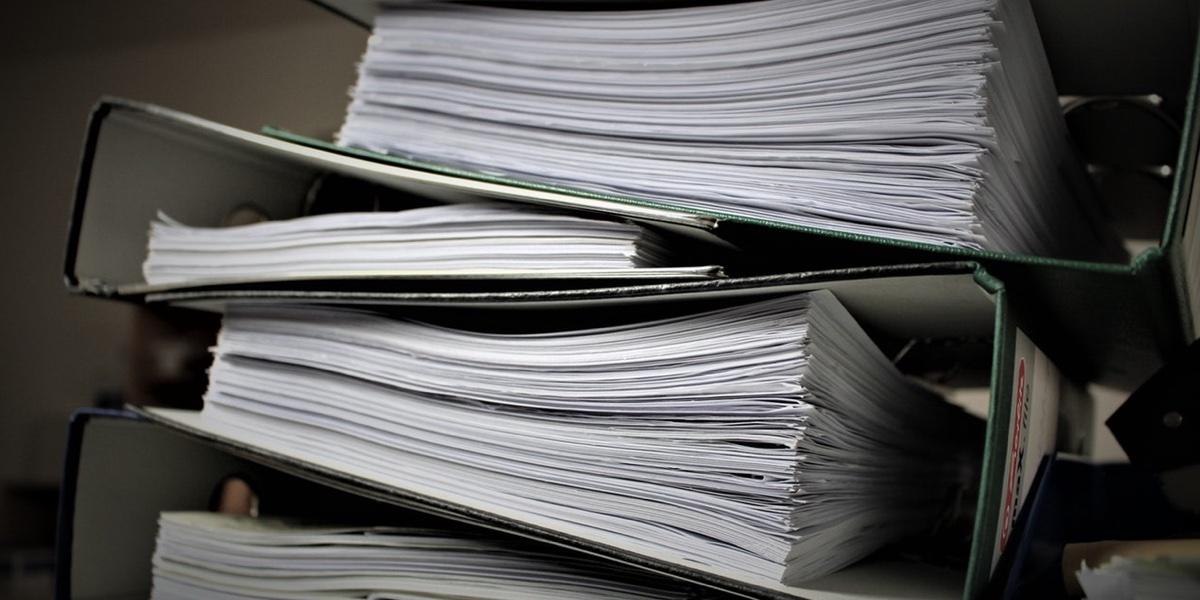 Think of the most difficult thing to keep organized in your office. What immediately springs to mind? Maybe you run a construction business? In that case, we'd hazard a guess that screws and nails are a nightmare to keep track of. Perhaps you own a salon and just can't figure out where all your hairpins keep disappearing off to? However, these are niche items. What eternal struggle unites all businesses? Attempting to manage an abundance of paperwork and documents. Paper is thin and documents are an everyday occurrence. So, it's easy to see why they could become a problem. Not to mention the fact that they usually contain sensitive and important information. Thankfully, we're here to help. We offer document storage in Stirling. We will help you keep your office (or home) organised.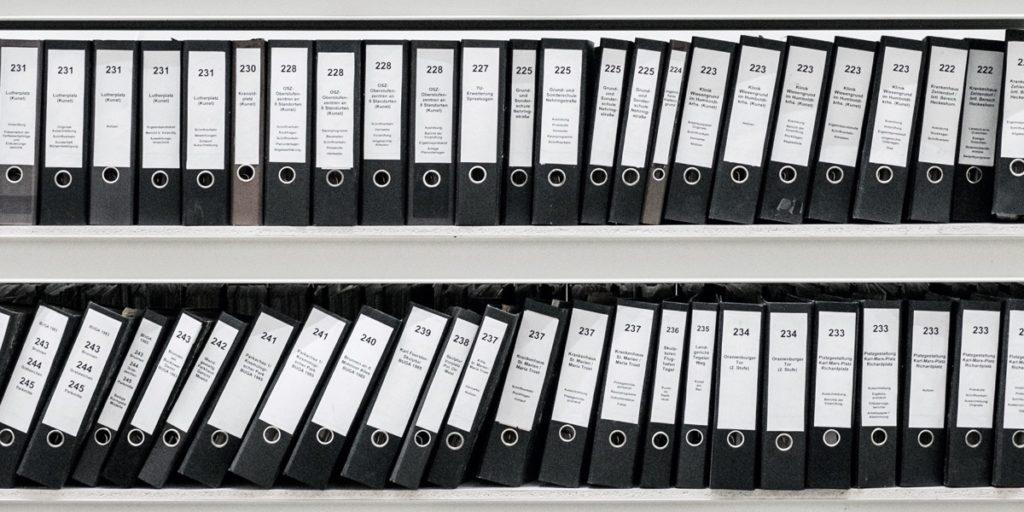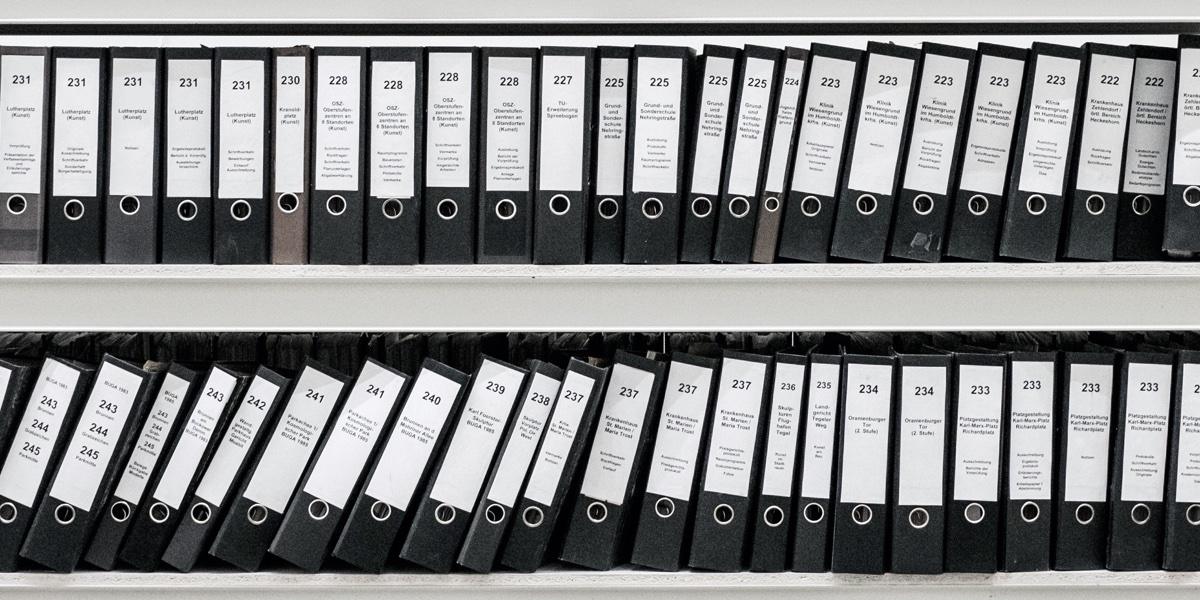 So, why should you consider using our document storage in Stirling? Well, as we mentioned previously, document management is a difficult task, to say the least. If your business is going through tons of paperwork every week, you'd better hope you have a fantastic system in place. However, as time passes, it usually becomes apparent that even the most robust of systems can't really handle the sheer volume of years worth of documents. You never know what you're going to need in the future and so throwing it all out isn't an option for every business owner out there. Storage Vault offers you the extra space to be able to keep your documents as organised as possible. Even if your document management system thrives on a basis of organised chaos; at least it won't take up valuable space within your office.
However, there are more benefits to using our document storage in Stirling than just having extra storage space. Our facilities offer top-class security. We utilise around the clock CCTV in order to keep our client's stored items as safe as possible. Clients can access their storage units using our secure key-pad entry system, meaning that only those who are given permission can access the unit. Consequently, this is a fantastic solution for organisations who share a larger office space with other businesses or carry a lot of particularly sensitive information. Stirling has many document storage facilities available, but we doubt you'd find one as secure and flexible as the storage you'll find at Storage Vault.
While our document storage in Stirling is the perfect solution for your document storing needs; it is not the only storage solution that we offer. Our units are also capable of holding larger items such as furniture. We've found that businesses, families and students have all made great use of the facilities at Storage Vault. Our Stirling location is brand-new, having only opened in February. We're excited to be able to offer storage in Stirling as we know for a fact that it can greatly improve your home or office.
For more information, please feel free to get in contact. Our team will be happy to help. You can reach us on our website you can phone us on 01786 641 974. Our phone line is open between 9 am and 5 pm.