News, - 28 August 20
Document Storage Shettleston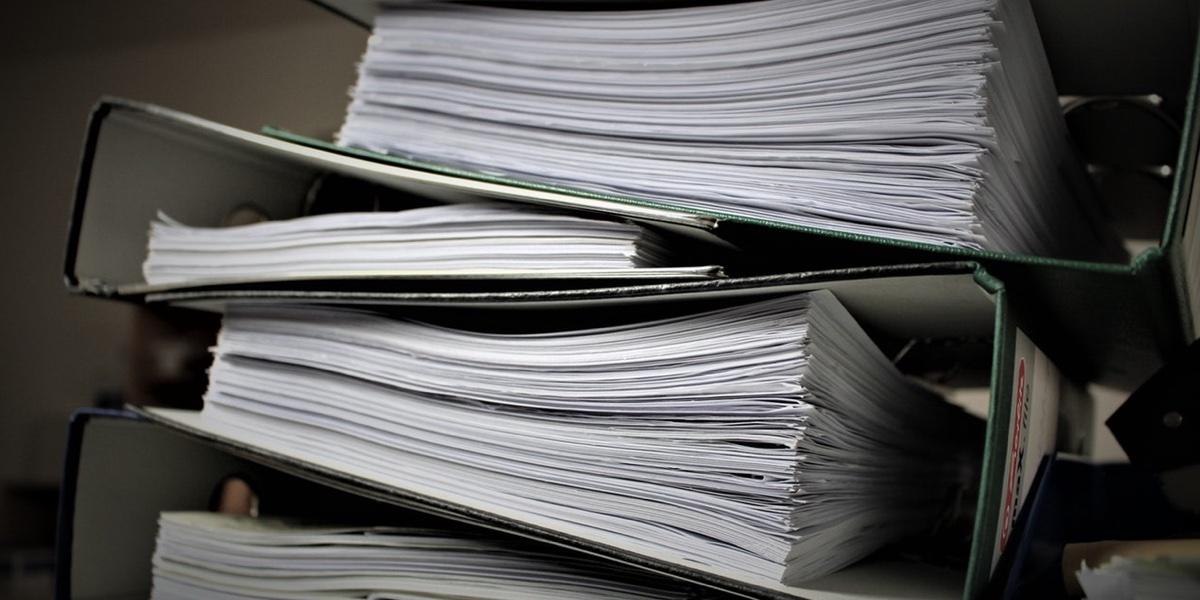 When it comes to keeping a home or office organized, it's the little things that somehow manage to spiral out of control. Documents are a fantastic example of this. You may think we're exaggerating. After all, how hard can it be to store papers? Well, it's strangely difficult. Think about how many documents you receive in a month. You have bills, client contracts, birth certificates, and invoices; just to name a few. Thankfully, we are here to help. Storage Vault offers document storage in Shettleston to help make organising your home or office easier.
It sounds daft, but it really is the smaller things that cause the most chaos when it comes to organisation. Things like screws, nails, hair-pins, jewellery, and pens are small items in a home or office that can slowly creep out of control. The fact that they are small means we underestimate just how much of a mess they make. Consequently, we don't focus on them when it comes to keeping clear and organised. So, weeks down the line they catch us off guard when they've somehow become a mountain of mess. Documents have a similar effect. It just takes a couple of times of leaving mail on a desk for it to become a habit. After a while, that habit results in a messy pile of documents that you simply don't want to deal with. That's where our document storage in Shettleston comes in handy.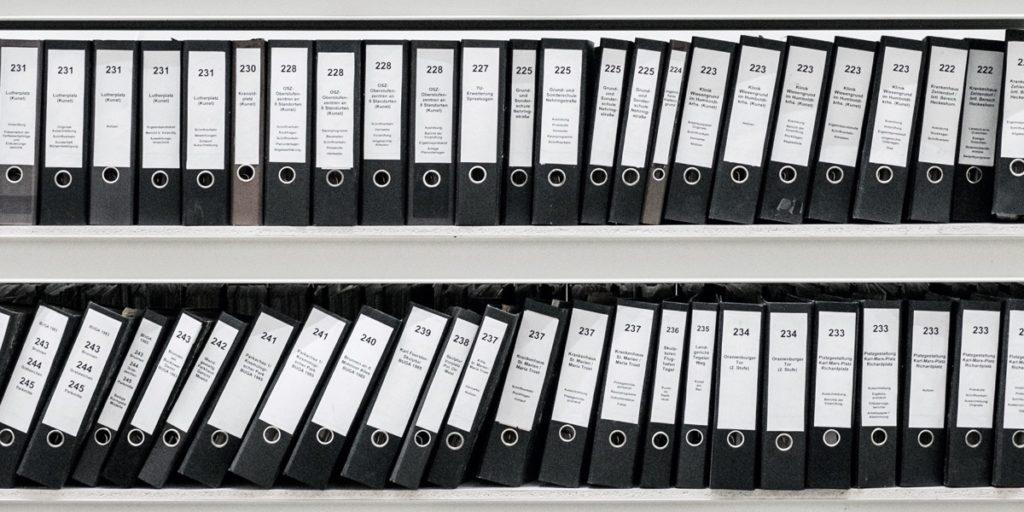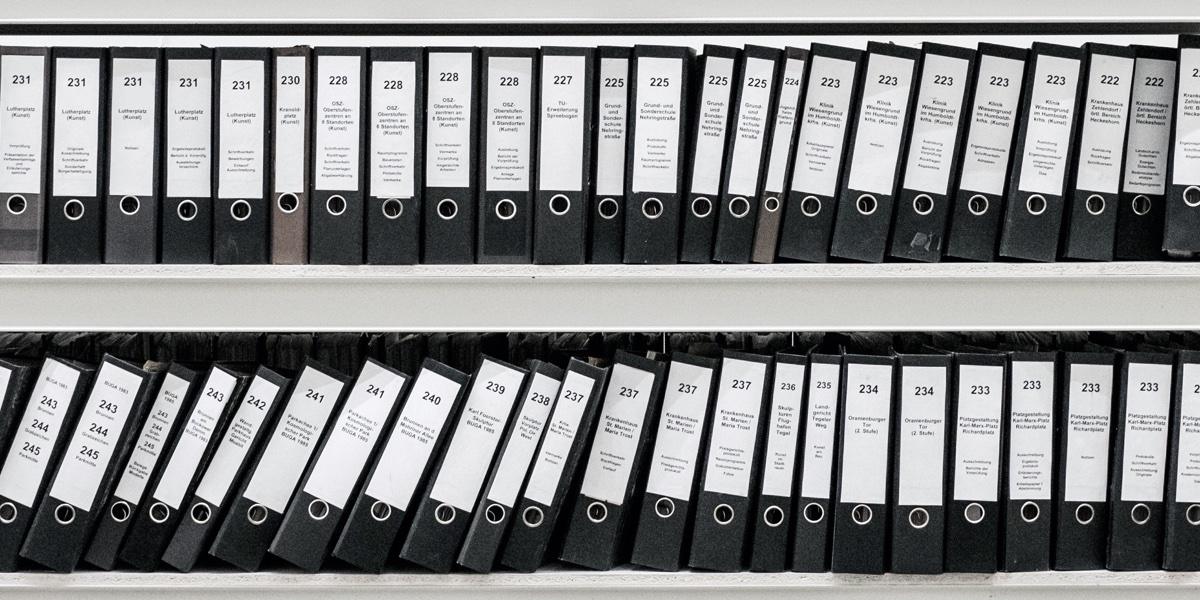 Instead of cramming your documents into a small folder, Storage Vault gives you ample space to keep your documents organised. We know how it is; starting an organisational system that you will keep up with is difficult. It becomes even more difficult if you're having to sort through months' worth of chaos in order to get it started. Our document storage in Shettleston will allow you to start a system afresh. As you are going to an external place to store and pick-up said documents, it is more likely that you will stick to a system. However, we do understand that people work in different ways. Maybe you don't need a perfectly arranged document storage system. Even if you thrive on chaos, you'll still find our document storage useful. You can keep the chaos contained in one dedicated area, instead of cluttering up your office or home.
So, why should you choose Storage Vault as your document storage provider? Well, we offer a wide range of benefits. Documents are an awkward thing to store as you never know when you'll need access to them. This is problematic in most storage facilities as they often keep to strick office opening hours. Thankfully, we're different. We allow our clients to come and go as they please with our 24/7. Our secure key-pad entry system gives you the flexibility to access your documents whenever you need. Documents often contain sensitive information, so in addition to our key-pad entry, we also utilise around the clock CCTV to ensure your documents are kept safe.
The flexibility doesn't end there. We also offer a range of different sizes of storage unit. If you only want to make use of our document storage, you only need to pay for the smaller space you need. We also offer larger spaces for those who want to store furniture or other personal effects. For more information on our document storage in Shettleston, please feel free to get in touch with the team at our Cambuslang location. Our team are always happy to help.