News, - 22 July 20
Document Storage Parkhead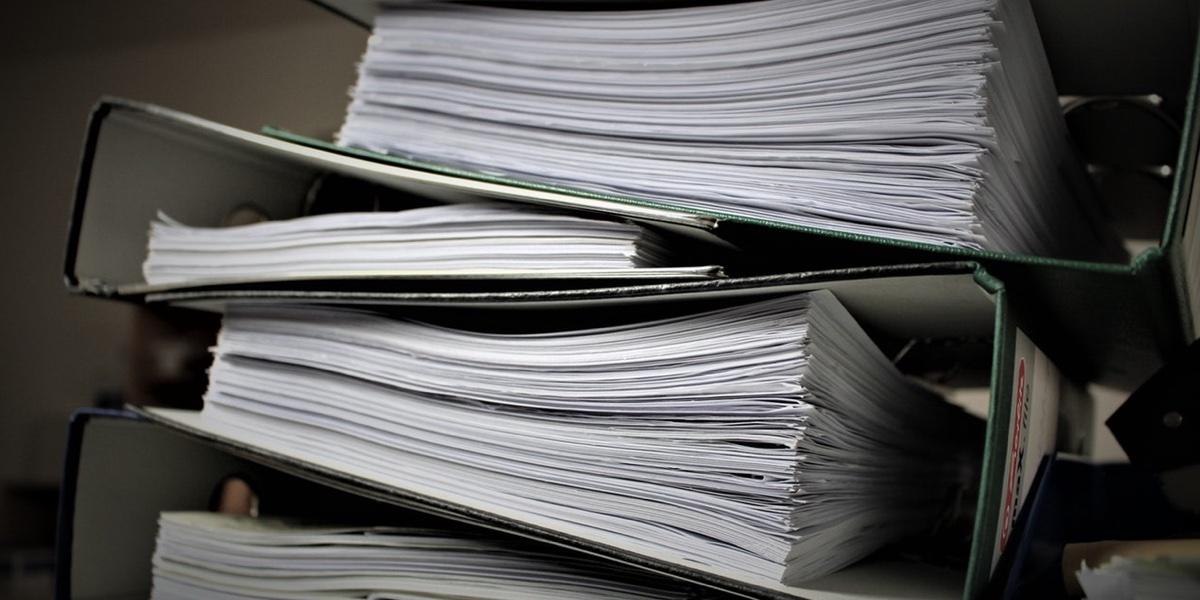 It's the smallest of things that cause the biggest of problems when it comes to keeping organised. Those seemingly minor issues build up and eventually turn into chaos. So what are referring to when we speak of deceptively small things? Documents and paperwork. It seems like a ridiculous thing to worry about when it comes to keeping your home or office efficient. However, you will not realise just how useful our document storage in Parkhead is until you try it.
Don't worry, we know how it sounds. Of all the things to rent a storage unit for, why opt for document storage first? Well, when it comes to a home or an office, documents are actually the most difficult thing to keep on top of. Think of all those bank statements and all those receipts that you collect on a monthly basis. What do you do with them? If you work in an office, how do you store paperwork? We know how quickly a document system can descend into chaos. Unless you're constantly on the ball, it's easy to slip and life quickly becomes difficult. The worst part is that documents taking up a surprisingly large amount of space. External storage space can make all the difference. Our document storage in Parkhead can help you to stay on top of paperwork so that can find what you need easily.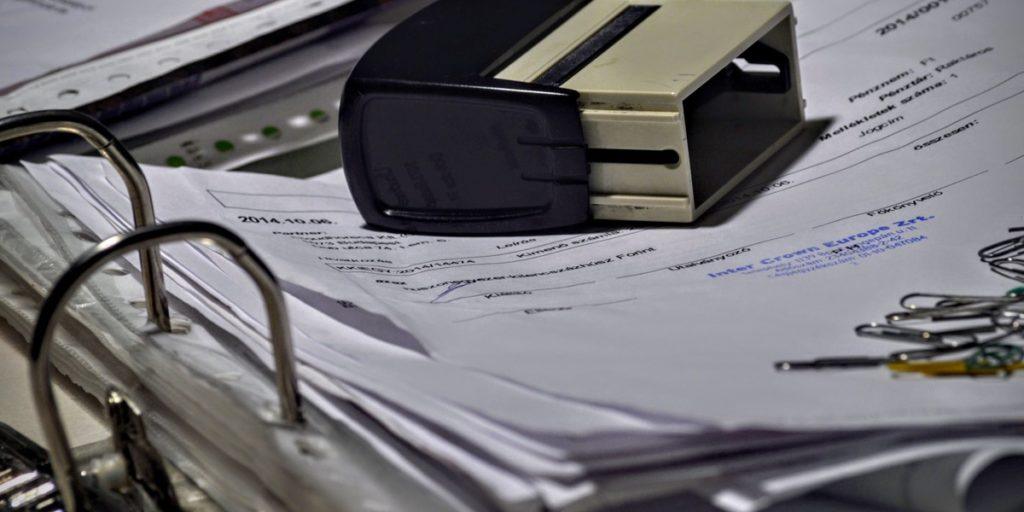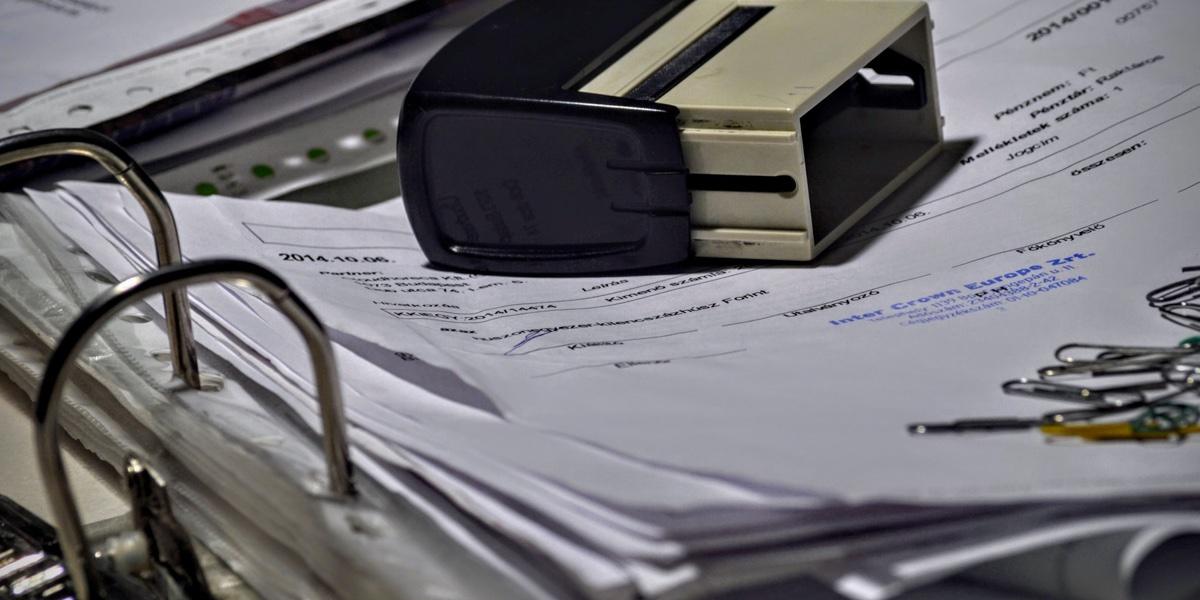 Our document storage in Parkhead can also work well as a long term storage solution for documents. There are many keepsakes that we receive throughout the years that take the form of a document. It could be letters written by a loved one, or old school work that you've kept hold of for nostalgic reasons. These are precious documents that are sentimental yet not necessary for daily life. We offer a secure external storage space so that you can keep these documents without having to clutter up much-needed storage space in your home. This will also help to keep your current document system stable as it won't be cluttered with documents that you want to keep but that are not immediately needed. You can store these documents with us for as long or as brief as you would like.
So, why opt for our document storage in Parkhead? Well, Storage Vault offers a high-quality service that you simply won't find at other storage facilities. One of the greatest things that we provide our clients is the luxury of choice. Many other storage facilities are rigid at best when it comes to their services. They often require that you visit your unit during strict opening hours; usually, between 9 am to 5 pm. We allow you to drop off and pick up items from your unit whenever you like. Due to our secure keypad entry system, we are able to offer 24/7 access. This is especially useful when it comes to document storage because you really never know when you might suddenly need access to a document.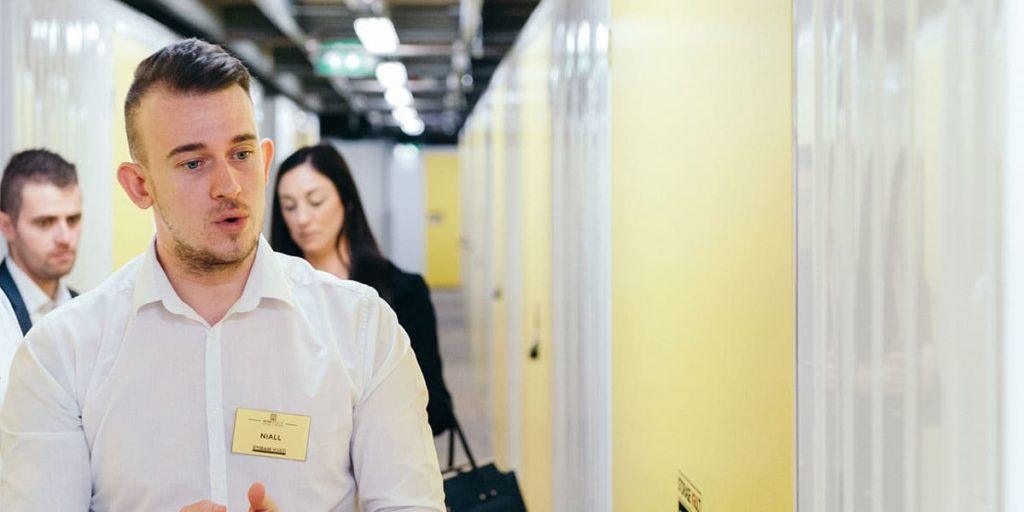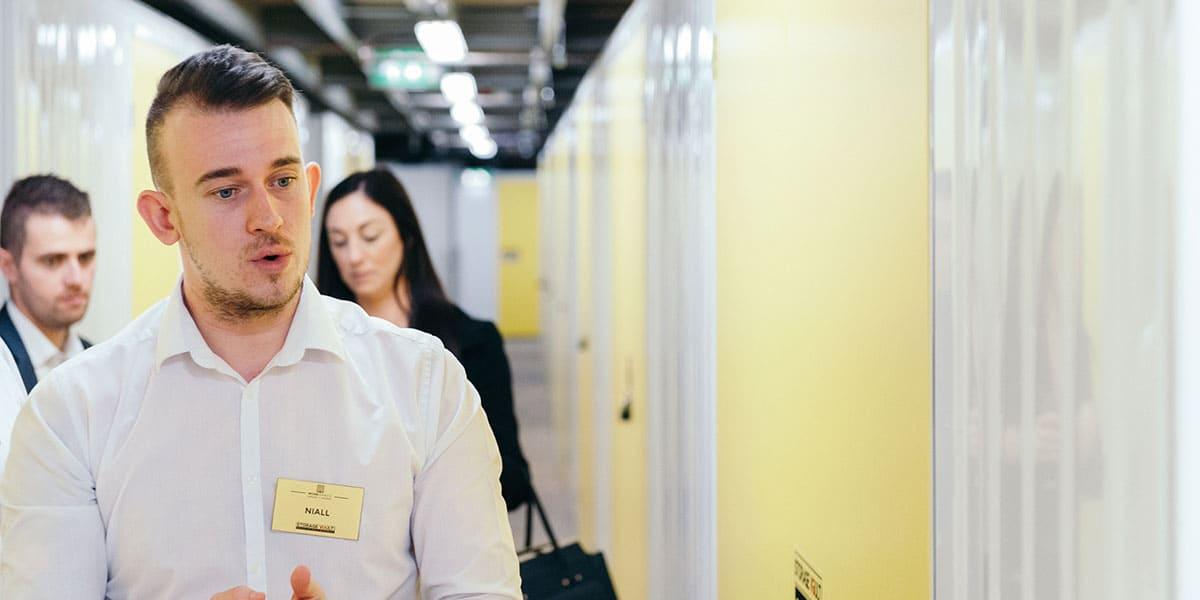 If you're interested in document storage in Parkhead, our Cambuslang storage facility could be the perfect storage solution for you. Please make sure to get in contact with the team if you have any questions or if you wish to reserve a storage unit.