News, - 12 June 20
Document Storage Lenzie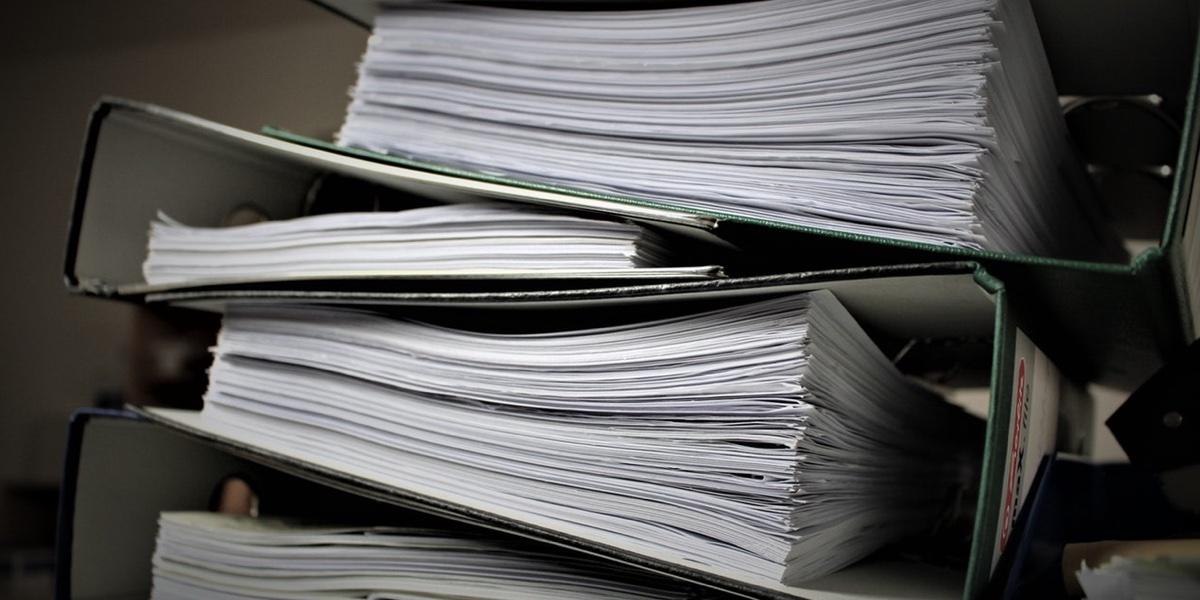 Here at Storage Vault, we've found that there are many misconceptions when it comes to storage units. For example, the reason as to why you'd rent a storage unit. Many people seem to wrongly assume they are merely an inbetween storage place for people moving house. While this a valid reason to use one, it's not the only instance in which they can be a fantastic investment. Storage isn't just for storing cumbersome pieces of furniture. One of the things that we've found most difficult to keep organised is paperwork. For this reason, we offer document storage in Lenzie.
Storage Vault, you may be asking, why would I want to rent a storage unit to store something as small as documents? Well, documents may be small, but they build up. This is purely due to the sheer volume of documents that a business or home produces in a year. Every month many people receive bank statements, council letters, work letters and invoices. The problem with organising documentation is that you're never sure what you can keep and what you need to get rid of. That one document you shred is the one you'll find you inexplicably need the next day. Now we're not suggesting that you use our document storage in Lenzie to indefinitely (but you could if you wanted to). Instead, we're suggesting that you use our document storage to help you get organised.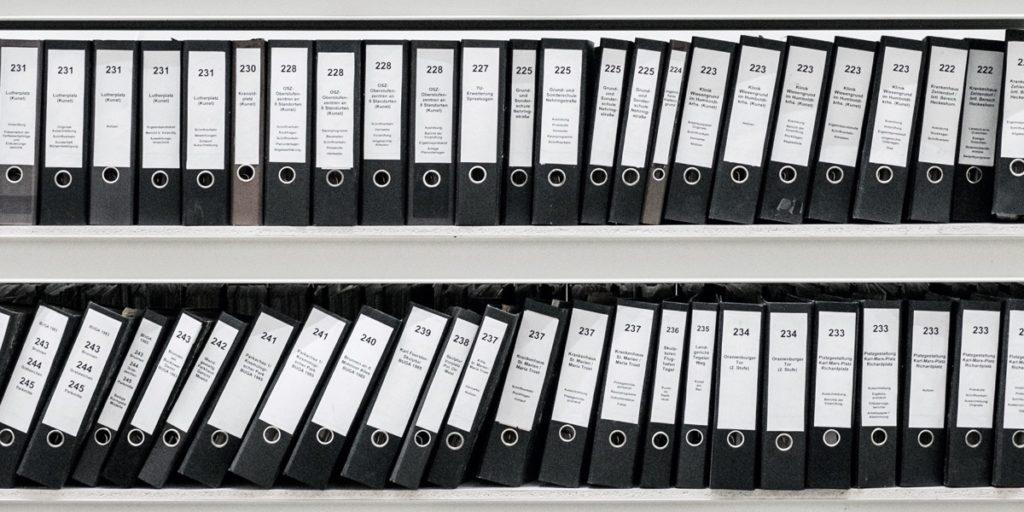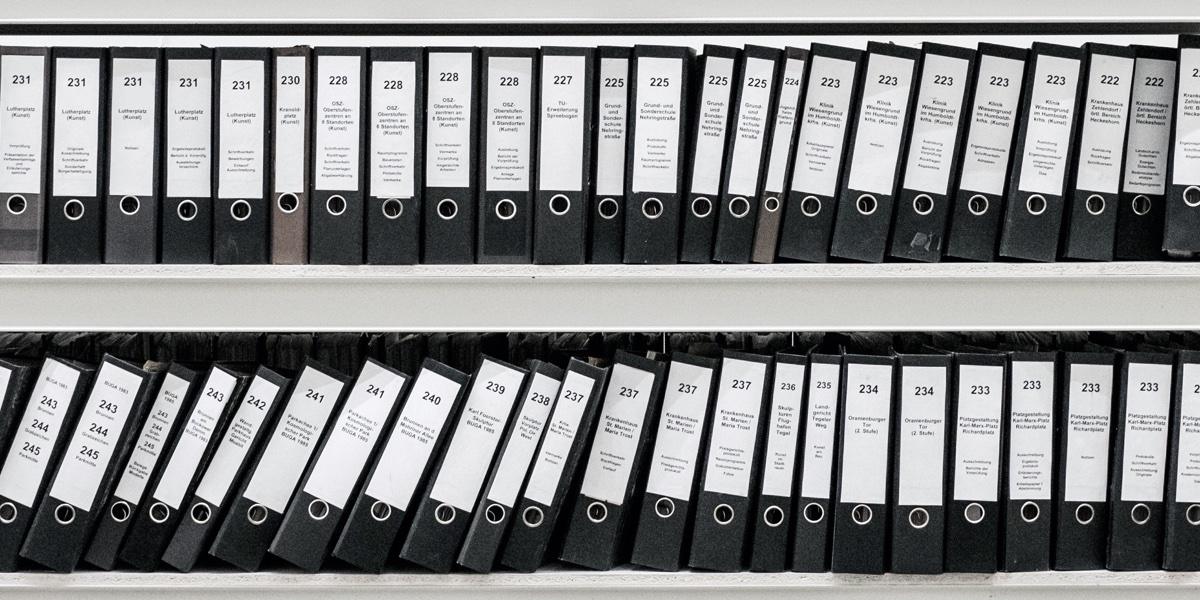 So just how can our document storage in Lenzie help you to get your documents organised? Well, we offer you an external space in which to store them. That means that your documents don't need to share space with any other pieces of furniture. They don't need to relegated into a piled on the corner of a desk. Your documents can have their own dedicated space. The process of moving your documents from your home or office gives you the opportunity to organise them. Our storage space then gives you the opportunity to keep them organised. As you'll have an established storage system and you need to make the effort to get the documents to the storage space, you won't be tempted to let them descended into chaos once again.
Opting with Storage Vault for your document storage in Lenzie is the smart choice. Unlike other storage providers, we offer a highly flexible service that is catered to your needs. You can store your documents for as long or as brief as you want. We don't rope you into longterm contracts. You pay by the month, so you only need to pay for the storage you need. Additionally, we also offer flexibility in terms of accessing your documents. Many storage providers run by office hours. You can only access your documents between 9 am and 5 pm. This is obviously not ideal for any business owner as you'd want to be able to store documents after a workday. It would also be a nightmare if you had to urgently access a document but had to wait till the next day. That won't happen with us; we offer 24/7 access.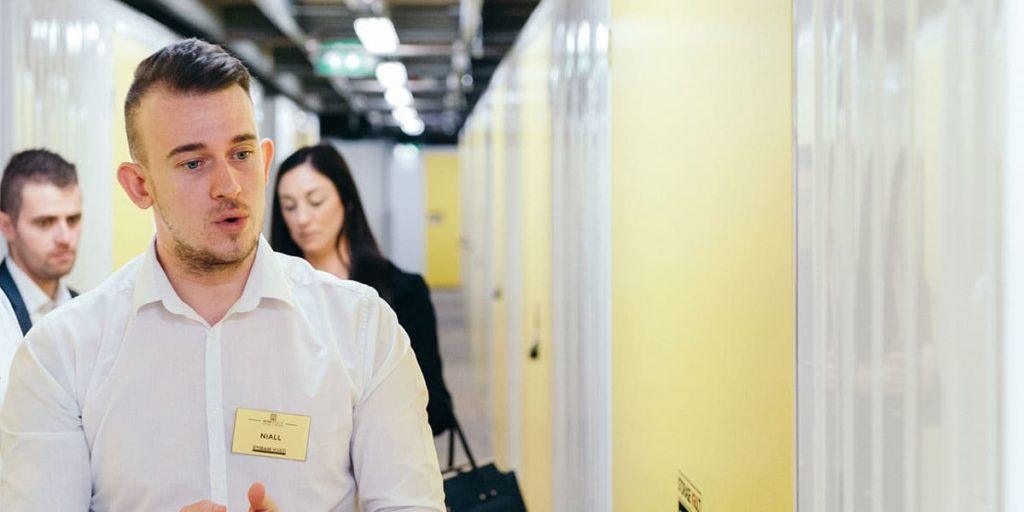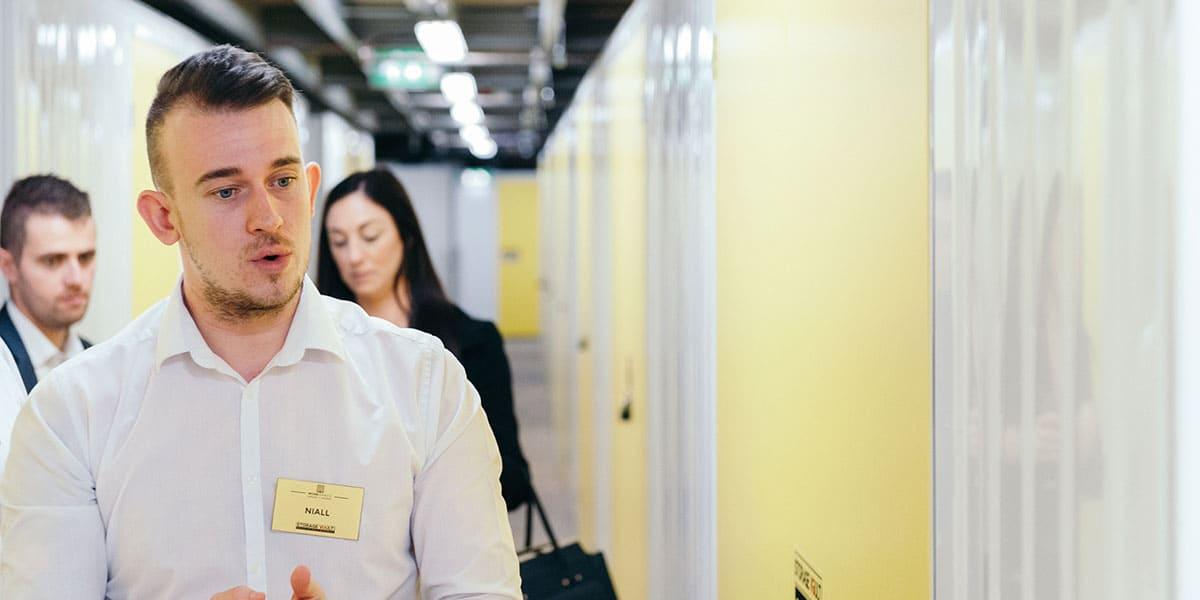 If you're in need of document storage in Lenzie, you really won't find a better service than that at Storage Vault. The closest Storage Vault location to Lenzie is in Bishopbriggs. If you want more information on that particular location, please make sure to get in contact with the team there. They will be happy to answer any questions you may have. Due to Covid-19, we now offer a remote move-in process, so they'll be able to advise on that also.