News, - 30 March 21
Business Storage Tollcross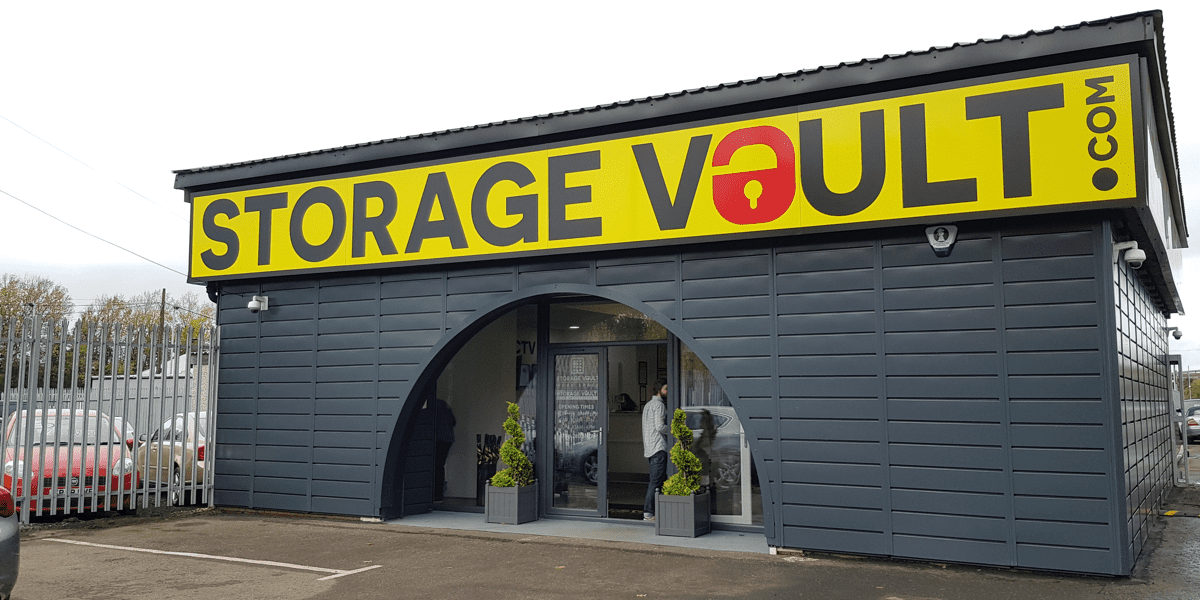 One of the many perks of running a business is that you get to choose an ideal location for your office. You also get the chance to make a lot of money and run a team full of enthusiastic indivduals. However, with those perks come responsibility. You need to create a productive space that people are happy to work in. It can be challenging to keep your office clutter-free and organized. You have to find a way to store your most important business files and tools without making the place look messy. Our business storage in Tollcross will give you the space you need to organize your business-related items. But why should you consider storing your belongings with us?
Spacious Storage Units
We understand that every business has unique storage needs. When you reach out to us, we'll help you to evaluate how much storage space you require. We will then make sure you get a space that can fit all of your belongings. Whether you're wanting to store furniture like desks and chairs, or just documents, we have the perfect space for your business. Business change over time and you may wish to plan for an exciting future expansion. You can opt for a unit with extra space to cater to items you may want to add in the near future, or you can opt to swap storage unit size when the time comes. With our business storage in Tollcross, we offer both flexibility and affordability. You only need to pay for the space you need, when you need it.
Ideal Location
You probably want your storage unit to be near your business premises. The team at Storage Vault understands that business owners expect convenience when looking for a place to store their items. We will allocate a space that can guarantee regular and prompt access to your securely stored belongings. You won't have to drive to a remote area to access the business storage unit. We have a range of different locations that can cater to a wide range of businesses.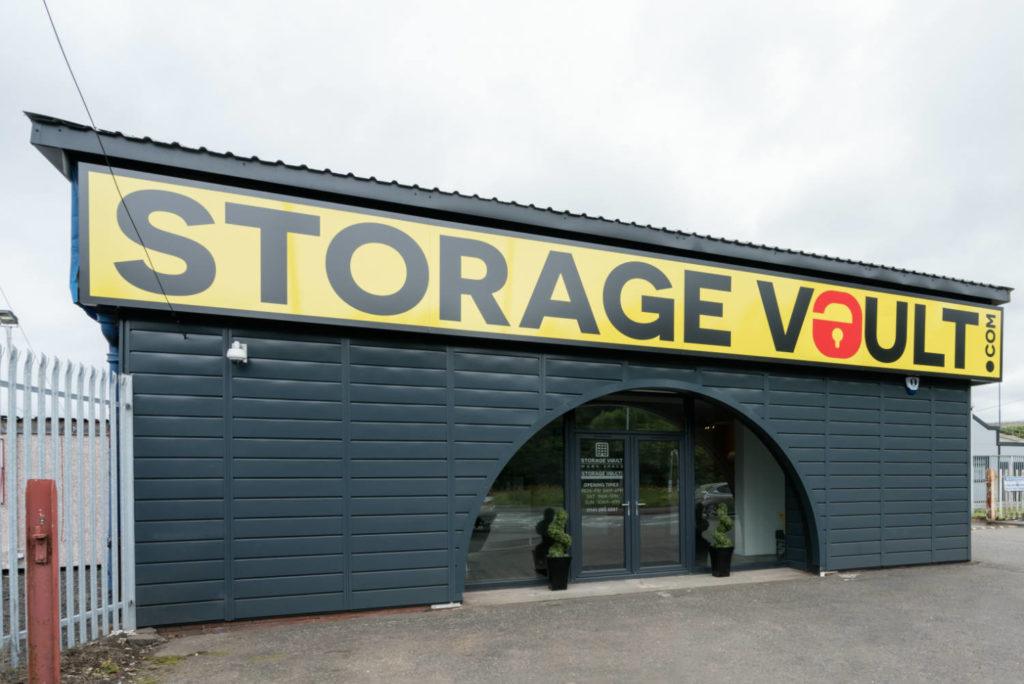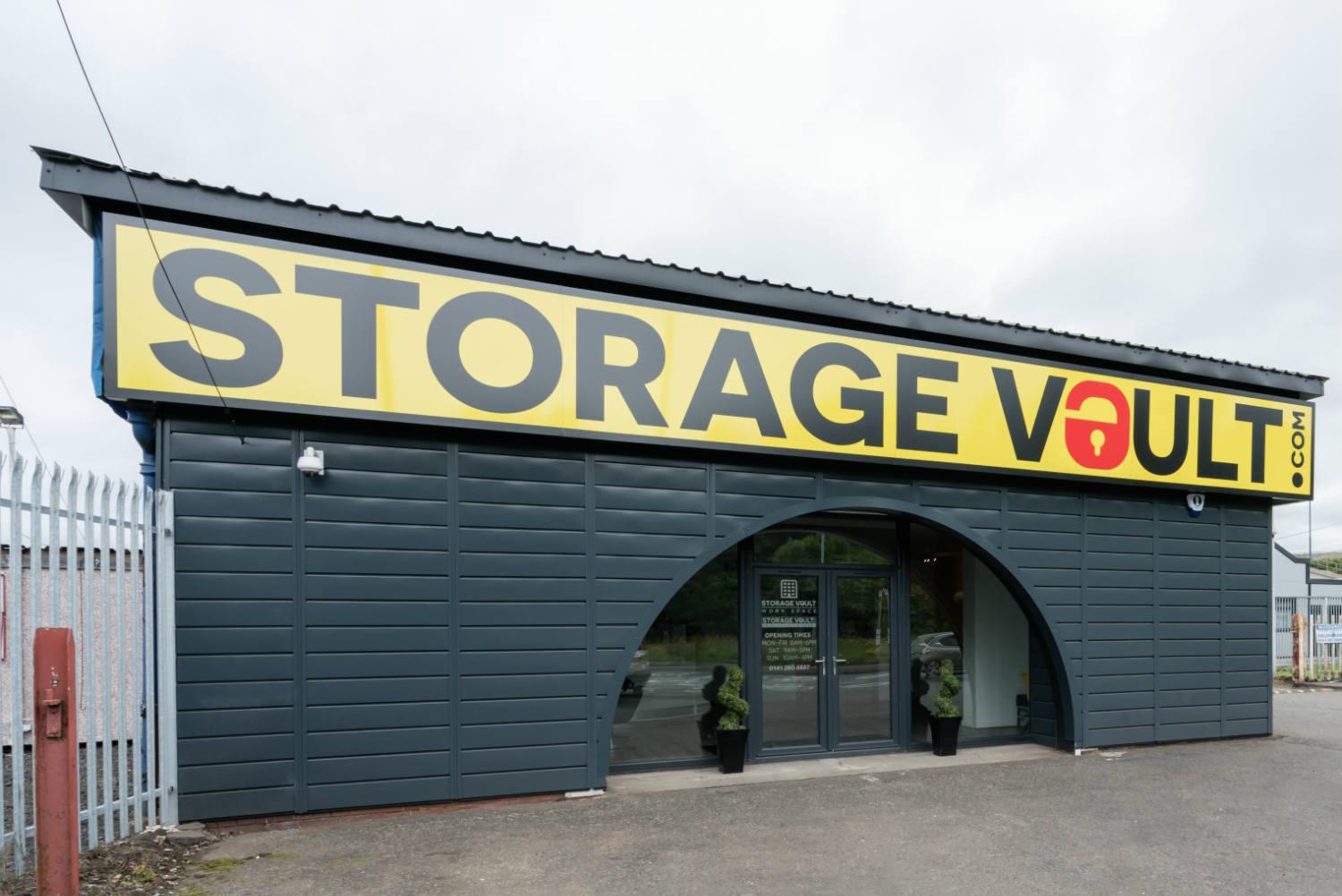 Top-notch Security
Our business storage in Tollcross guarantees you top-level security of your items, whether they are tools or inventory. We understand how important it is for you to have a secure place to store your business-related belongings. Our company has intruder alarm systems, a secure keypad entry system, and a 24-hour security system installed. Be it night or day, you never have to worry about the safety of your belongings.
Versatility
When unsure about the features you need in our business storage in Tollcross, think about the purpose the unit will serve. We have different storage units with features designed to suit your business requirements and needs. You can count on us for storage spaces to store your essential documents or equipment. We also have units that will help you keep your inventory when looking to start or grow your business.
No Hidden Costs
You wouldn't want to encounter unexpected storage costs when utilizing business storage in Tollcross. Our pricing is straightforward enough not to mislead you when considering making payment for one of our units. We also guarantee you that you won't incur additional costs such as security fees, utility bills, and business rates. You'll find a detailed breakdown of the fees in a quote when you request one.
It's time to free up space in your business premises and create more room for other important business activities. Our business storage in Tollcross will have your back when you're looking to take this bold step. Our closest storage vault location lies in Cambuslang for convenience purposes. It's our commitment to offer you a business storage solution that will help you to run and grow your business regardless of its size efficiently. Get in contact if you'd like more information.