News, - 05 February 20
Business Storage Stirling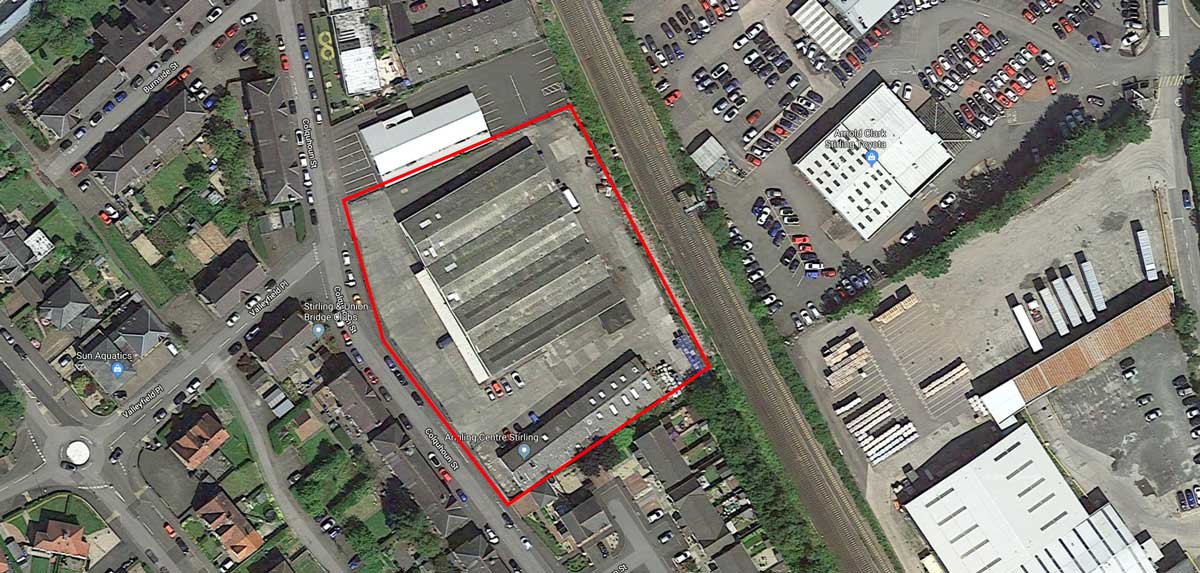 It's finally February! Every year, January drags on. It sucks folk into a depressing void full of poor weather and difficulty while settling back into a work routine. Better times are ahead as we're now inching ever closer to the end of Winter. However, we have even more exciting news! This month is the month in which Storage Vault is opening a brand new location. Folks in Stirling and surrounding areas will now have access to a fantastic new storage solution. We believe it will help out a lot. For example, if you're a business owner looking to clear out your office or even move premises. In these instances, our business storage in Stirling could be the perfect solution for you. 2020 is the beginning of a new decade, so it's the perfect opportunity to vow to make the most out of your business or organisation.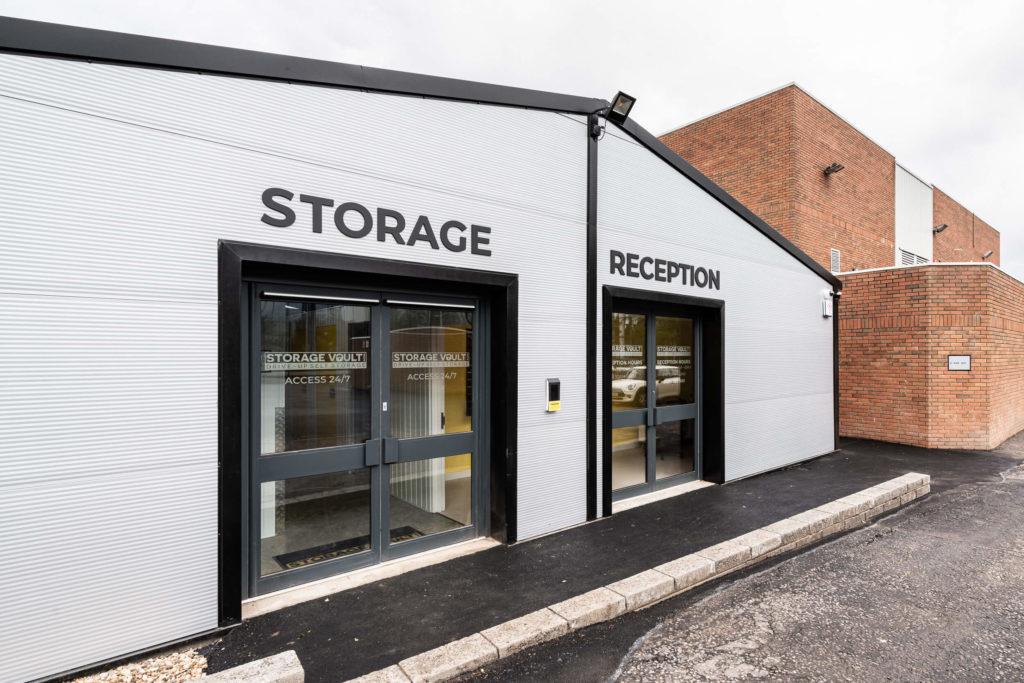 Business storage really can make all the difference when it comes to the efficiency and performance of your office. We know it sounds ridiculous, but it's true. There have been multiple studies conducted that show that a clean office improves productivity. If you have a look at smallbusiness.co.uk and growthbusiness.co.uk, you'll be able to see full explanations as to why this is the case. For example; they suggest that a clear and decluttered office reduces the stress levels of staff. If you think about it, it does make sense. Mess causes tension; especially if only a couple of members of an office are the ones attempting to clear the mess. Additionally, according to the National Association of Professional Organisers, disorganisation can lead to financial losses. They state it to be the equivalent to 10 per cent of a manager's salary. It's a lot to lose.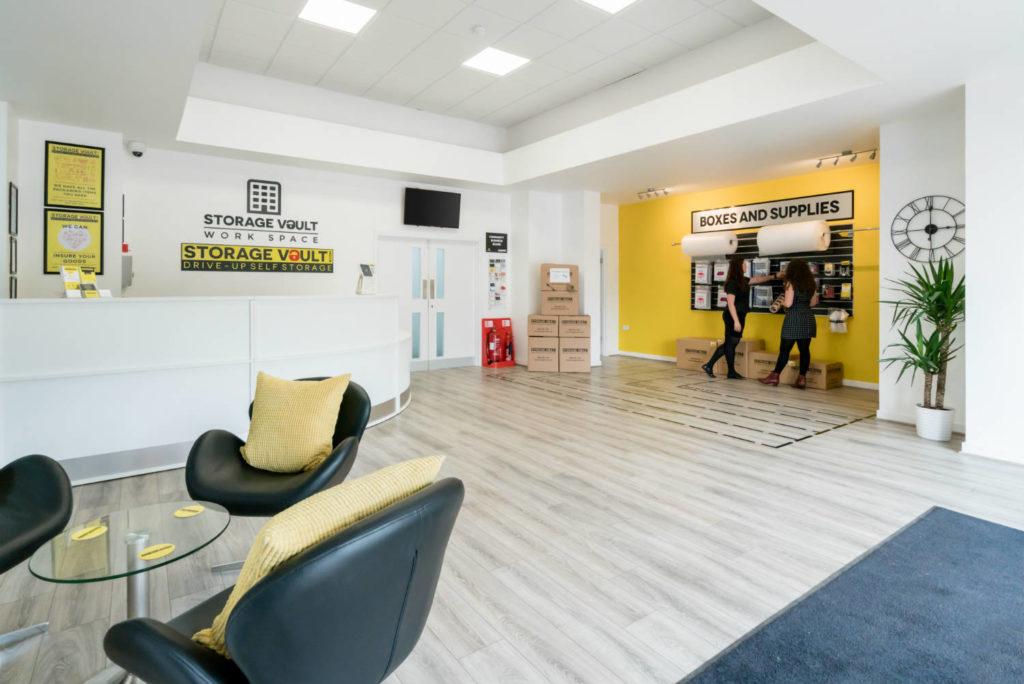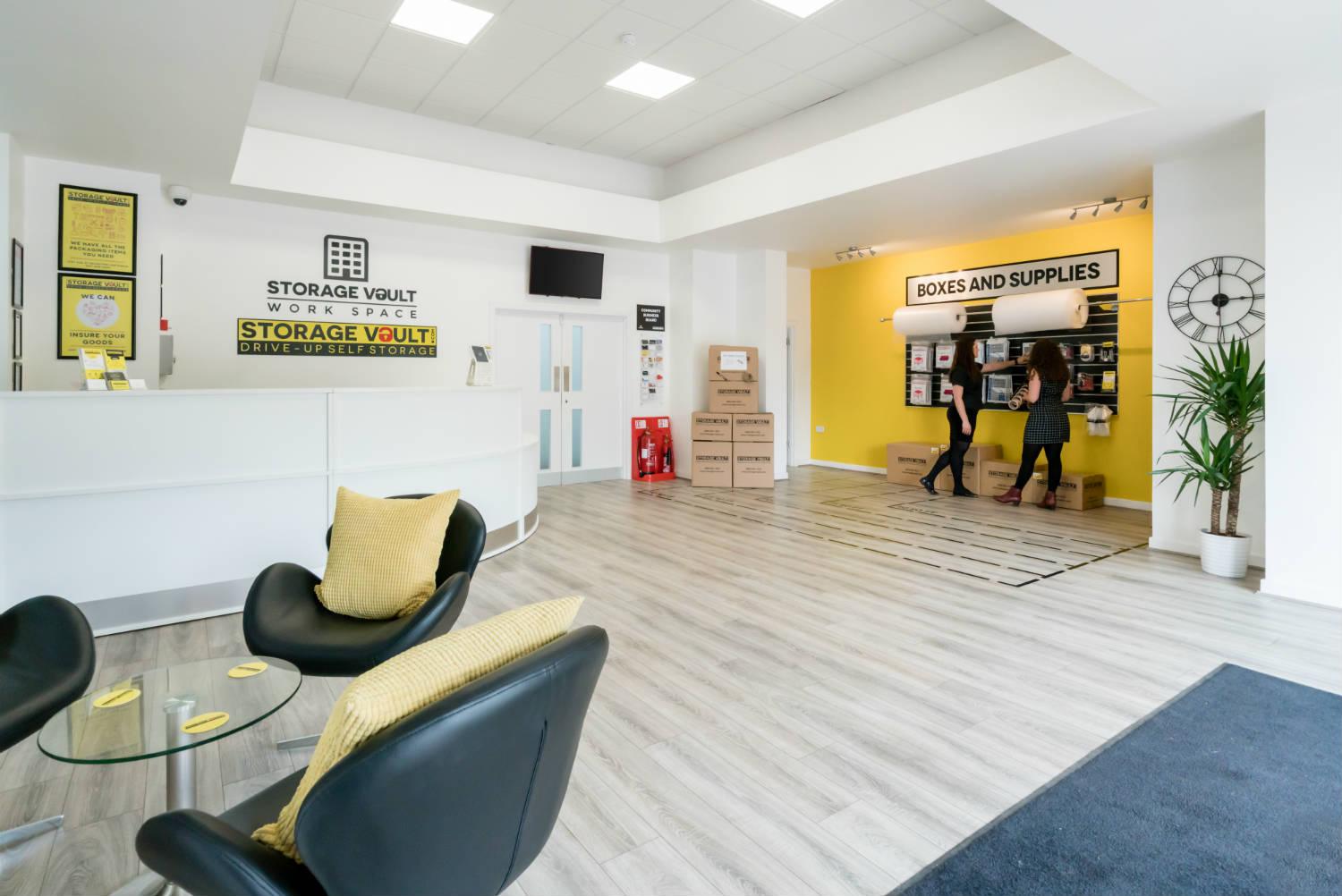 Other than improving productivity, our business storage in Stirling can also bring about a number of benefits. For example, if you ever get to the point in which you feel the need to relocate your offices, our storage units can be especially useful. Instead of rushing and panicking to get all items and furniture from the old office to the new, you have a convenient inbetween spot. You can slowly trickle items out of your office in preparation for your move instead of rushing to do it all in a couple of days. Additionally, you can utilise our business storage in Stirling as a method of stock management. Using a storage unit makes it easier to disperse stock as you'll be able to ensure it is kept organised without office life-disrupting.
If you're a business owner who is looking to organise, declutter or move their office; be sure to get in contact. We're not kidding when we say that our brand-new business storage in Stirling can make your life so much easier. You can reach us via our website or you can phone us on 0141 280 8887.