News, - 14 August 20
Business Storage Shettleston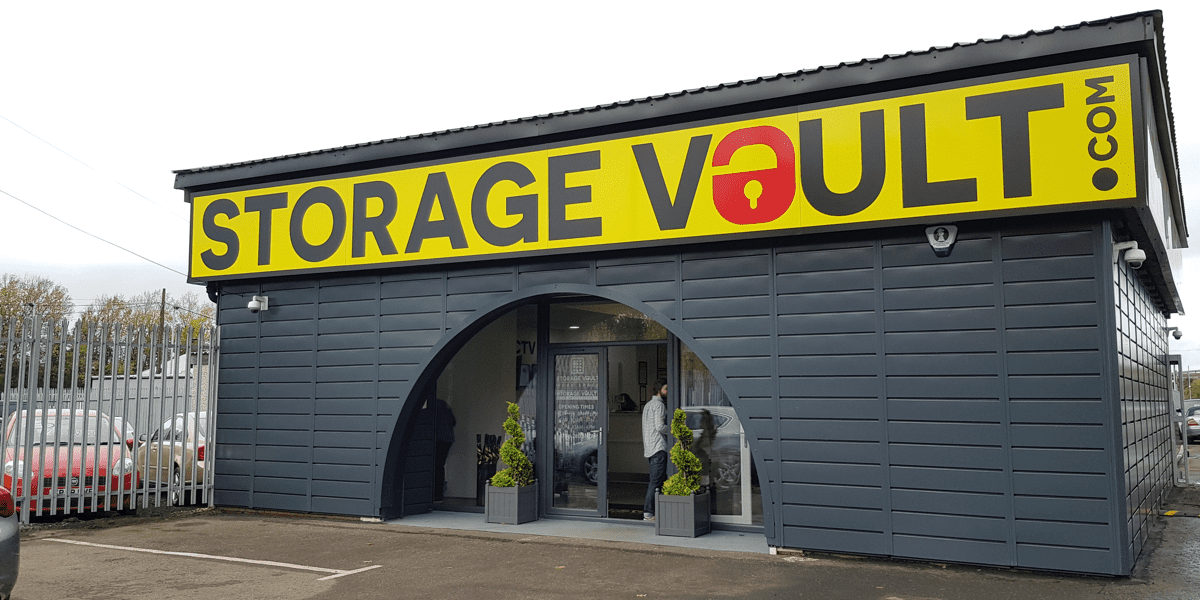 It's now more important than ever that businesses have adequate storage solutions. We're in a constant state of flux due to COVID-19 and it's important to keep on top of changes to ensure your business can remain operational over the coming months. Successful businesses will learn to adapt. It's important to find solutions to help make the adaptation of your business as easy as possible. Our business storage in Shettleston is one such solution that will keep you organised and ready to take on whatever the world throws at your business.
Businesses are slowly getting back to normal after the chaos that was the first portion of the year. It's been a long time coming, but now is the perfect time to start getting organised. You'll be aware that businesses now have to adapt to accommodate social distancing guidelines where possible. While this is necessary to keep both employees and clients safe, it is difficult. Not every organisation can afford a large office so many have been left in a seemingly impossible situation. Either a business cannot open, or they have to get rid of a ton of 'spare' furniture that they will have to repurchase when life goes back to 'normal'.Thankfully there is a third option. Our business storage in Shettleston is fantastic for businesses in general, but it is especially useful now.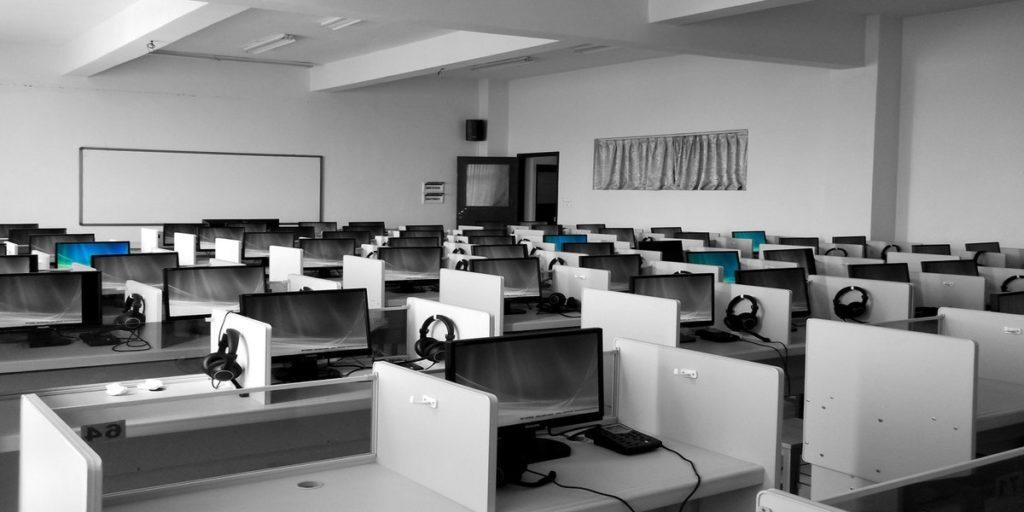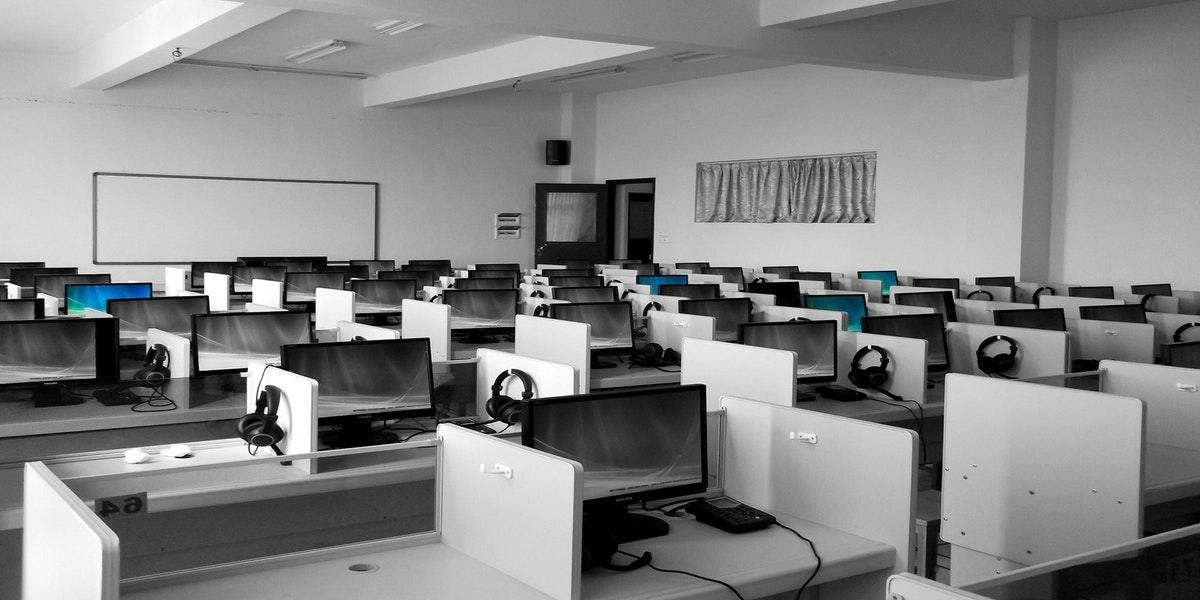 So, how does our business storage in Shettleston work and how exactly will it help you get your business back up and running? Well, we basically provide you with an external space to store said spare furniture. This means that you'll be able to use it again in the future when we don't have to be socially distanced. You pay a fixed monthly fee and in return get a space to fill with whatever you need. We offer a range of different sizes of storage unit so you can store as little or as much as you want. If you only need to store documents, you can pay a smaller monthly fee and make use of a smaller unit. If you need to store furniture, you are able to rent significantly larger storage space. Whatever extra space your business needs, we can provide.
A number of facilities offer business storage in Shettleston, so why you should you go to Storage Vault? Well, we offer flexibility and top-quality service that you won't get elsewhere. For example, we allow our clients to access their storage space whenever they need. This is a great improvement on the typical storage provider. It's very often the case that they only allow access between 9 am and 5 pm. This obviously isn't ideal if that clashes with your own business hours. We can offer 24/7 access due to our secure key-pad entry system. You can come and go as you please; meaning you could even potentially use one of our units to store stock. Additionally, we also don't require a security deposit or rope you into long-term contracts. This is especially ideal now that we are in a time of rapid change.
If you're in need of business storage in Shettleston, you won't find a better storage facility than at our Cambuslang location. If you have any questions about our services, please feel free to get in touch with the team there. They are always happy to help.