News, - 31 March 20
Business Storage Kirkintilloch
It's been a rough time for small businesses owners, but there is always a silver lining. Now is the perfect time to organise your business and office for when everything reverts back to normal. To help you along your way, we provide business storage in Kirkintilloch. You'll be able to make the most of this quieter spell and have a fantastic rest second half of the year.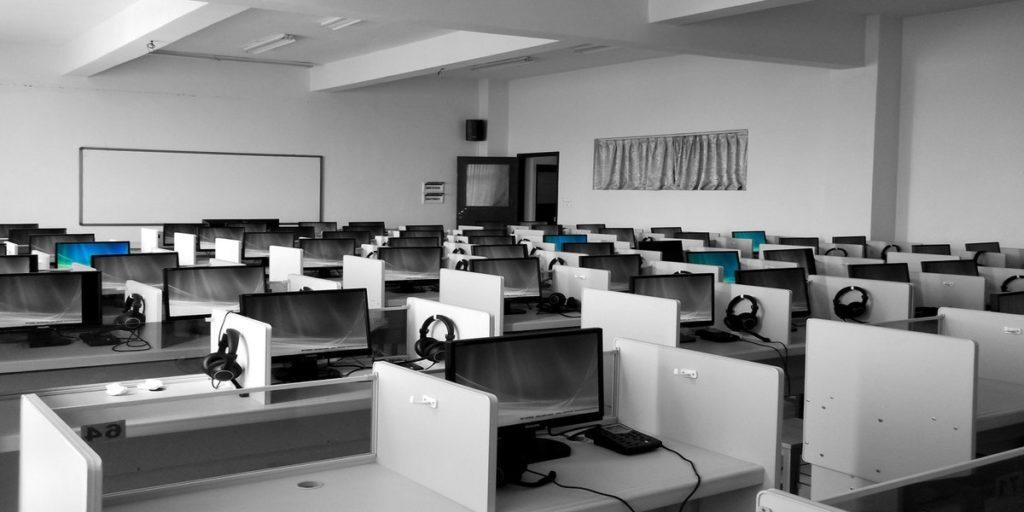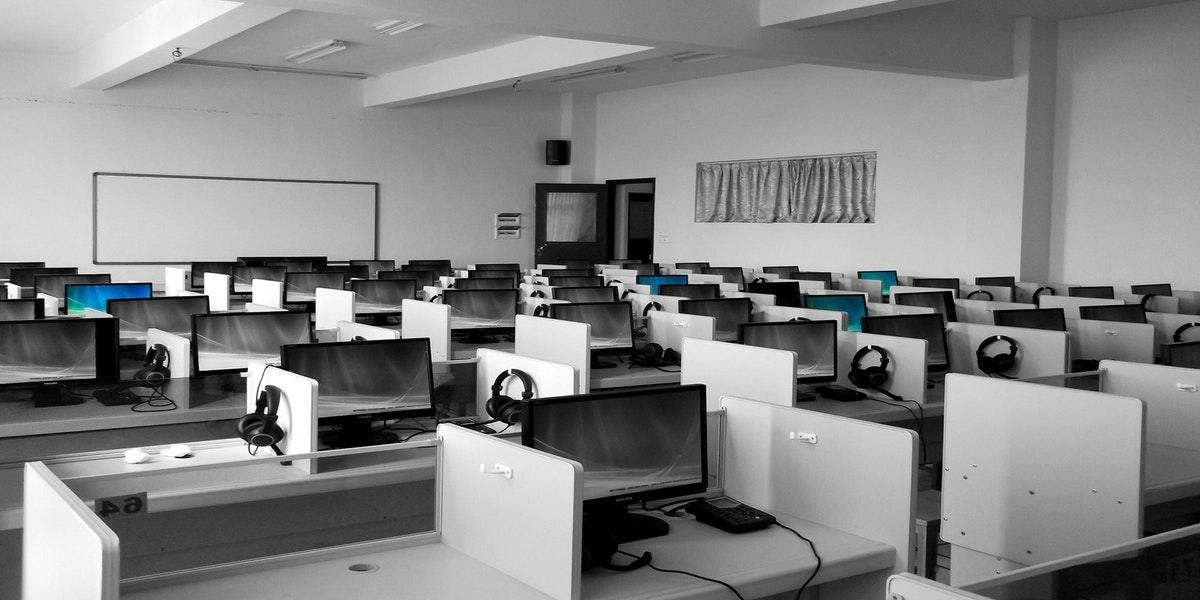 As we all now know personally, the needs of a business change over time. There are usually a couple of changes throughout the year that a business goes through (although this particular one we're all going through is somewhat unprecedented). You need to be able to adapt your business to meet these changes. While you may need five desks at one point, you'll suddenly find that you only need four. Obviously, you don't want to be in a cycle of binning and then re-buying desks. However, it is equally true that you don't want to clutter your office with excess furniture that isn't in use. So what is the solution? Storage Vault offers business storage in Kirkintilloch that solves this particular problem. We provide you with an external location in which to store extra furniture so your office is left clear.
Storing extra furniture isn't the only instance in which our business storage in Kirkintilloch will prove useful. If you're a business that sells any form of stock, you may find our business storage to be a God-send. Instead of filling your office full of t-shirts, office supplies or whatever it is you decide to sell; you can instead set out an organised system in one of our storage units. No one wants to work in a crowded office, so ensuring that there is extra space is important. It has actually been scientifically proven that a cluttered workplace has a negative impact on productivity. Why would you suffer through a lack of space when there is a readily available solution?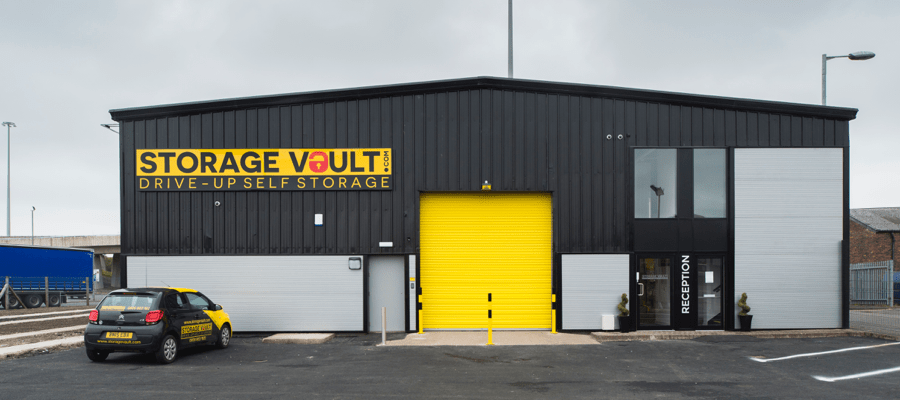 There may come a period of time in which you decide to upgrade or downgrade your business premises. Our business storage is amazingly useful in this instance. If you need to quickly vacate your old office, a storage unit can provide you with much needed extra time. There is no need to rush a move and clutter your brand-new office when you have access to one of our fantastic storage units. We will keep your furniture and documents safe so that you can think about the future and properly plan out and decorate your new space. The transition between the old to the new will be so much smoother for both you and your staff.
There are many business storage facilities around Kirkintilloch, so why use Storage Vault? Well, we offer a comprehensive service that provides both flexibility and security. You can access your unit any time you want, even during the current situation, as you have your own key-pad entry system. We also utilise 24/7 CCTV to ensure that your stored items are kept safe. You can upsize or downsize your unit at any time and we don't rope you into long-term contracts. For more information on our business storage in Kirkintilloch please feel free to visit our website. You can also get in contact with us via our website.