News, - 29 April 21
Business Storage Carnoustie
Having a storage space may be the furthest thing in the minds of business owners. However, they'll soon see just how useful it can be to have business storage. Not just for operational aspects but in terms of saving money as well. At Storage Vault we understand that a business is all about maximizing your assets and making the best of every situation. For this reason, we can help. Our business storage near Carnoustie will lend you a hand. Whether you need a temporary site to put your surplus or office equipment, or as a site where you keep your paper records; we can help. Whatever the case, you can count on our top-notch storage facilities to deliver the efficiency and convenience our customers deserve.
Why use Business Storage?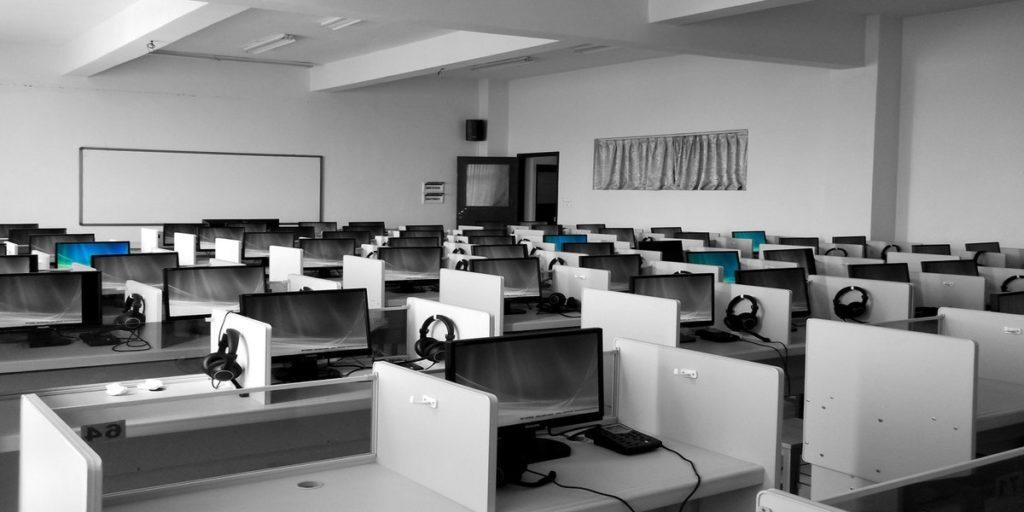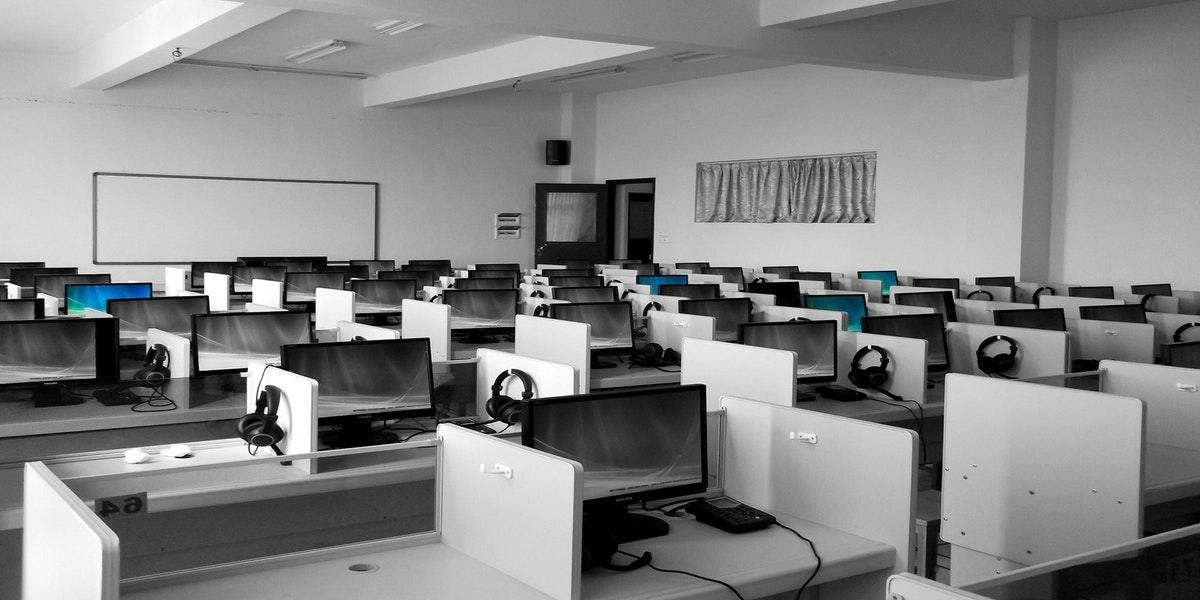 Having dedicated business storage near your site can be useful in several ways. Employee morale gets a nice boost when their desks are clean and free from clutter, and a storage solution can do exactly that. The only things they will see are the necessary ones they use on a day to day basis, nothing more. This kind of environment is conducive for raising employee morale and keeps them productive and efficient. When a company's employees are happy and satisfied they tend to work harder. Thus offering more value to their employers. Business partners and clients get a good first impression and can drive up business sales and profits.
Organisation is always a good thing especially if you're running a business. To optimize your workspace, our storage in Carnoustie is a great solution since it gives you extra space to work on. As time passes paperwork and documents pile up, especially for those that use time-honoured systems. A storage room will soon be filled to the brim, and then employees will begin piling paperwork on their desks. Morale and productivity will collapse if a decluttering is not completed in due time. Having to bring home office equipment and stacks of folders and cabinets is not a pretty sight- why go through all that trouble when you can get sizable storage in Carnoustie at an affordable price?
Why use Storage Vault?
At Storage Vault we can help Carnoustie businesses become optimized. Using state of the art storage facilities, you can invest in good business storage where you can put old equipment, computers, furniture and legacy documents. Even if the information is sensitive you don't have to worry. Our storage locations are secure. This is because we utilise the best security measures possible. You can even put in items or take them out regardless of the time of day- we are open 24/7 for your convenience. The best thing about Storage Vault is that we don't charge exorbitant entry fees. There's no signing of long-term contracts either. Just pay for the space you need and at the time of your choosing. For a cleaner and brighter future, don't hesitate to contact us! Your closest Storage Vault location is Dundee.